PHSG World Book Day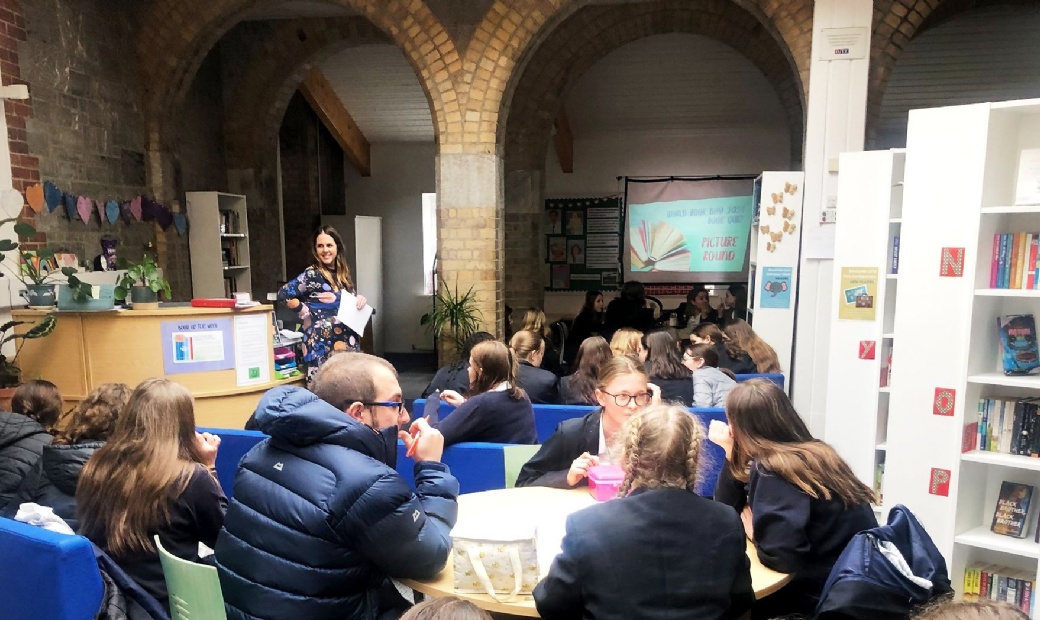 Throughout the week, Students have been involved in activities and events to celebrate World Book Day 2023.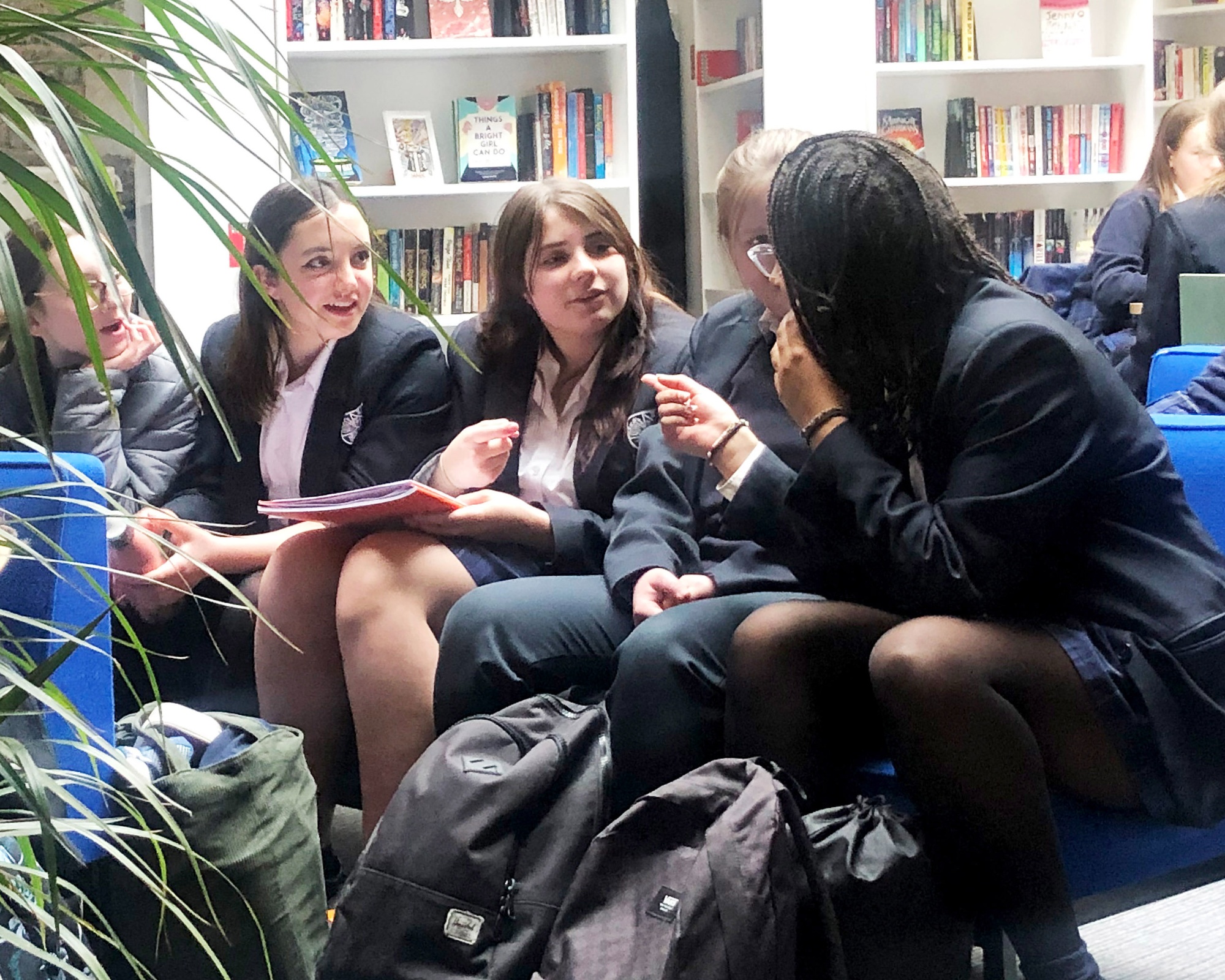 World Book Day Quiz
The quiz was a huge hit with students this week, with Teams battling out their book knowledge to win points for the Houses. We are delighted to announce the winning team as 'The Calamites and Daisy' (Daisy 10L, Ida 7L, Kayley 7L and Amethyst 7K). Well done to all the students that took part.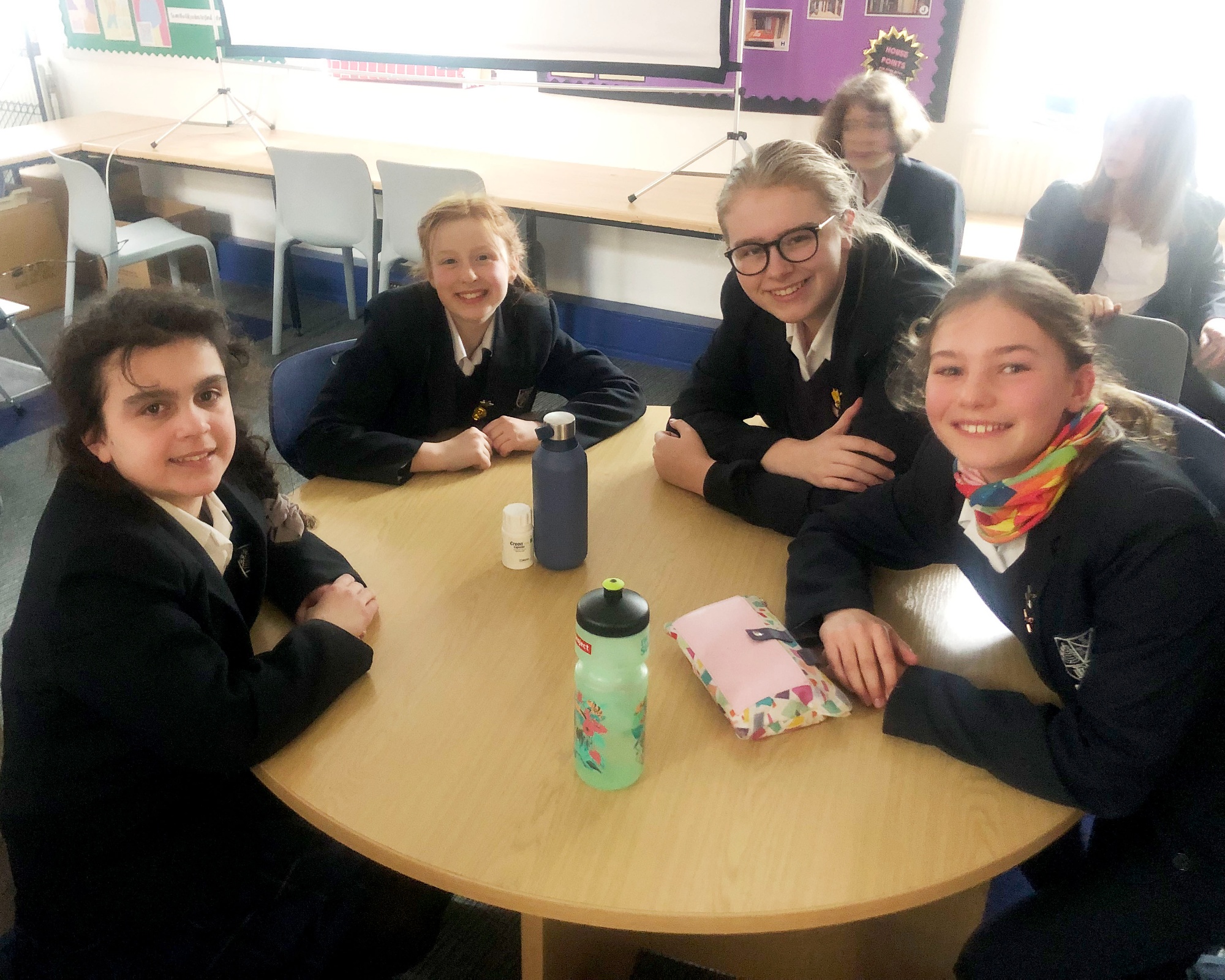 The Masked Reader
A highlight to the WBD events, the Masked Reader has made a return this year with a selection of videos of staff reading extracts from a book IN DISGUISE!!! All students needed to do is guess who's behind the mask, easy right?! Definitely not! Staff have stepped their game up this year and some have disguised their voices as well as their faces, good luck to the students taking part.
Book Character scavenger hunt
Pictures of famous book characters were hidden all around the school, students had to find them all and then rearrange the highlighted letters to spell out a hidden sentence. It was alot of fun to see students 'looking around' as the strolled through the corridors and classrooms trying to find the pictures, a couple of sneaky positions had some students stumped.
Short Storyteller Competition
There is still time to submit your entry to the Best Short Storyteller competition. You must write a short story with a drawing to accompany it, that incorporates the values of Plymouth High School. The sorry must be no more than one A4 piece of paper and the drawing / illustration on and A5 piece of paper. Not only will you receive valuable House points for this competition, but the top three stories will be displayed in school and the winner will have their story published in an A4 booklet, showcasing all the winners from across the Trust!
Guess the zoomed in Book cover / Guess the book dingbats / Guess the author anagrams
An easy way for students and staff to secure some extra House points in taking part in these online quizzes, testing our knowledge on literature and puzzling!
We hope you have had fun taking part, and we look forward to seeing you all again next year!