PHSG Students feature in new music record released on YouTube!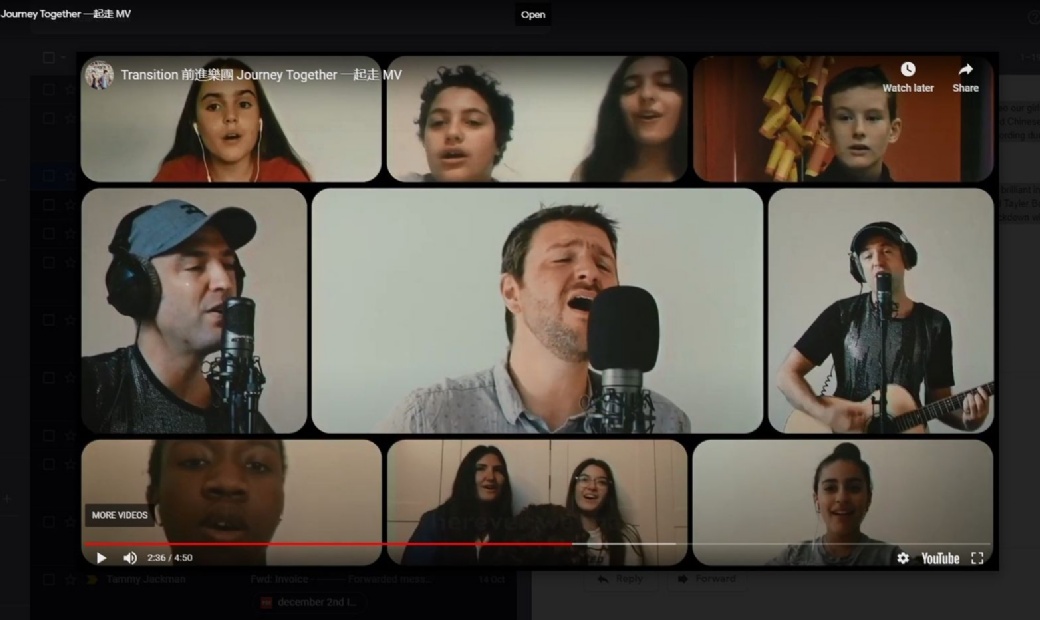 Hope you're all well and keeping safe. We have an exciting update regarding the video that our girls took part in during the lockdown summer term on behalf of PHSG Chinese Club. It's just been released on all the online platforms and Chinese platforms as well.
The girls were singing in Mandarin Chinese in the video and doing so brilliantly considering the difficulty of recording during the lockdown. Here's the link to the music video.
https://www.youtube.com/watch?v=YywfXDT9PKM&feature=youtu.be
Enjoy watching!
Well done to Lillian and Bethany from Year 10 and Bella in 8T for their brilliant individual recordings and the Chinese Club as a group participation (Maddie, Ava, Mia, Libby and Tayler). Through the practice singing in Mandarin, Chinese Club also completed our fundraiser in aid of the NHS during the first lockdown with an amazing total amount of £145. Thank you for your kind support!