Ava's success at the Devon County Championships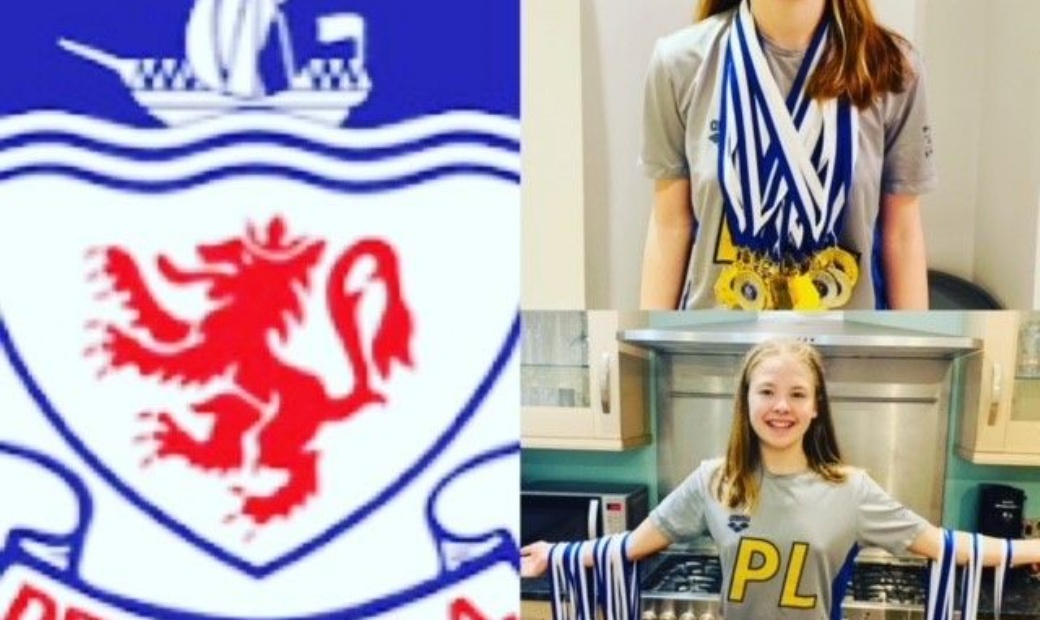 Ava, 7A, has recently competed in the Devon County Swimming Championships, where she achieved an impressive 16 Championship gold medals 🏅 and 1 silver medal.
Ava has been working tirelessly in her swimming training and improving her skills to become her best self. The hard work has been paying off, and she has seen improvement and success in her high level swimming meets.
She swam in 17 events at the Devon Swimming County Championships which was more than all of her competitors and she came away with an impressive 16 Championship Gold medals 🏅 and 1 silver medal.
We are super proud of Ava, and congratulate her on her wonderful achievements.