PHSG students perform in the 'Flash Flock' which will be aired on ITV tonight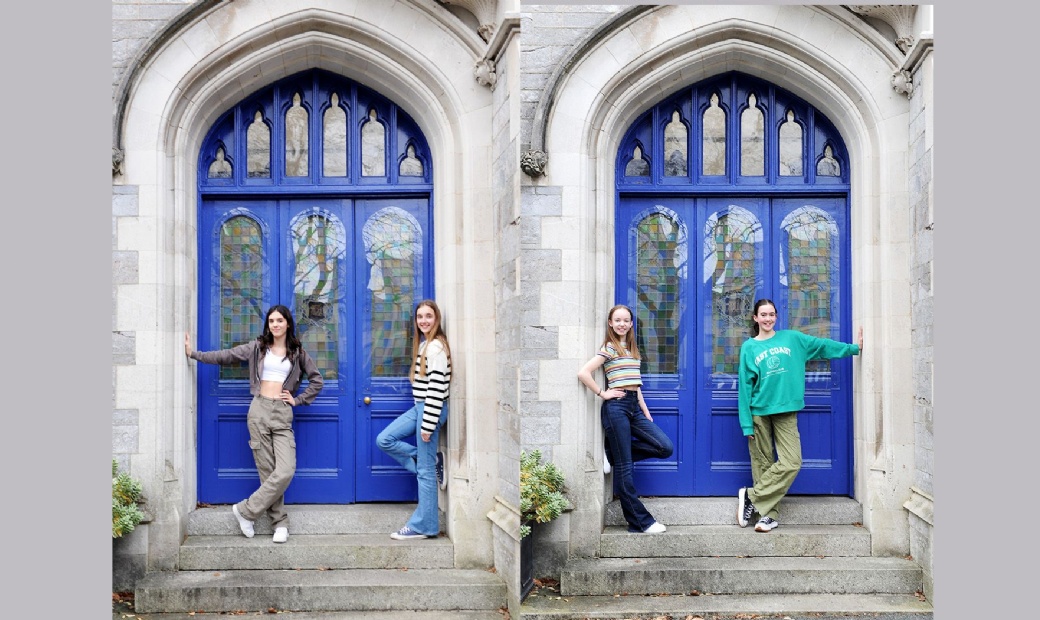 Yesterday. five students from PHSG participated in the Birmingham Royal Ballet 'Flash Flock' at the Theatre Royal Plymouth.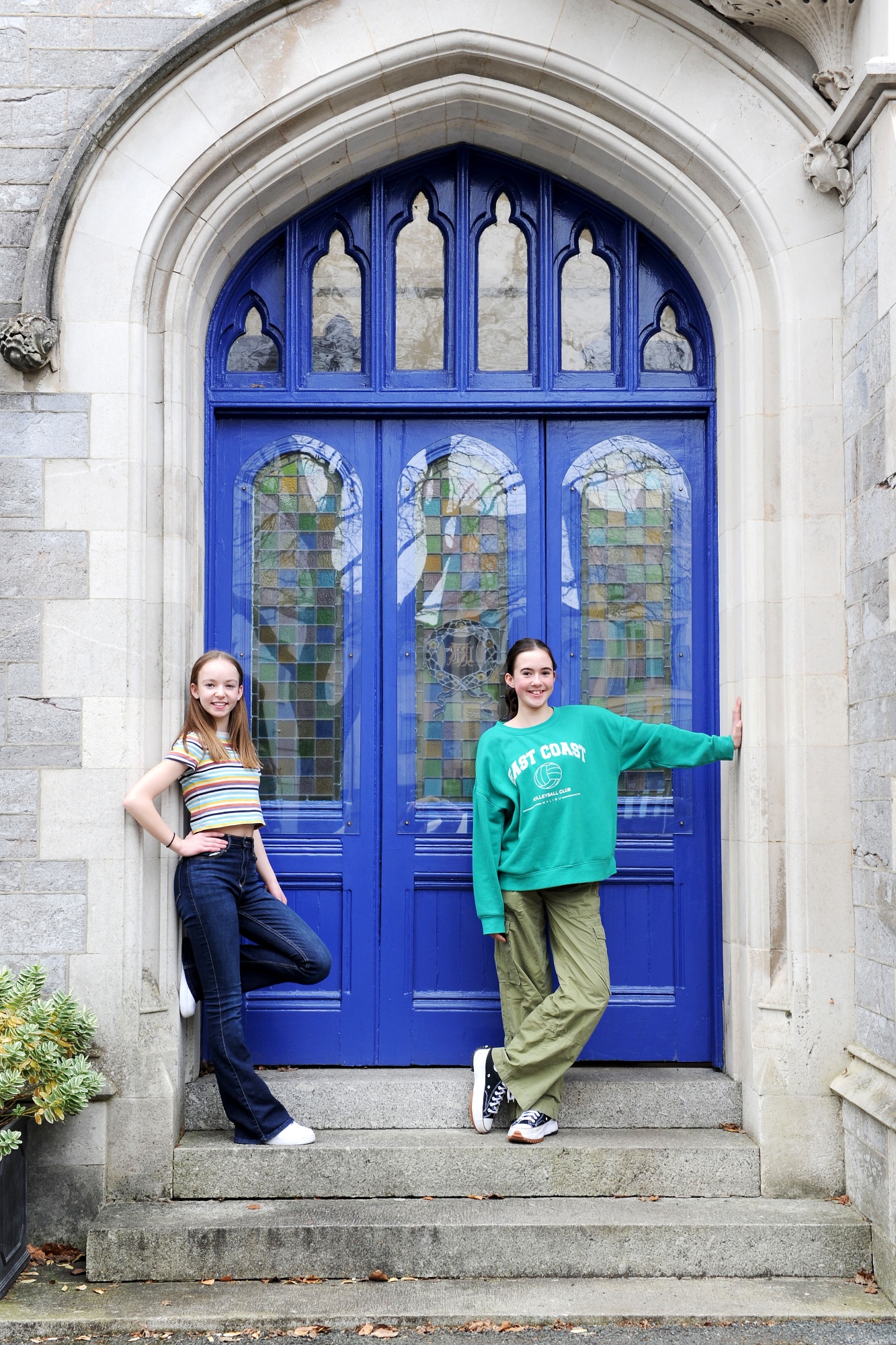 Eleanor, Year 12, Freya & Dixie, Year 9 and Clara and Erin, Year 8, attended with over 70 other people of all ages to take part in this Birmingham Royal Ballet marketing campaign, where everyone was dressed in white tutu's for the upcoming production of Swan Lake.
The routine, which was learnt prior to the event, was filmed by the Birmingham Royal Ballet and Plymouth Live.
The performance will be shown on ITV tonight at 6pm.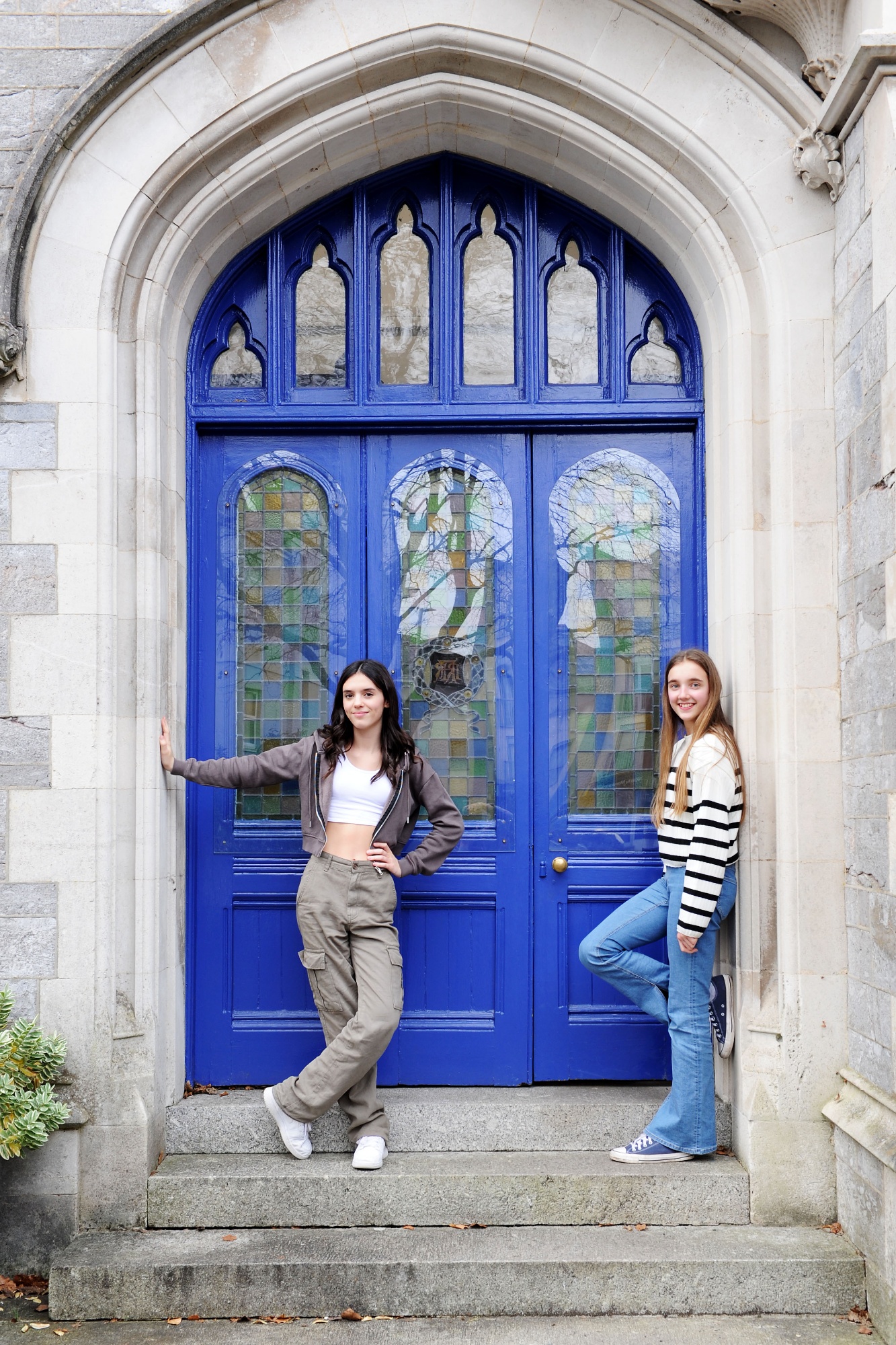 Dixie Said:
It was a great experience and I loved being part of such an amazing video. The costumes were incredible and i was privileged to be interviewed by ITV!
Freya said:
I had a great time learning and performing the routine and was humoured to work with such an amazing BRB dancer, Rebecca Brooks, and music composer.