World Book day for 2023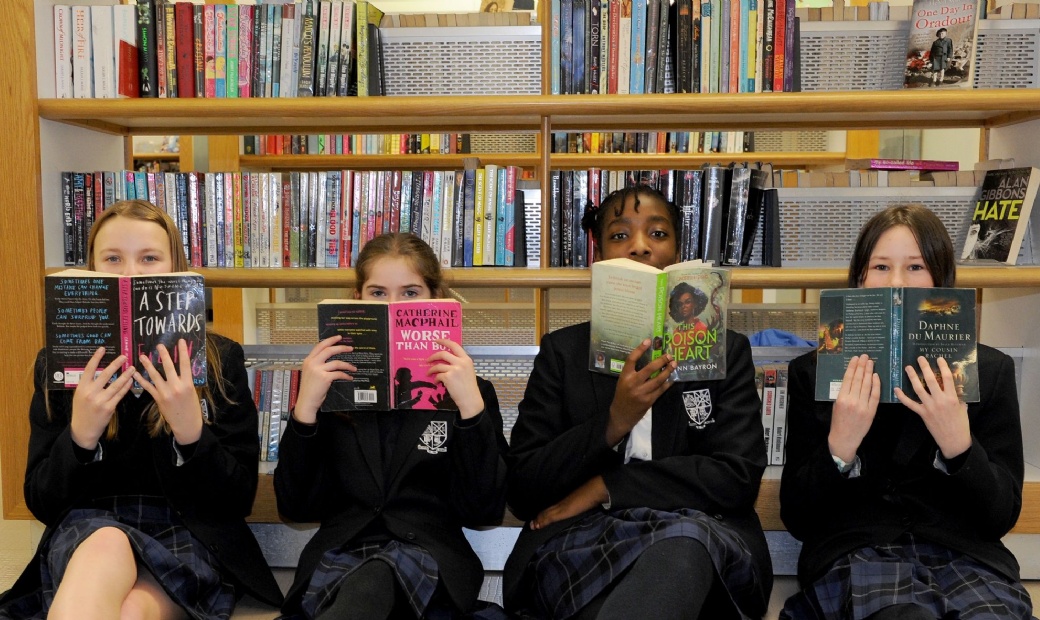 With World Book Day approaching soon after the half-term break, the library team have an update on what is coming up...
Trust wide competition – Let's find the best short storyteller within your school!
We are holding a competition for young storytellers to submit a short story with a drawing to accompany it that incorporates the values of Plymouth High School.
All stories need to be submitted to the library team by Thursday 9th March. They must be written to be no more than one A4 piece of paper. A drawing/ illustration will need to accompany it on the same piece of paper, or separate piece of A5 paper.
The top 3 stories from Plymouth High School will be turned into a digital print that will be framed and displayed in school. The first prize winner will have their story published in an A4 booklet that will showcase the winners from every school across the trust.
Activities throughout the week (27th February - 3rd March)
This year we have made the decision not to invite students and staff to dress up as a book character.
However, students and staff can look forward to a week of activities including the very popular 'Masked Reader'. We will also be hosting a book quiz held in the library and other fun activities throughout the week.
Look out for more information on how you can take part in the World Book week activities after half-term.
This year the World Book Day tokens will be digital. We will email a digital QR code to all students after half-term.