LGBTQ+ Menu is launched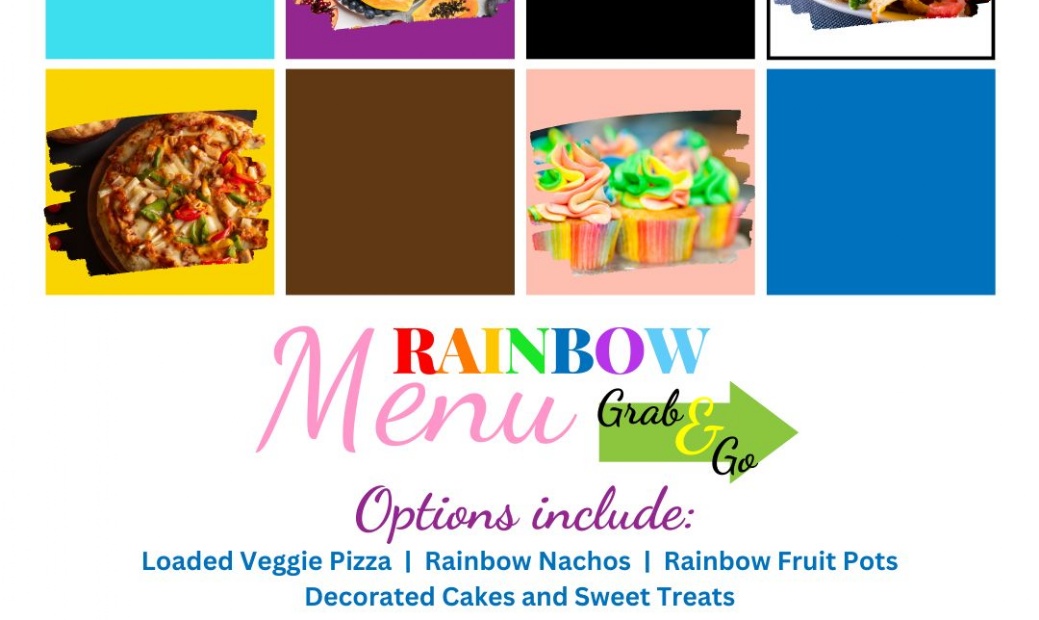 On Thursday 23rd February, our school canteen will be offering a 'Rainbow Menu' in support of LGBTQ+ History Month. Students will be able to opt for our rainbow themed grab and go options on this day.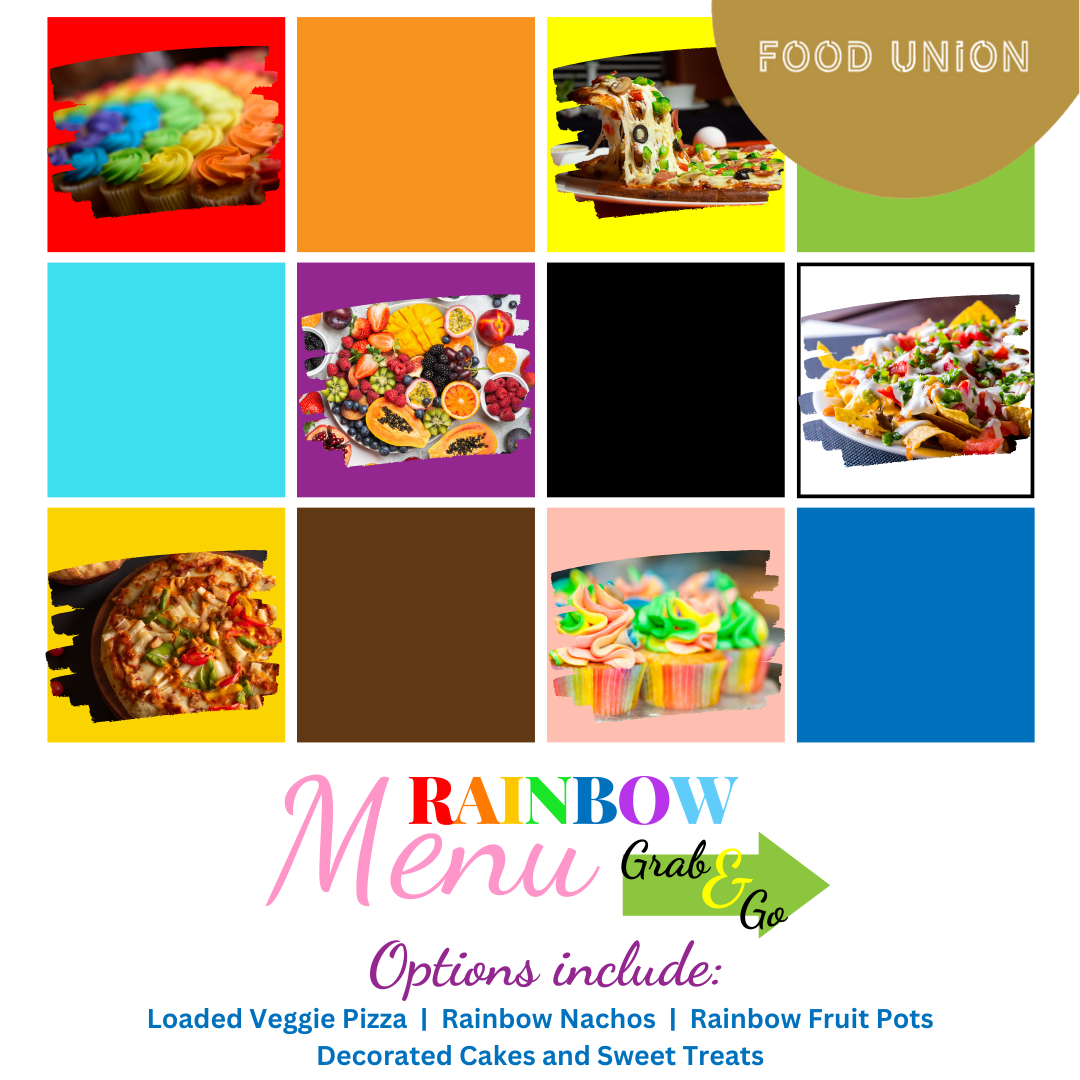 This menu has been created by Chartwells in support of the Thinking Schools Academy Trust's LGBTQ+ History Month Event.