PHSG students get a head start on their next steps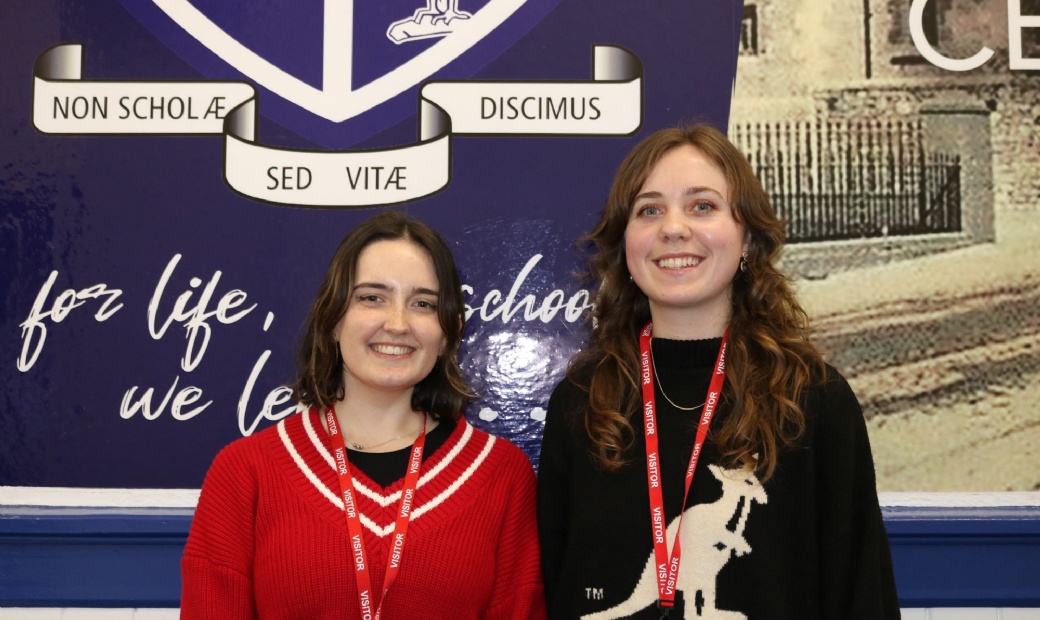 Students from year 12 were visited by representatives from Exeter College and the University of Oxford this week for a workshop in how to select a college and make their application stand out, as well as tips regarding the entrance tests and interviews.
As alumni themselves, Ellie and Evie enthused students with stories of their time there and left students with a clear idea of super curricular activities they could be doing now in order to evidence their passion if they choose to apply.
Ellie and Evie then led an information session on aiming high to a group of year 11 students selected as currently on track to achieve highly. Students enjoyed being challenged to 'think like an Oxbridge student' with discussion-based tasks based on interview questions. They found out more about university generally and what makes Oxford and Cambridge different. One student remarked on being surprised to learn that you don't have to be posh to get in and that it costs the same as other universities, or less with the bursaries available!