Bella's Journey on The Voice Kids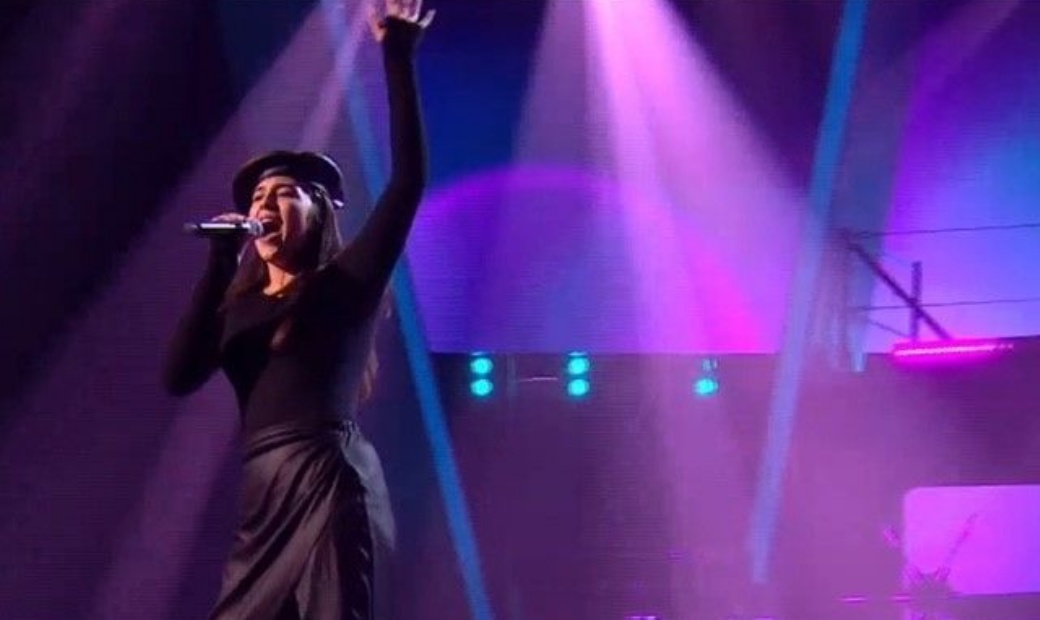 Bella, 10T, was invited into ITV studios to perform as a contestant in ITV's hit TV show, The Voice Kids 2022.
Bella initially got the call over a year ago to feature as a contestant in the show, she has not been able to share her experience as a result of the ITV contracts... until now.
Mrs Howells (Bella's mum), explains to us their journey and experience of being part of the show:
''If anyone in school is planning on auditioning for future shows, it is worth knowing that it is really tough. We were warned that it will be a tough process, and it definitely was.
There are 3 stages of auditions, all in London. Cost of travelling and accommodation comes out of your own pocket. The first stage, kids will compete against thousands and thousands of children across the UK. If it's their 1st time, they will need to queue all day and maybe even come back the next day. It will be their nearest city where a scheduled audition is ongoing (with no chair). Then second stage and third stages are scheduled on different days/weeks/months so another set of travelling and expenses. You get given a time slot though, but there is still a lot of waiting involved in the lobby or in a room, so bring lots of snacks and drinks.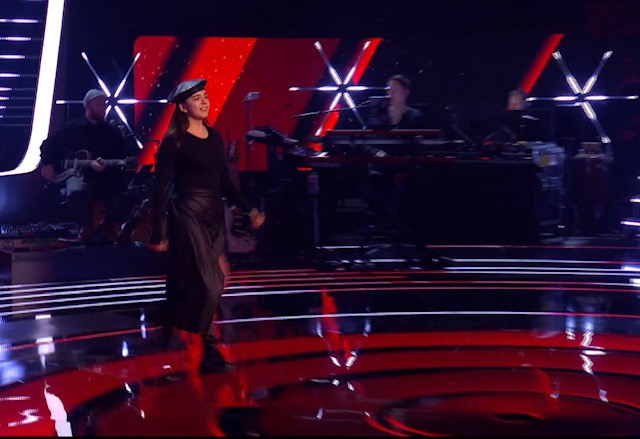 Once you get to the blind auditions (at this stage, it is down to 30 kids), all your travel and accommodation are provided for by ITV. You still have to travel several times for coaching, dress rehearsal, interviews, and stage rehearsal. On the day of the "live" auditions in front of the celebrity judges, there will be more and more waiting and filming. They give you a time to arrive, but you can be at the holding room for hours before your name gets called. Parents cannot take pictures at all.
There will be a lot of filming (acting included) but not all are televised. The producers choose your outfit and song, so it also takes away your comfort zone. It's challenging. You will be given many songs to try, and sometimes you only have a day to learn it, and make it your own style.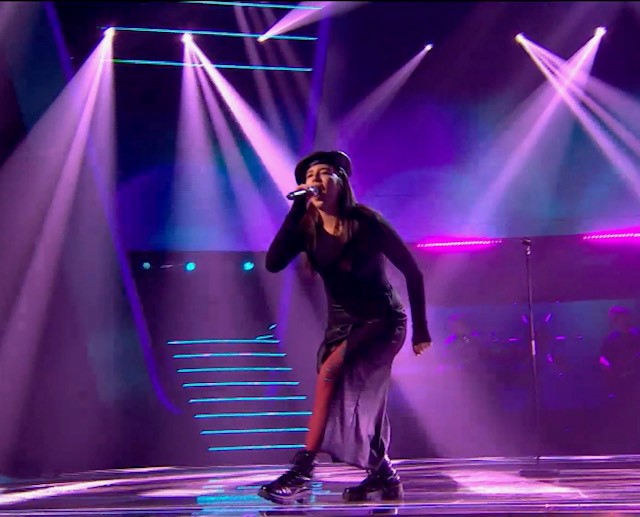 Bella was on The Voice Kids UK. She got in for the blind auditions, unfortunately she didn't get a turn from the judges. There was no place left for the other judges, and there was only one left in Ronan Keating's team.
We're glad that Bella wasn't bothered at all, she just loved the whole experience. We supported her and advised her that it's okay to not get into the finals, it was all about the experience, learning new life skills and meeting new friends. She no longer treated the show as a competition, but just performing on stage and enjoying the moment. Taking away the pressure helped her be calm on stage too.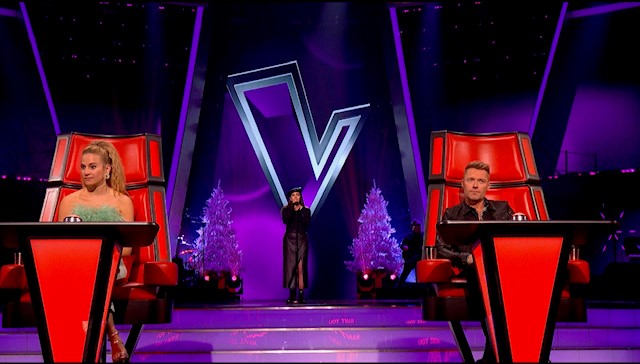 A lot of successful people experience a lot of rejections and failure, and it's okay as those experiences become our best teacher in life.
The fact that she got into the blind auditions is already an incredible achievement. It wasn't easy, and she showed a lot of courage and reliance throughout the process.''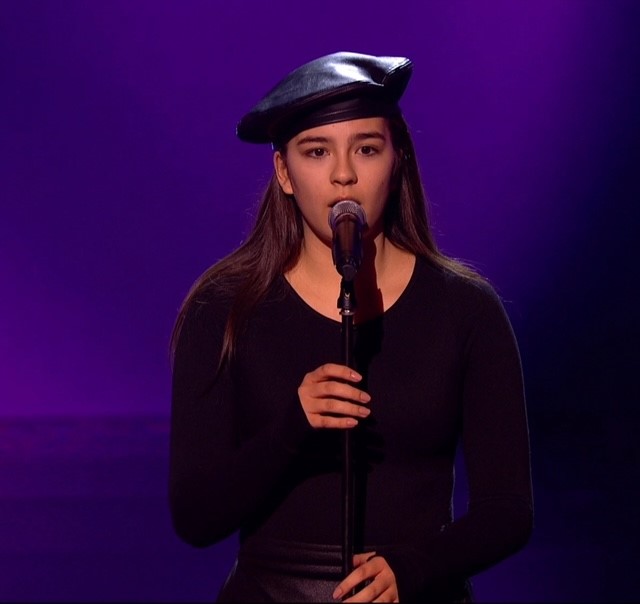 Bella Said:
It was such an amazing experience, I still can't believe it is real!

My favourite part was when I finally saw the celebrities on the other side of those chairs, and all of their smiles from my performance.

An experience I will never forget!"
We would like to thank Mrs Howells in taking the time to talk about their experience and hope that the information is useful for other students who are considering in applying.
Well done Bella, congratulations from the PHSG Community on your amazing achievement!