Parents in the Armed Forces Support Group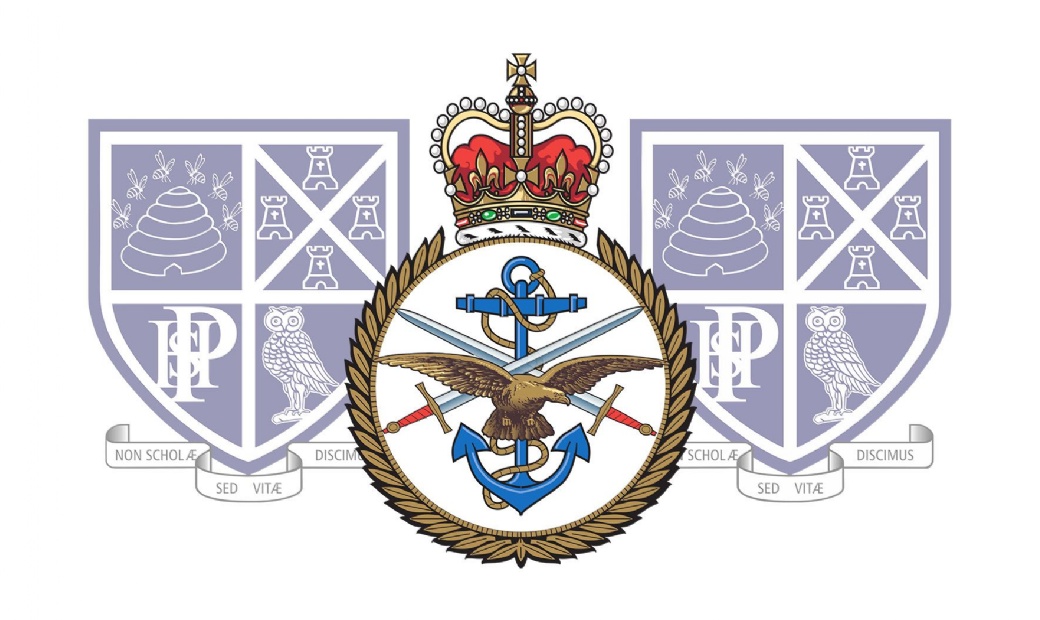 Plymouth High have created a support group for students with parents in the Armed Forces (PIAF). The group focus on not only support by adults, but support amongst the students too. We want to create a space and a time for the students to be amongst others who understand what they may be going through.
Jessica, Sophia and Ristha, Year 7:
On Thursday 12th January the Armed Forces kids support group met at lunchtime.

We did a general knowledge quiz, a raffle, and we talked about whom to go to for support in school if we need it, or miss our parents when they are away. There were also some delicious snacks.

We found this get together useful as we met other students in the same position as us.