Holocaust Memorial Day 2023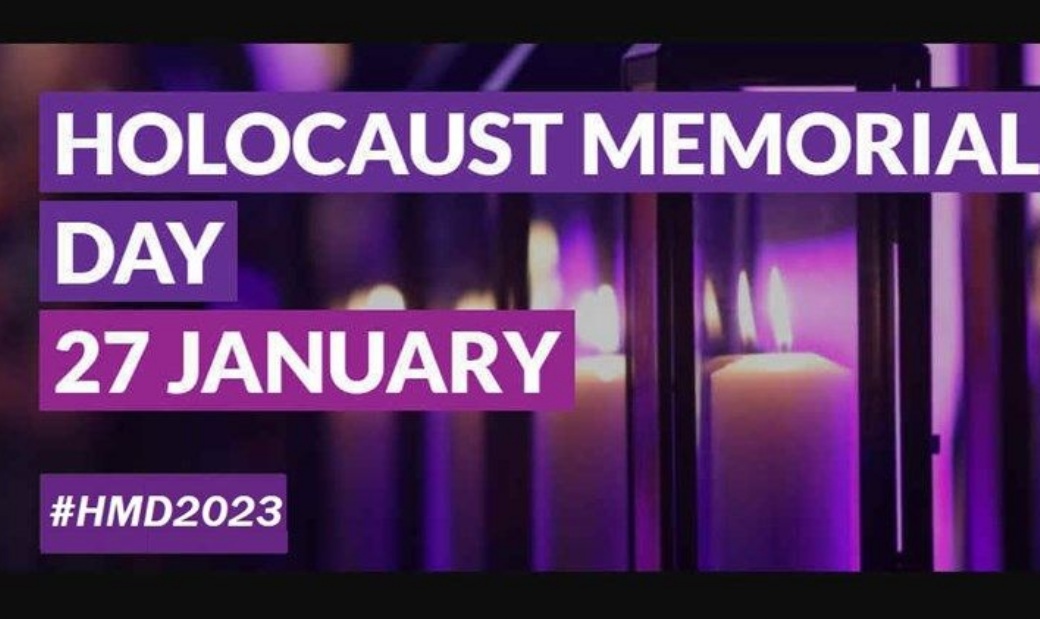 'Ordinary People' is the theme for Holocaust Memorial Day 2023. Holocaust remembrance is important to us at PHSG, therefore we are supporting the Holocaust Memorial Day 2023 on 27th January to remember the six million Jewish men, women and children who were murdered during the Holocaust.
We are all ordinary people today who can be extraordinary in our actions. We can all make decisions to challenge prejudice, stand up to hatred, to speak out against identity-based persecution, to shop responsibly.
Ordinary people are also the ones who drive Holocaust Memorial Day, who lead on community commemorations, who support and encourage everyone around them to take part in remembrance and education projects.
Our Library Team have created a reading list for students who are interested in recommendations on the theme of the holocaust. Please see the attachment below. Also, students are encouraged to pop along to the library and take a look at the library display provided.
For further details on Holocaust Memorial Day, please visit the Holocaust Memorial Day Trust website here.