National Rail update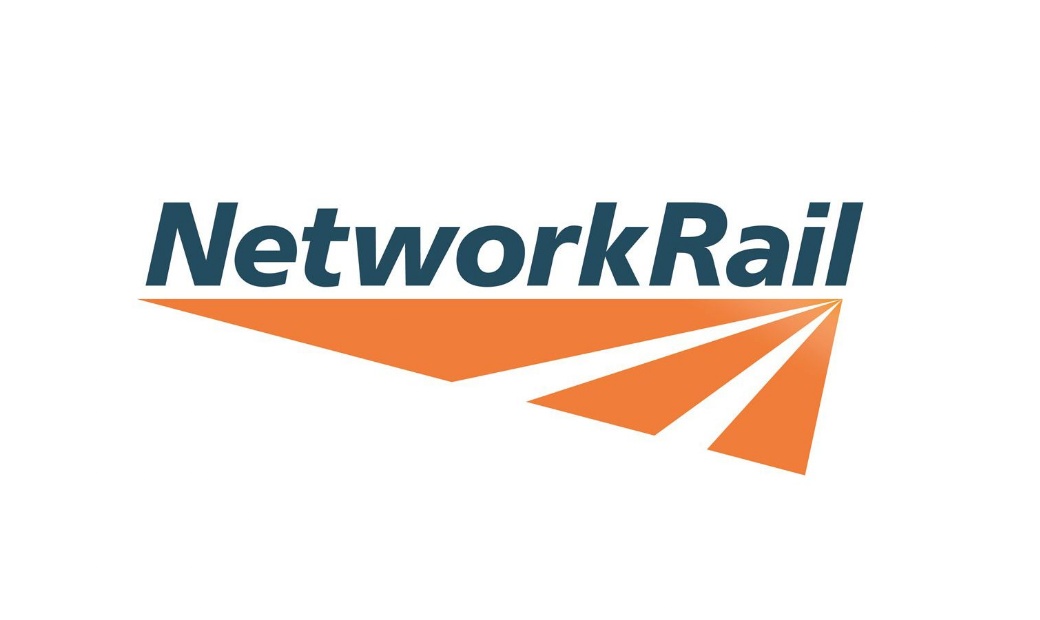 Further strike dates have been announced for Wednesday 1st February and Friday 3rd February, services on the vast majority of networks will not be running on these dates.
You may have seen in the media, that ASLEF (train drivers) will be taking strike action on Wednesday 1st February and Friday 3rd February. RMT train drivers will also strike on the same days.
As this is train drivers, it is very likely that we will have no service whatsoever on the vast majority of our network on both dates. We are hoping that we might be able to operate a limited service from Reading to Basingstoke, Reading to Oxford and London Paddington to Bristol Temple Meads. This is not yet confirmed. We will let you know as soon as we have details.
Our dedicated strike page at www.gwr.com/strike will be kept updated including information on refunds and when journey planners will be updated. We will also be issuing traditional media, social media, on board station announcements and posters to ensure customers are aware.
We will be in touch again once we have the train plan confirmed, and again thank you for all your help getting the information about the new dates out.
Best wishes
Jane
Jane Jones MBE | Head of Public Affairs | Great Western Railway
GWR | 8th Floor, The Point | 37 North Wharf Road | London | W2 1AF
E: jane.jones@GWR.com | M: 07525 275 485