Have you downloaded our website app?!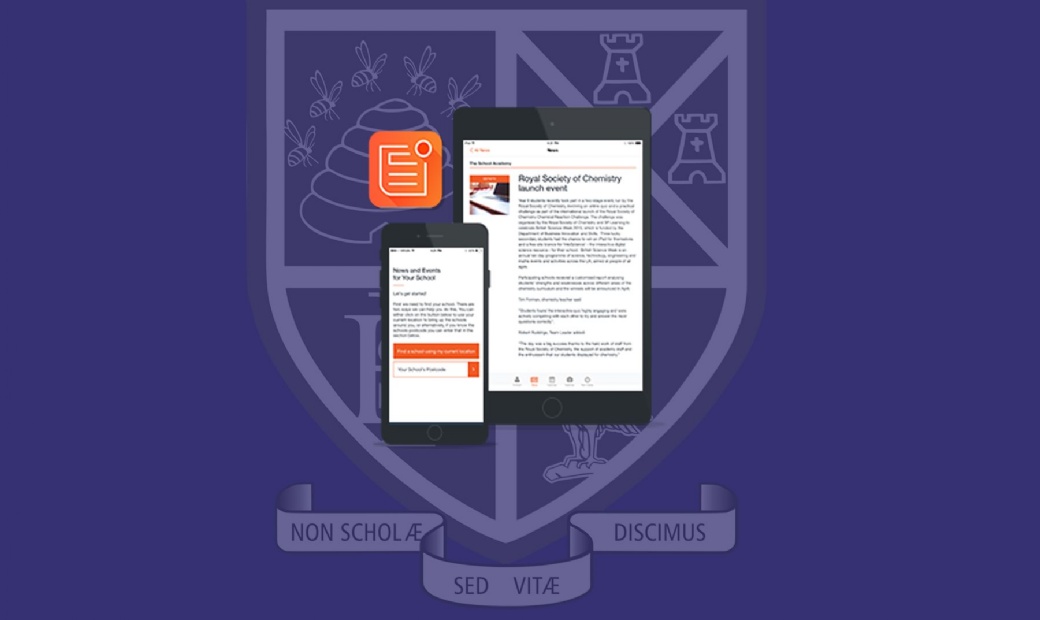 Stay up to date with all the latest news, events & updates from Plymouth High School for Girls.
Following the launch of the PHSG new website, you can now also download the website app so you can stay up to date with all latest news, events and updates at the click of a button. Notifications will be sent direct to your device, so not miss any important news or updates happening at the school.
For further information on downloading and using the app, please click here.