National Rail strike updates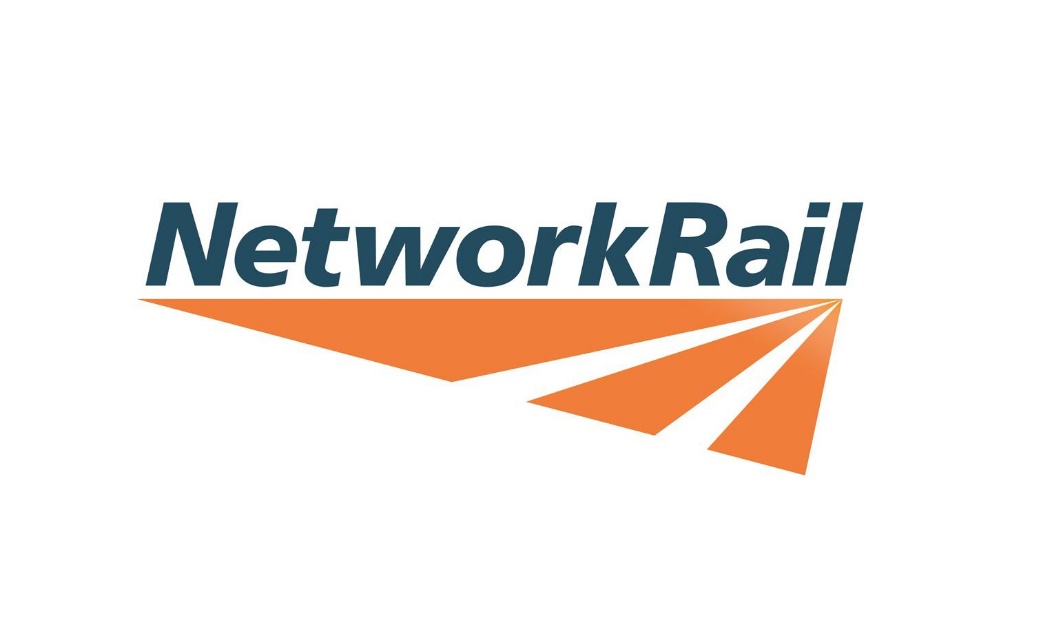 National Rail have updated us with the latest information on rail strikes.
48 hour strikes will be going ahead on Tuesday 13 and Wednesday 14 December, Friday 16 and Saturday 17 December, Tuesday 3 and Wednesday 4 January and Friday 6 and Saturday 7 January. On these dates an extremely reduced service will operate on a limited number of routes. Most parts of the GWR network will have no service at all. Services will start later and finish much earlier than usual, and we expect trains that are able to run to be extremely busy. We will not be able to run rail replacement services instead of the train service.
In addition, services on dates between the strike dates, Thursday 15 December and Thursday 5 January will start later than normal, and on the days after the strikes (Sunday 18 December and Sunday 8 January) trains will start later and there could be short-notice cancellations and alterations.
The RMT have announced that they have lifted their overtime ban from Network Rail staff which was due to start on 18 December, but new strike dates of Saturday 24 December and Tuesday 27 December have been announced for Network Rail. This will mean services on the 24th will finish much earlier than usual. We do not operate services on Christmas Day or Boxing Day.
From Monday 19 December to Friday 23 December we will operate our full timetable.
We are asking customers to only travel on affected dates if absolutely necessary. Those trains that do run will be very busy and it is highly recommended that a seat reservation is made. We are contacting customers who have already purchased tickets online (where we have contact details) to let them know about the changes and we are offering full refunds, or opportunities to amend travel dates/times.
Full details of where we are able to run trains, information on refunds, and when journey planners will be updated is available on our dedicated strike page at www.gwr.com/strike.
If you can share these messages amongst your networks – including our latest updates from our Twitter feed at www.gwr.com/GWRHelp - that would be very much appreciated.
We know that this is going to be very difficult for customers travelling home for Christmas and if there's anything else you think we can do to help, please do get in touch.
Best wishes
Jane Jones
Head of Public Affairs, GWR
Toby Elliott
Head of Communications, Network Rail Western