Christmas has arrived at PHSG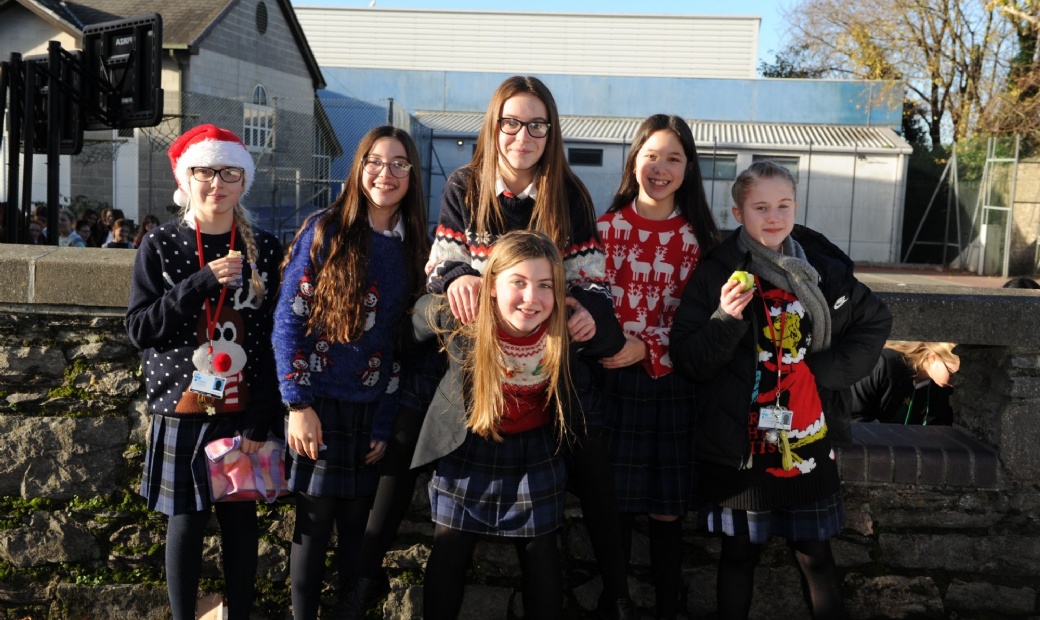 Today, students and staff took part in the Save the Children's Christmas Jumper Day aswell as the first round of the PHSG Christmas dinners.
PHSG today has been full of Christmas cheer. Students and staff showed their support for Save the Children's annual event, alongside millions of people across the country, by putting on a festive jumper and making donations to this very worthy charity.
In addition, today saw the first round of school Christmas Dinners. This is the return of our traditional PHSG Christmas tradition following the pandemic. The lucky guinea pigs were KS4 & KS5 today, with KS3 getting to try out the delicious traditional dinner next week.
Paper hats, Christmas crackers and Christmas music made for a very festive atmosphere.