Carols and Mince Pies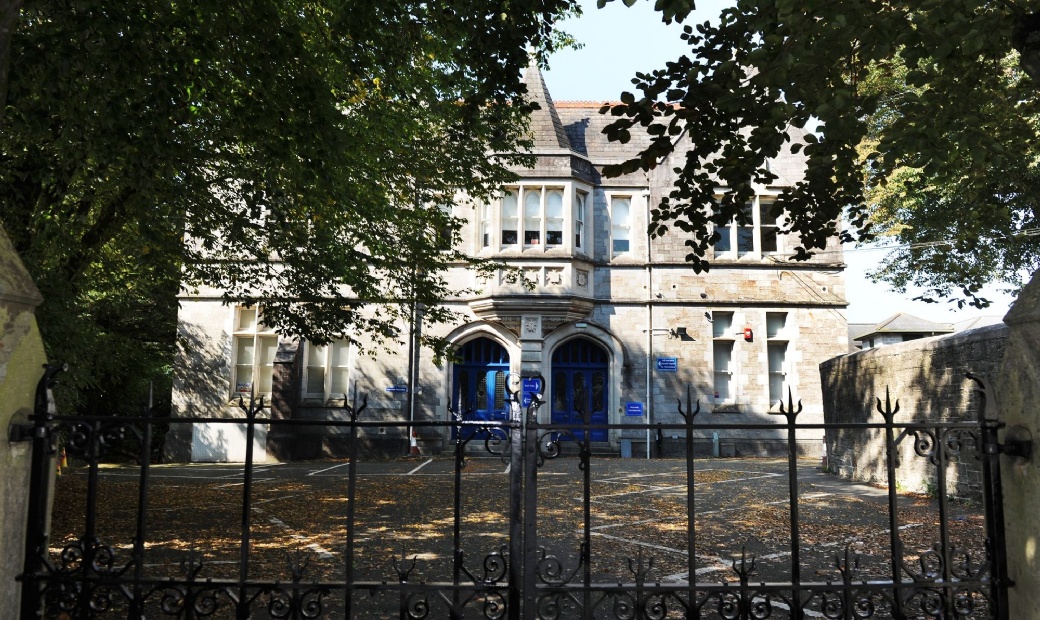 We are delighted to have held our PHSG Carols and Mince Pies event live again this year on Wednesday 7th December after a two-year absence due to COVID.
Students and staff have practised hard throughout the term in order to put on the wonderful show for their parents and friends. The concert showcases the immense talent that we have here at the school with our students' musical talent ranging from singing, playing instruments to composing original pieces.
What a glorious sight it was to see so many of us in the festive spirit (complete with Christmas jumpers being worn by both performers and audience alike), and to hear our favourite traditional carols being sung by all who attended, filling our school with music once again. The evening was then enhanced further by our students' performances and truly stunning original compositions, making our school proud.
The evening was compered by our new Head Student Team, their first responsibility as the new team for 2023. The show began with a breathtaking solo from Ellen in year 9 and the audience were encouraged to sing along with carols such as Once in Royal David City and also O' Little Town of Bethlehem. The choir, Acapella, orchestra and Bells also entertained us with Hallelujah, Believe and Silent Night and much more.
We are so proud of all of the students, especially those who performed duets or solo pieces. A particular highlight was Seren in year 11 playing an original composition on the piano called Aurora Borealis, a truly stunning piece of music that emulated the northern lights dancing across the sky as she played.
Although not following the traditional Christmas theme, another highlight was the piece by the Six cast, who sang the song Six from the production that the school will be putting on in the new year. Get your tickets now, before they all sell out.
A special mention must be made to Mrs Marcer, our head of music, who worked so hard in the lead up to the carol concert preparing the pieces with her choir and orchestra but who, through illness, could not be there on the night.
A special thank you must also go to Mrs Walsh, who stepped up to be the musical director for the whole evening in Mrs Marcer's absence. Mrs Walsh took on the leadership of all the pieces and ensured that the night could go ahead to become a roaring success.
Many thanks to all staff and students who took part and for the support that parents and friends also gave by attending the evening.
From the choir, Acapella, bells, orchestra and all our fabulous musicians and vocalists, thank you for attending and we wish you all a Merry Christmas.