RFP Wednesday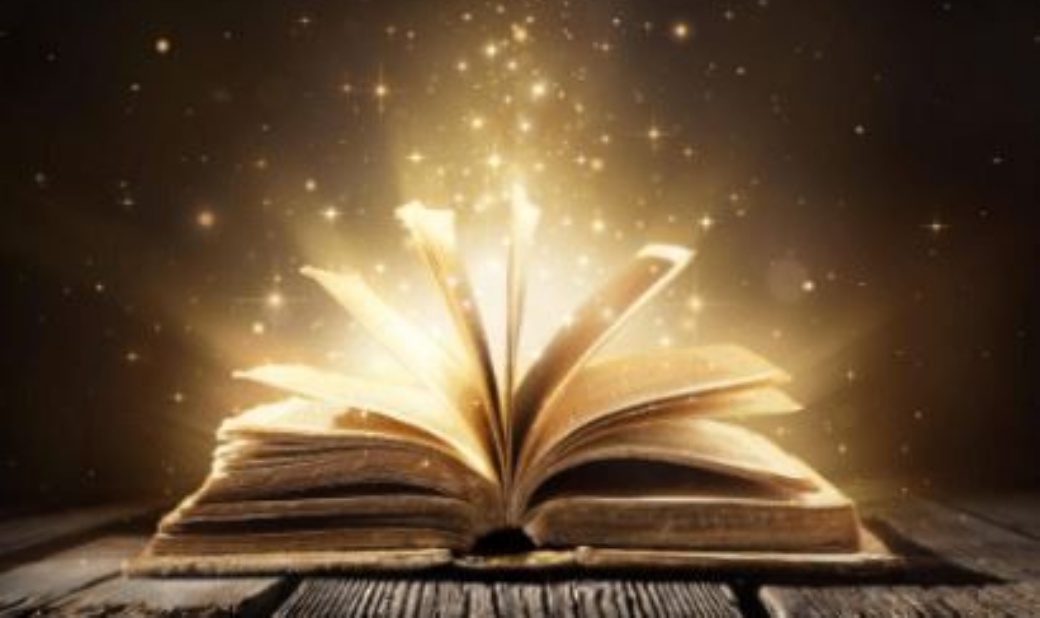 From January, we will be revamping our existing provision for time set aside explicitly for 'reading for pleasure'. Wednesday tutor time reading is a long-standing PHSG tradition and we wish to build on our success with cultivating ambitious, voracious readers.
In recent weeks, teaser-posters have been seen around the school site. A series of challenges and competitions will be launched and supported by our newly appointed Reading Ambassadors. Full details to follow in January.
We wanted to bring you early news of a new initiative which will work in tandem with this. In consultation with Earth Alliance, we would like to establish a Book Swap. The idea is that all members of our community are welcome to donate a preloved book which will be catalogued and then distributed to one of several RFP (Reading For Pleasure) stations around school. Full details in the New Year, but we wanted to draw your attention to this in case you have any tomes in good condition which you would like to rehome. Should this be the case, please bring donations to Mrs Blunden-Currie in the Metcalfe building in the first instance.