Children In need Fundraising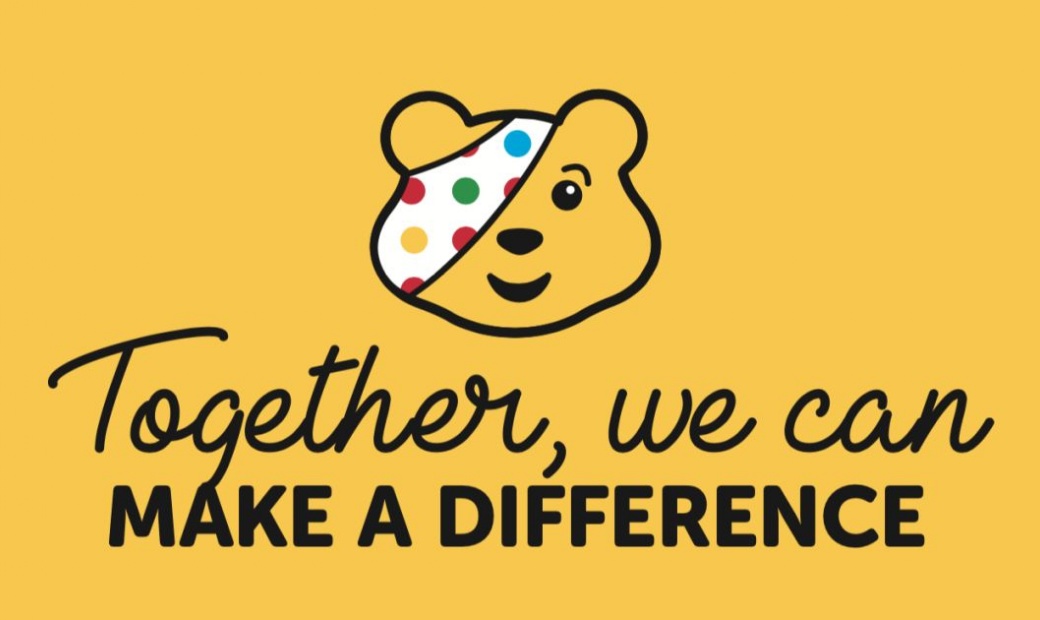 Tomorrow is the launch of our Children in Need fundraising events. Our Charity Ambassador and Head Student, Esther, tells us about what is in store.
On Friday the 18th November we will be holding a mufti day in aid of Children in Need. Usually students would bring in donations to be part of this, however, this year, parents and students also have the opportunity to donate to this charity online using the below link:
https://app.parentpay.com/ParentPayShop/Foc/Default.aspx?shopid=9313
We will be also be hosting a bake sale at breaktime on Friday and a 'spotty' scavenger hunt. The four houses will compete to find their House colour spots hidden around the school and earn well sought after House Points. With the House Shield being awarded later this term, every House point counts to becoming the winning House for 2022!
All week starting the 21st November we will be running 'Bear'y acts of kindness for each day. It will be an opportunity for us all to do something nice for someone else.
On Friday 25th November, the Head Student Team will be holding a Funday day event at lunchtime on the courts.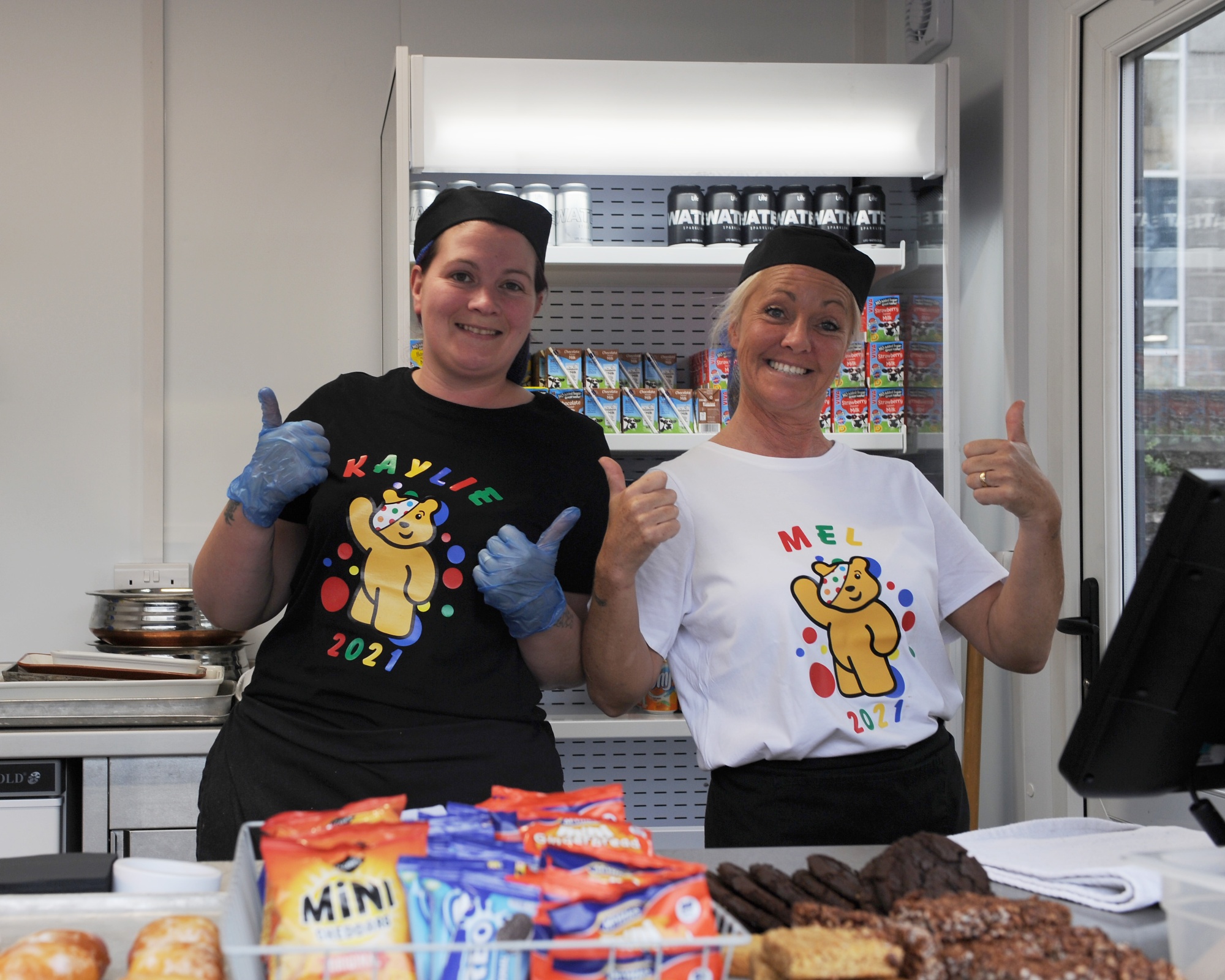 We look forward to see everyone getting involved over the next week and will report back on our fundraising efforts.