Sports Clubs are restarting after Half term!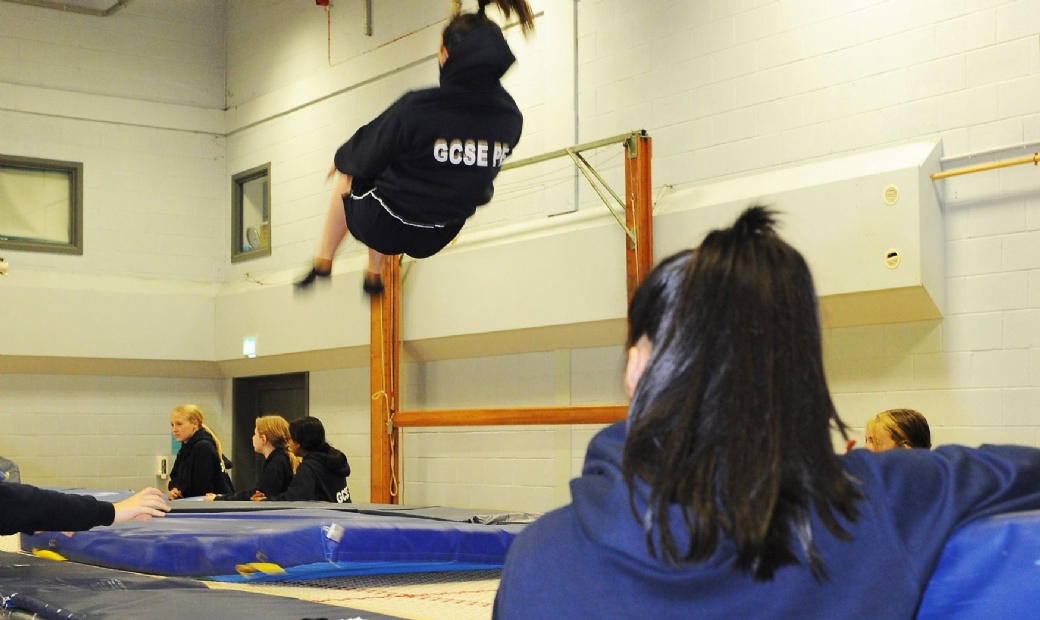 Great news for our sporty students, an Autumn programme will start from 2nd November!
The PE department have been working extremely hard this half term to Risk Assess and put into place procedures for the department to be able to offer and extra Curricular Sports programme for our Students. Due to the restrictions imposed by Covid19, extra measures have been put into place to ensure that the students can enjoy the sport they love outside of the school day. The timetable has been restricted and kept within the school's current 'bubble system' with extra procedures before and after the activities take place.
The department plans to rotate through different sports throughout the year to provide a wider variety as the year progresses, and will update the timetables accordingly.
We are so pleased our students can start enjoying clubs again, take a look at the timetable below and sign up!