National Rail Updates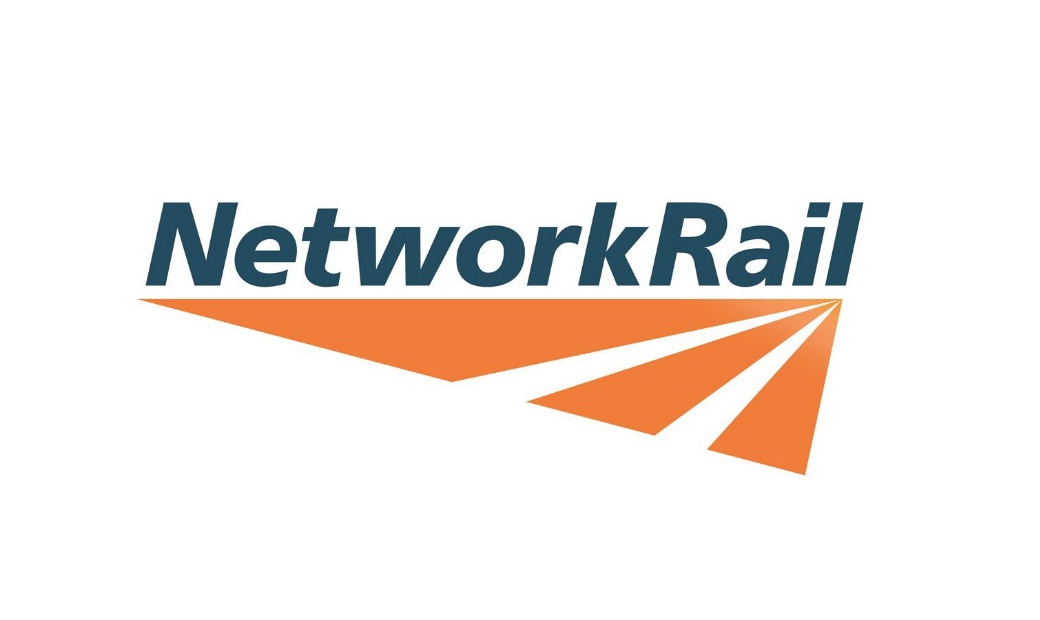 We have received an update from national rail regarding planned industrial action over the next couple of weeks that will affect train services.
On both Saturday 19th and Monday 21st November, RMT members at Network Rail's signalling centre near Didcot Parkway will be on strike. This is regarding a local disciplinary matter and unrelated to the other strikes that have taken place this year.
As this is a crucial part of the network controlling all signalling between London Paddington, the Cotswolds, south Wales, west and south west of England, we will only be able to run a reduced number of services and those in the affected area will start much later and finish much earlier than usual. The train schedule is currently being confirmed and will be in online systems later this week. As with previous strikes, there will be a knock-on impact for the days after strikes, on Sunday 20th and Tuesday 22nd November. For further information please see www.gwr.com/strike.
In Devon and Cornwall, local branch services will be unaffected by the strike and run to the usual timetable, however, longer distance services to London, Bristol, the Midlands and North will be impacted and only run between 0730 and 1830.
As this isn't a national strike the level of awareness isn't high, and will affect many passengers including those heading to the rugby at the Principality Stadium in Cardiff and Twickenham Stadium in London. We'd be grateful if you could share this information through your networks.
We have also received notice that the ASLEF union (train drivers) will be on strike on Saturday 26th November. As with previous ASLEF action, this will severely limit train services and we expect to only be able to operate a very limited service between Bristol and London, Reading and Oxford, and Reading and Basingstoke. Exact details of the train schedule will be confirmed next week.
We will write to you again later this week when the train schedule for Saturday, Sunday, Monday and Tuesday as well as Saturday 26th has been confirmed.
Many thanks,
Toby and Jane
Toby Elliott, Head of Communications, Network Rail Western
Jane Jones, Head of Public Affairs, Great Western Railway