Emily's Business Success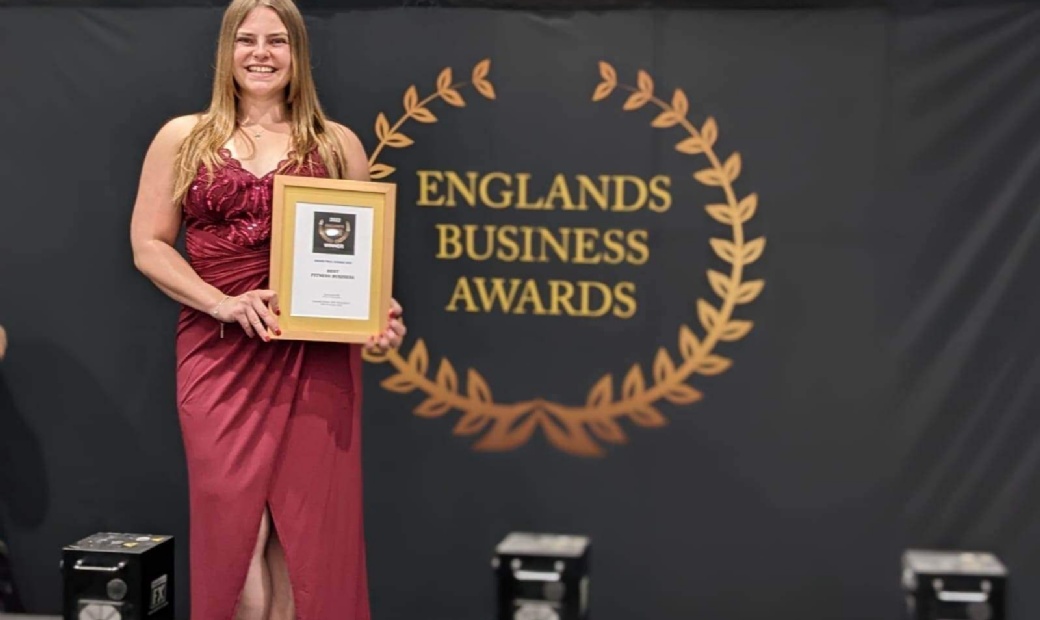 Old girl, Emily Keen attended the Englands Business Awards in Birmingham on Sunday as a regional winner of the best fitness business. We are delighted to share the news that she won the award for the best fitness business nationally.
We are delighted for her and would like to thank all of the Plymouth High family that took the time to vote for her. Thank you so much!
If you'd like to get in touch with Emily for fitness advice or support then please contact her online at Emily Keen Personal Training.