Anti Bullying Week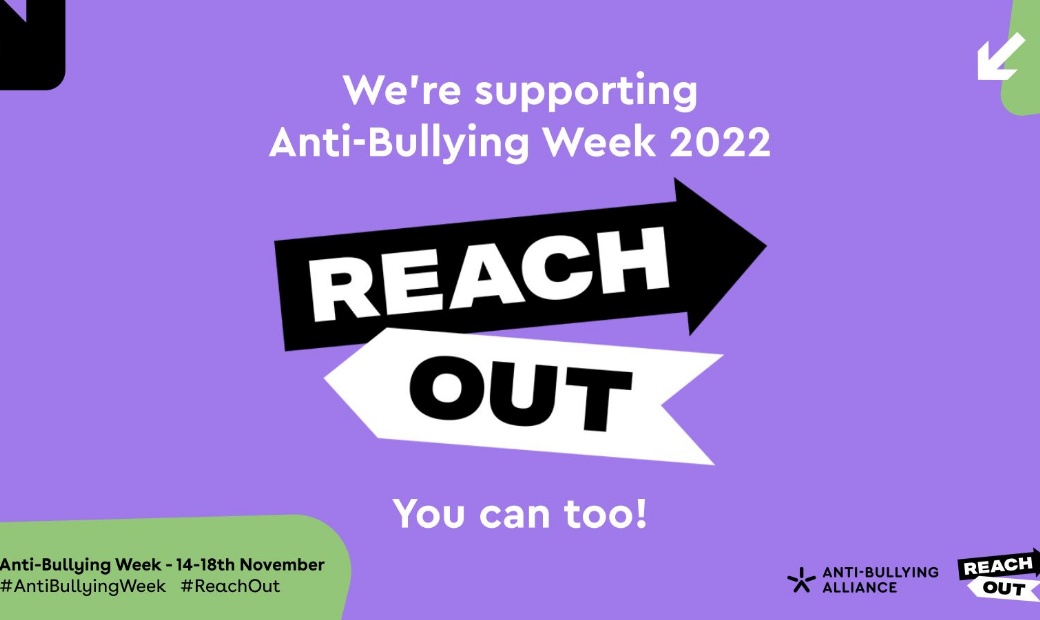 Monday 14-Friday 18 November is anti-bullying week. The theme for this year is 'Reach Out,' which supports our own Anti-Bullying strategy here at Plymouth High School of, 'It's good to speak out.'
Our anti-bullying ambassadors will be delivering assemblies to every year group during this week to highlight some of the important issues surrounding bullying and reminding students of the importance of 'Speaking out.'
Other activities taking place that week are:
Monday 14th November
Odd Socks Day-students can wear odd socks to school on this day to mark the start of anti-bullying week and so raise awareness.
Wednesday 16th November
Random Acts of Kindness Day-students will be encouraged to reach out to anyone they know is in need of some support or to simply thank a student or a teacher for something. This can be in the form of a small note or the sharing of kind words. Small acts of kindness can really make all the difference to someone's day!
Throughout the week
Art Competition-we will also be launching an art competition, running across the whole week and across all year groups, to design a poster using the theme, 'It's good to speak out.' There will be a display of the best entries and the winning entries will be used as posters around school to help raise the whole profile of our anti-bullying strategy.
The Library have compiled a list of fiction and non-fiction books that explore themes and topics such as bullying, friendship and acceptance to aid discussion and help celebrate kindness throughout the week. Please see below the attachment with their list of recommended reads.
Plymouth High School is committed to providing a safe and happy learning environment for all students, and so we encourage students to get involved and work together to raise awareness of this very important issue.