Saturday Arts Club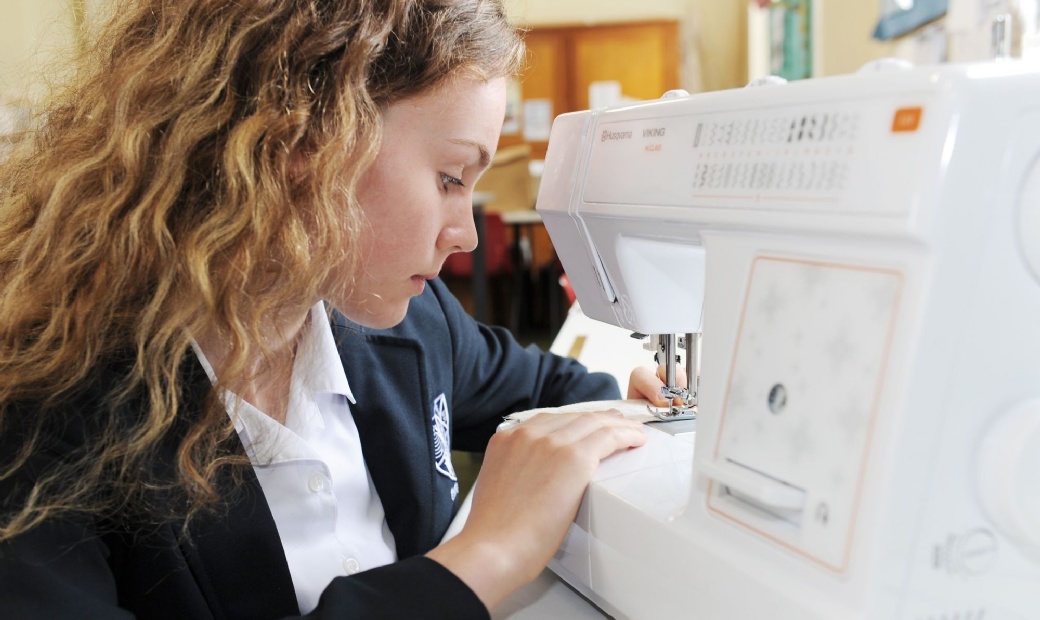 Plymouth College of Arts have launched their National Saturday Clubs, which provide members with an array of transferable skills that are greatly sought after by employers in the UK's thriving creative sector and beyond.
This year, they are offering 2 clubs (Fashion or Art & Design) so they have double the spaces for students in the 14-16 age range.
AUP is offering a free 15 week Saturday club as part of the National Saturday Club Network that runs in many HE institutions in the UK.
It starts on 19th Nov (with an online welcome session on 12th Nov) and they are taking applications via online form now.
It is for students in year 10, 11, 12 who are interested in creative careers or creative study and they can study either Art & Design or Fashion with us, and we currently have places available on both. They will get to do a variety of hands-on creative projects and go to London in the Summer to see their final artwork at Somerset House.