Is there a 'Queen's Gambit' amongst us at PHSG?​​​​​​​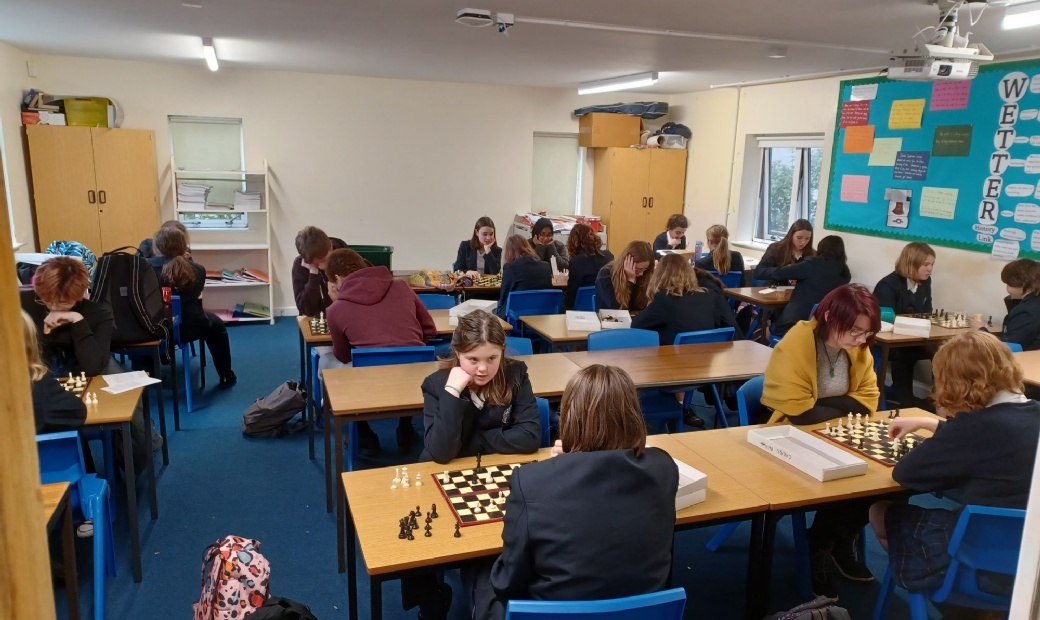 Starting off last year as a small smattering of players, our PHSG Chess Club has grown from strength to strength.
So far this year, we now have many regulars – ranging from year 7 to sixth form - and always welcome new faces.
At the time of writing, the current tally is: Anthony with 8 wins; Temple with 10 wins; Kendall with an incredible 28 wins and, in a very close competition, Latimer currently have 29 wins!
Congratulations to all players so far. Everything could change in the next few weeks! Which house will win the Chess trophy in July? And who will win the Individual Player of the Year trophy?
Chess Club runs every Monday lunchtime in M2. All year groups and levels of experience welcome.