Year 8's take a look at potential careers in the virtual reality and special effects industry.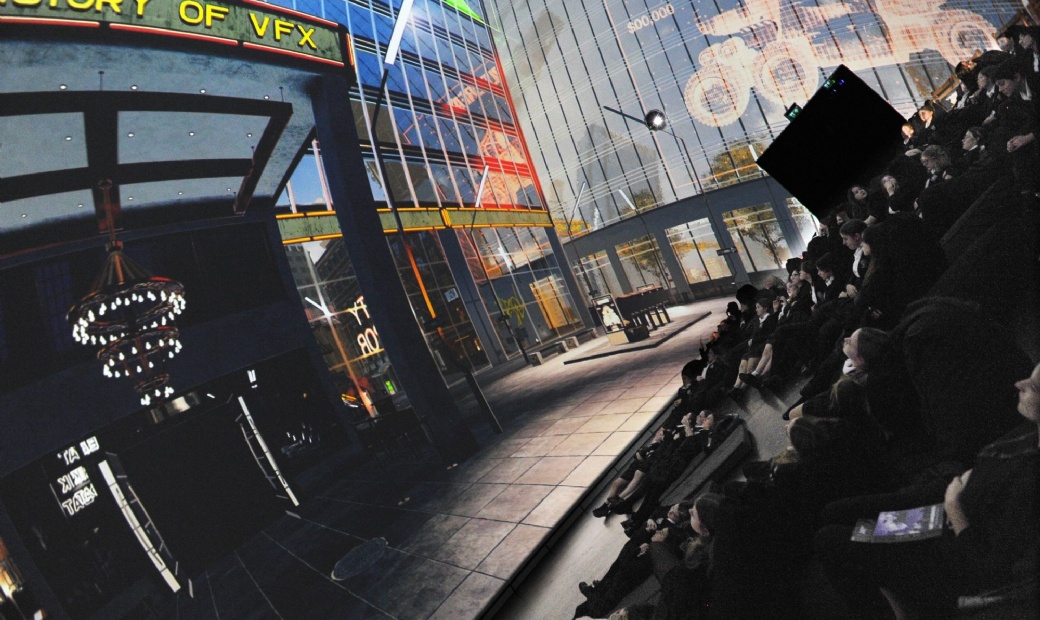 Yesterday, our Year 8's visited Market Hall in Devonport to take part in the careers fair for virtual reality based careers and experienced the immersive dome.
Inspired by the dome at SAT in Montreal and the first of its kind in Europe the dome invites you to explore immersive realities, without the need for a VR headset, opening up a world of incredible creative and immersive experiences for all ages.
The careers fair was hosted by Market Hall to promote the different types of careers within the virtual reality and special effect industry for students to discover and learn about by displaying them through practical experiences.
Students had a lot of fun trying out the different workshops and were super impressed with the immersive experience.