Year 9 Bronze DofE Expedition Payment Deadline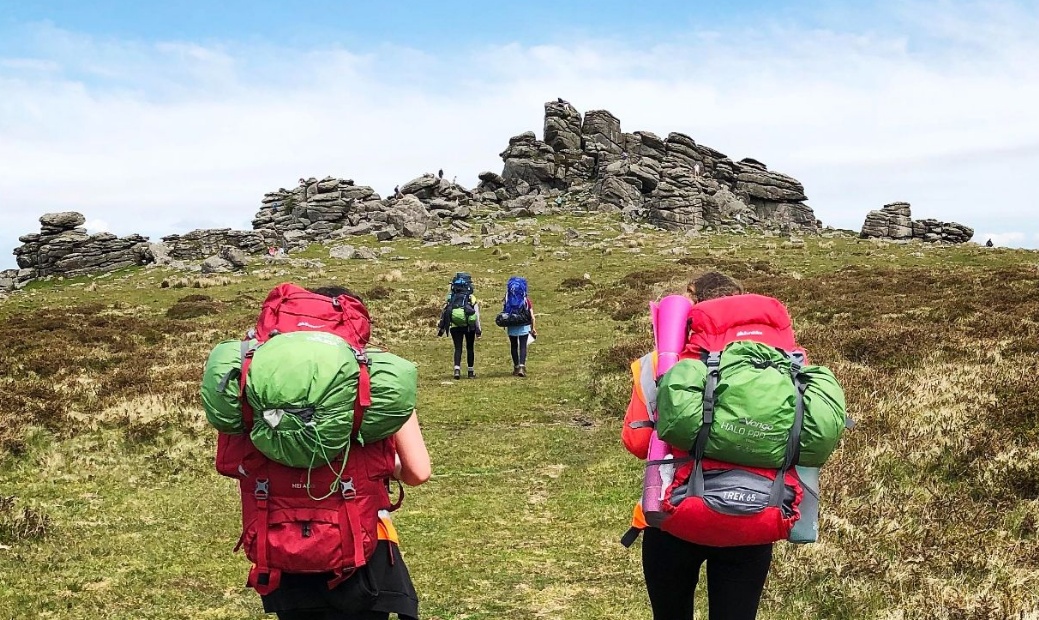 The deadline for the Bronze DofE Expedition payment of £75 is Friday 4th November 2022.
If you have not already done so, please go onto your ParentPay account and make this payment. This can be found under 'DofE Bronze Expedition Fee Year 9 2023'. If you cannot meet this payment deadline, please contact (Gary.Payne@phsg.tsat.uk) me as I am happy to be flexible especially in the present economic climate.
Mr Payne – DofE Manager/PHSG.