Amelie, Year 11, helps police in Operation Lavender.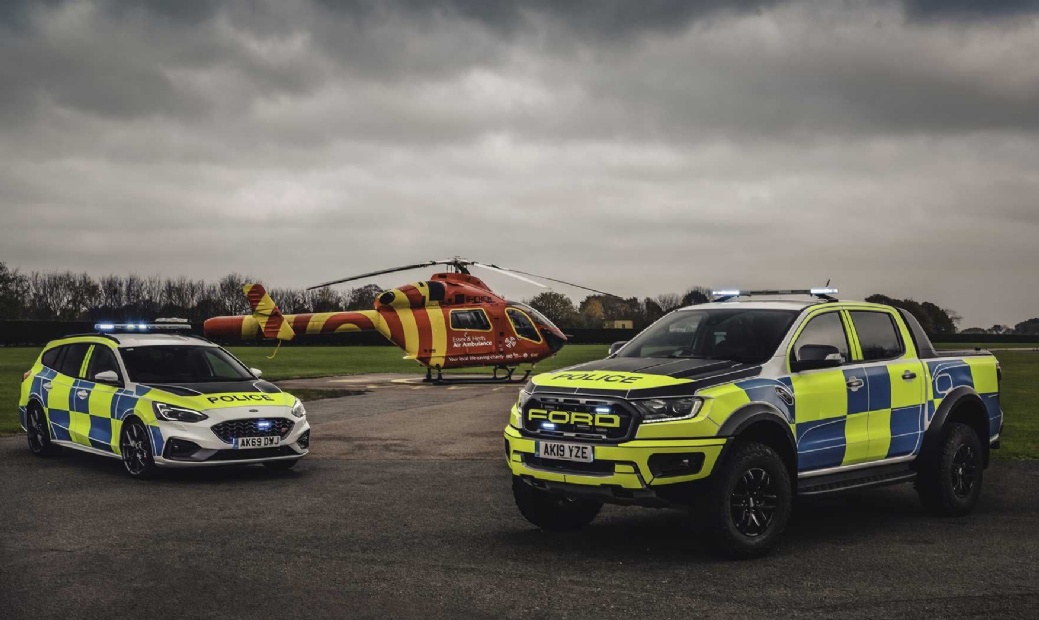 Well done to Amelie in year 11 for her work with the Police cadets to highlight the risks of Child Sexual Exploitation in the City.
Amelie supported the Police in Operation Lavender, which was a 'sting' operation aimed to educate hotel staff what to be wary of and how to spot predatory adults who try to take children into rooms and to see how local hotels identify potential children at risk. Well done Amelie! Further details can be found here through the Plymouth Live website.