PHSG DofE success for 2021/2022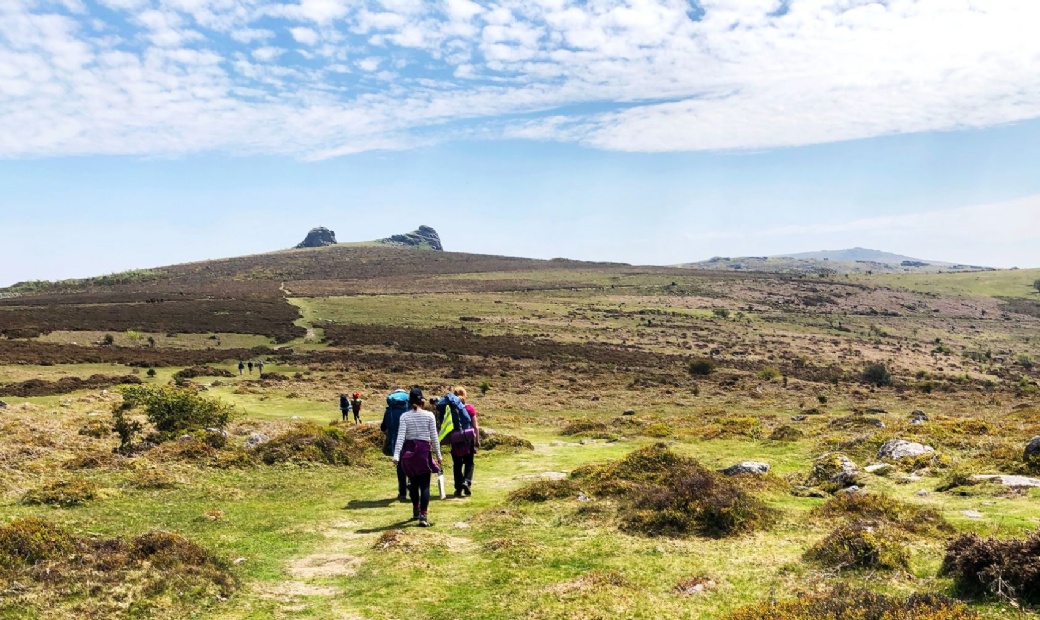 Plymouth High has become the most successful DofE (Duke of Edinburgh Award Scheme) centre out of 442 schools, colleges and other DofE centres in 2021/22 within the South West.
Only Dorset and Gloucestershire had any centres who achieved slightly more awards which still placed us in 5th position out of a total of 545 (source: DofE Annual Statistics Review 2021/22). Plymouth High has risen from 296th place in 2019 to become one of the best performing DofE centres in less than three years, ranking us as 1st in terms of the percentage of students who have completed their awards and the most improved for the South West.
This is an amazing achievement and is down to the incredible students and staff at Plymouth High who have shown great dedication, resilience and effort in getting DofE to where it is today. Despite the Covid pandemic, which occurred right in the middle of these three years, everyone affiliated with DofE has still played their part in propelling Plymouth High to acquire such an accomplishment.
One example of the students incredible efforts is the time they have spent completing the Volunteering section. An amazing 2418 hours were given up by Plymouth High DofE participants to 'help others' in 2021/22 equating to £11 171 in 'social value' – from volunteering in food banks, helping vulnerable people to protecting our environment by litter picking, these students really do epitomise the Plymouth High school motto of 'For Life Not School We Learn'.
The official certificates and badges for this year's DofE students will be presented in a special ceremony at school next term– well done to them all!