Sixth Form Open Evening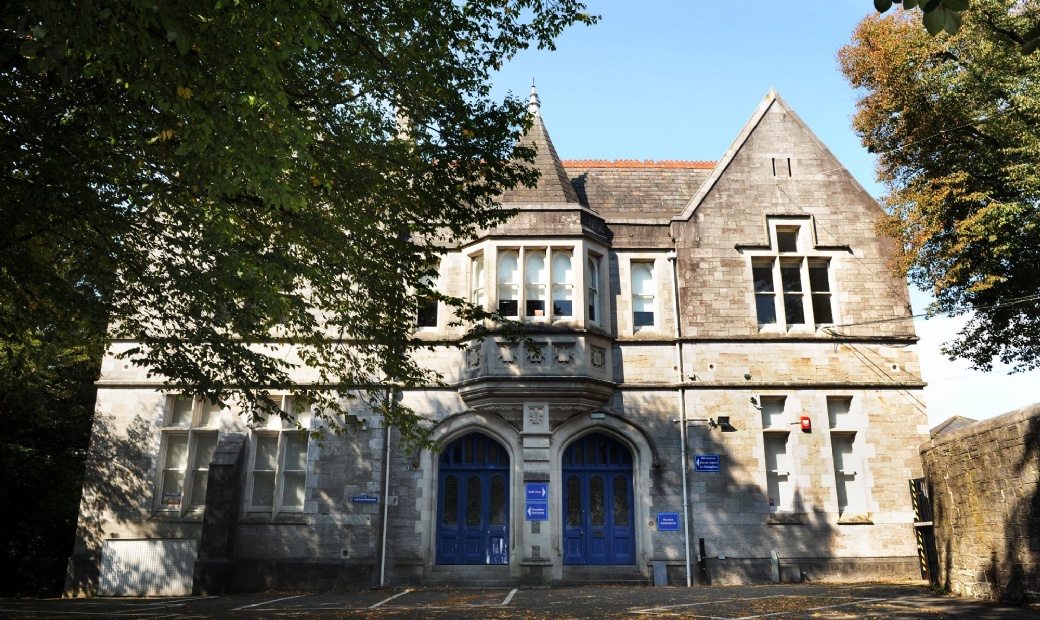 We are delighted to invite prospective Year 12 students and parents to our Sixth Form Open Evening. The evening will take place on Wednesday, 9th November between 16.30 - 18.30.
The evening will see parents and students arriving to access information and guidance for their potential A level choices as well as a presentation being run by the Head Teacher, Head Student Team and the Head of Sixth Form.
All departments offering A levels will have resources available for students to engage with and will be housed in their subject area and rooms.
The two optional presentations will take place in the Main Hall, one at 4.30pm and the other starting at 5.15pm. The presentation will explain our offer and describe the life of the PHS Sixth Form student.
We look forward to welcoming both new and existing faces.