Year 8 Enterprise Day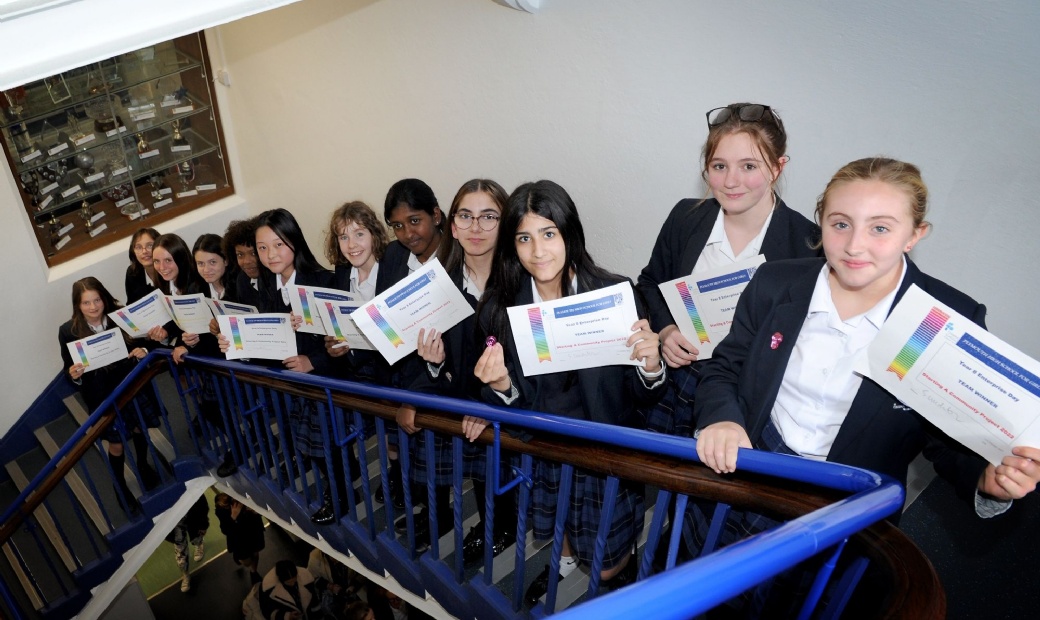 Yesterday, our Year 8's swapped their regular timetables and used their skills to set up 'A community project', as part of the Year 8 Enterprise Day.
Year 8 students "Start A Community Project" Enterprise Day has strong links with the PSHE Curriculum. It has been designed to give the students the opportunity to explore what changes could be made to benefit their local community. It encourages them to consider what a community project actually is whilst developing their own ideas about staffing and funding. During this Enterprise Day the students will identify and develop their employability skills, present their finished project and decide on the winning project.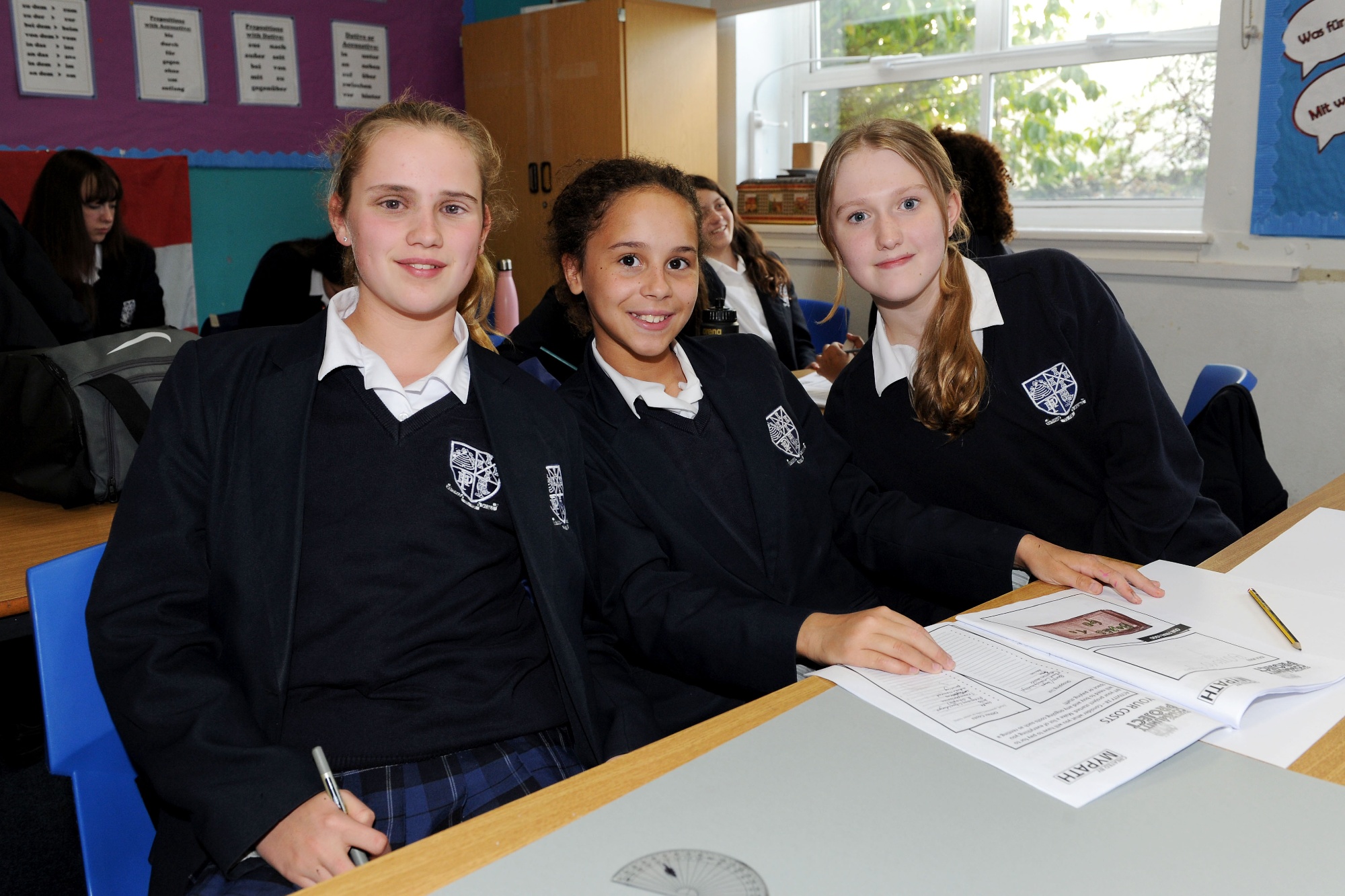 It was fun. It helped me develop my communication skills and leadership.
Luan Luan, 8A