Good Luck to our Hummingbird Team!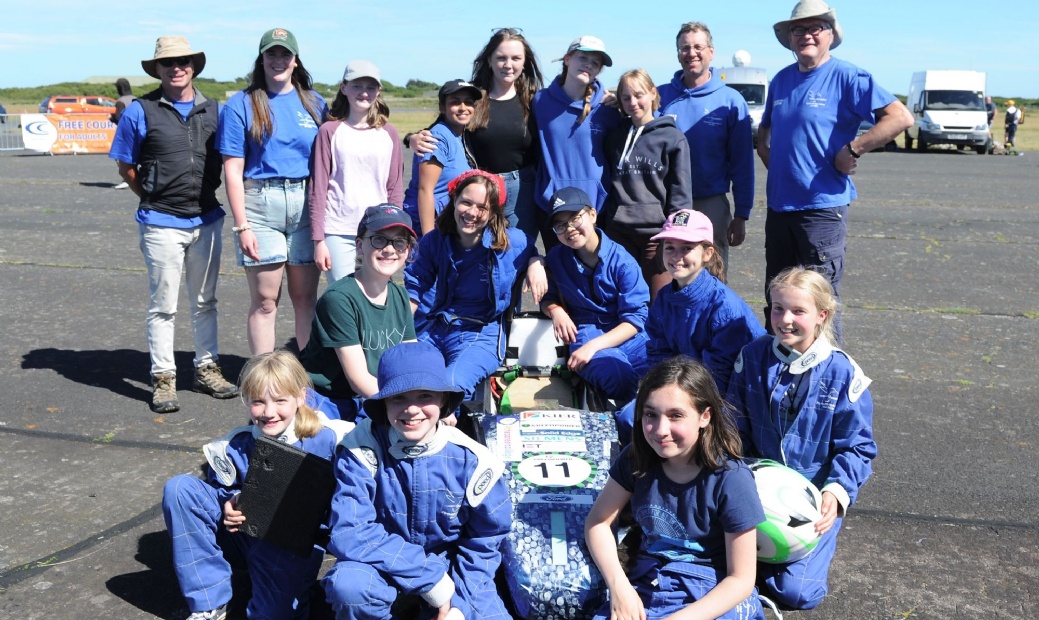 This weekend, Team Hummingbird will be competing in the Greenpower F24 International finals at Goodwood.
This weekend a team of 15 students from years 8 -11 are competing at the Greenpower F24 International Final alongside 75 cars from across the country and further afield. The cars are built, managed and raced by the students. The two ninety minute races take place on Sunday and are scheduled to start at 11:00 and 15:00hrs.
Follow this link for live timings: https://www.tsl-timing.com/event/224019
To find out more information about Hummingbird please visit the webpage here.