Black History month is gathering pace at PHSG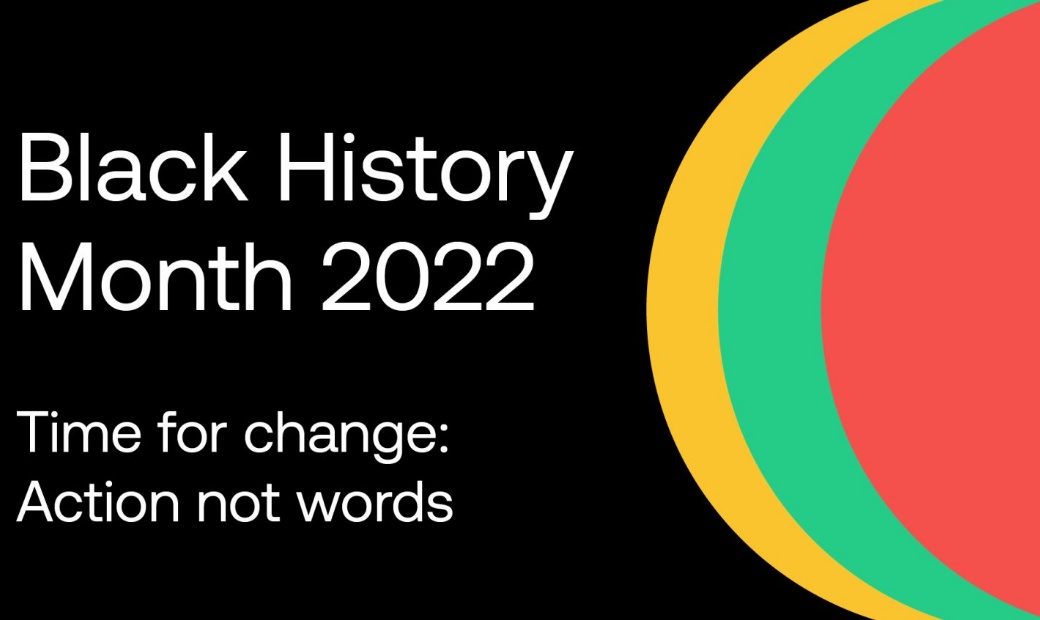 Our established Diversity Team at PHSG, welcome the 2022 BHM theme of 'Action not Words' as this has underpinned our school campaigns for some time.
Last year the Diversity Group together with Heads of Department looked carefully at the curriculum in several subject areas and made significant changes to ensure that our curriculum reflected our diverse community, country and world.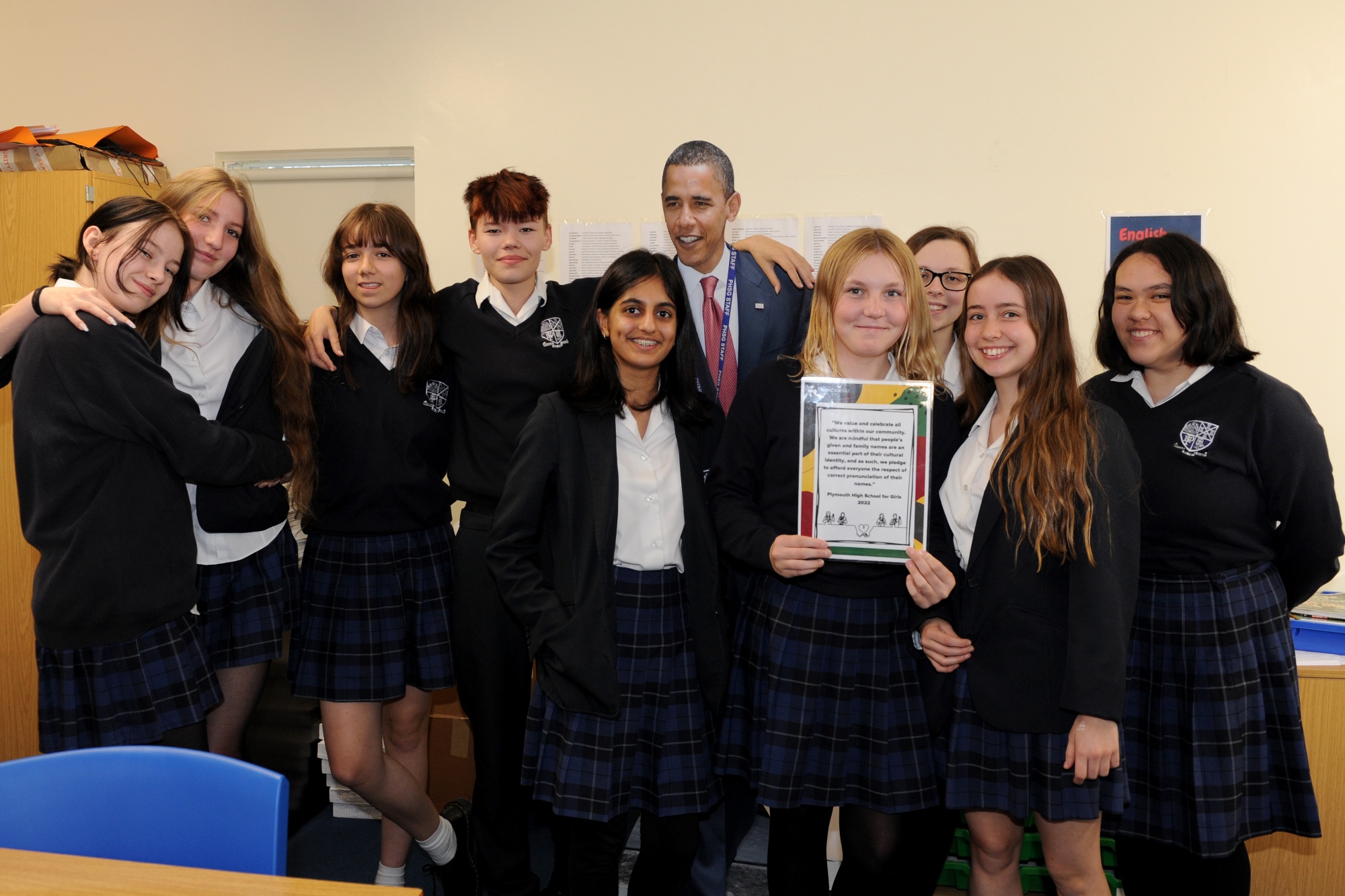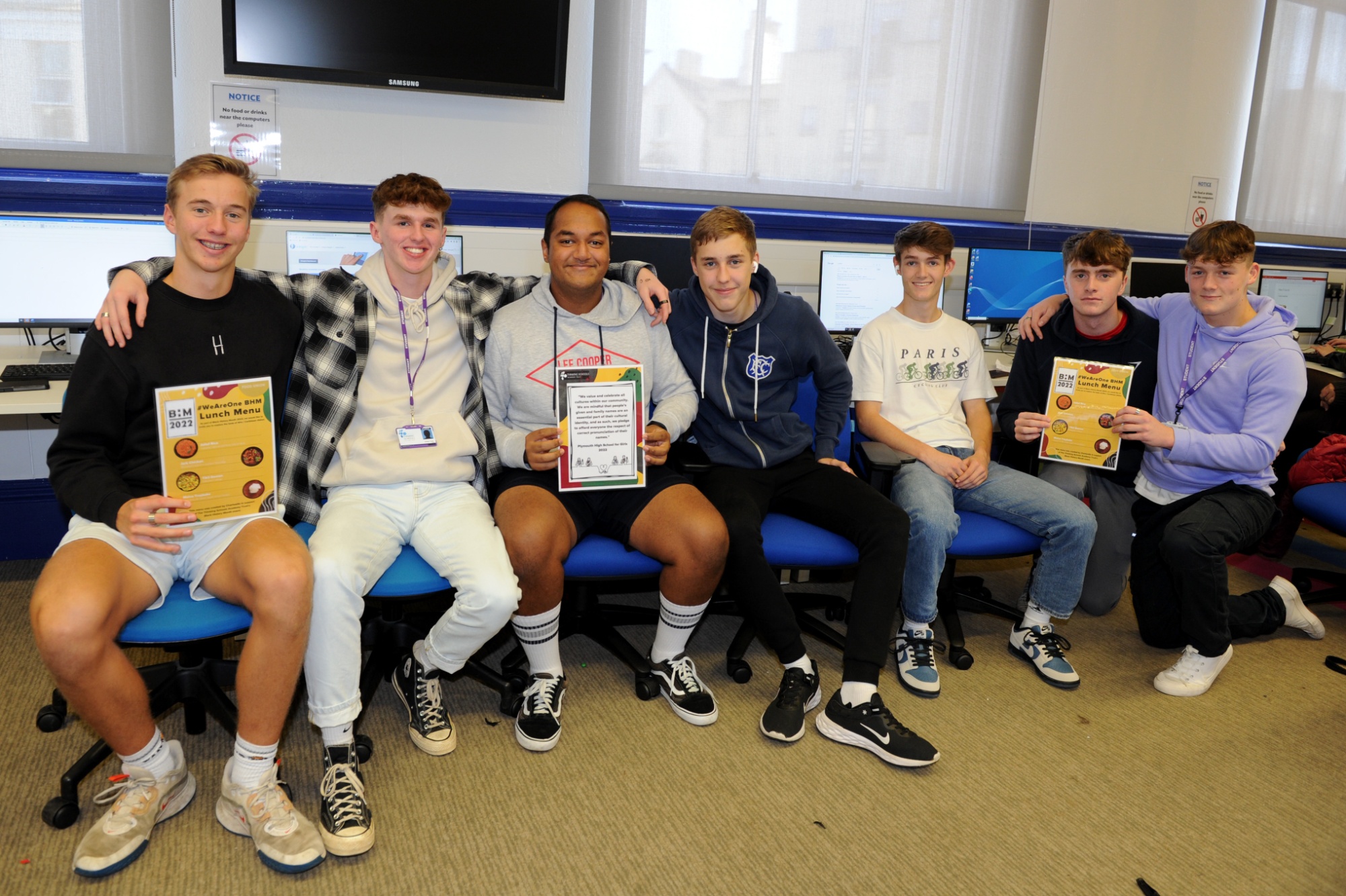 Our pledge for BHM and ongoing is:
We value and celebrate all cultures within our community. We are mindful that people's given and family names are an essential part of their cultural identity, and as such, we pledge to afford everyone the respect of correct pronunciation of their names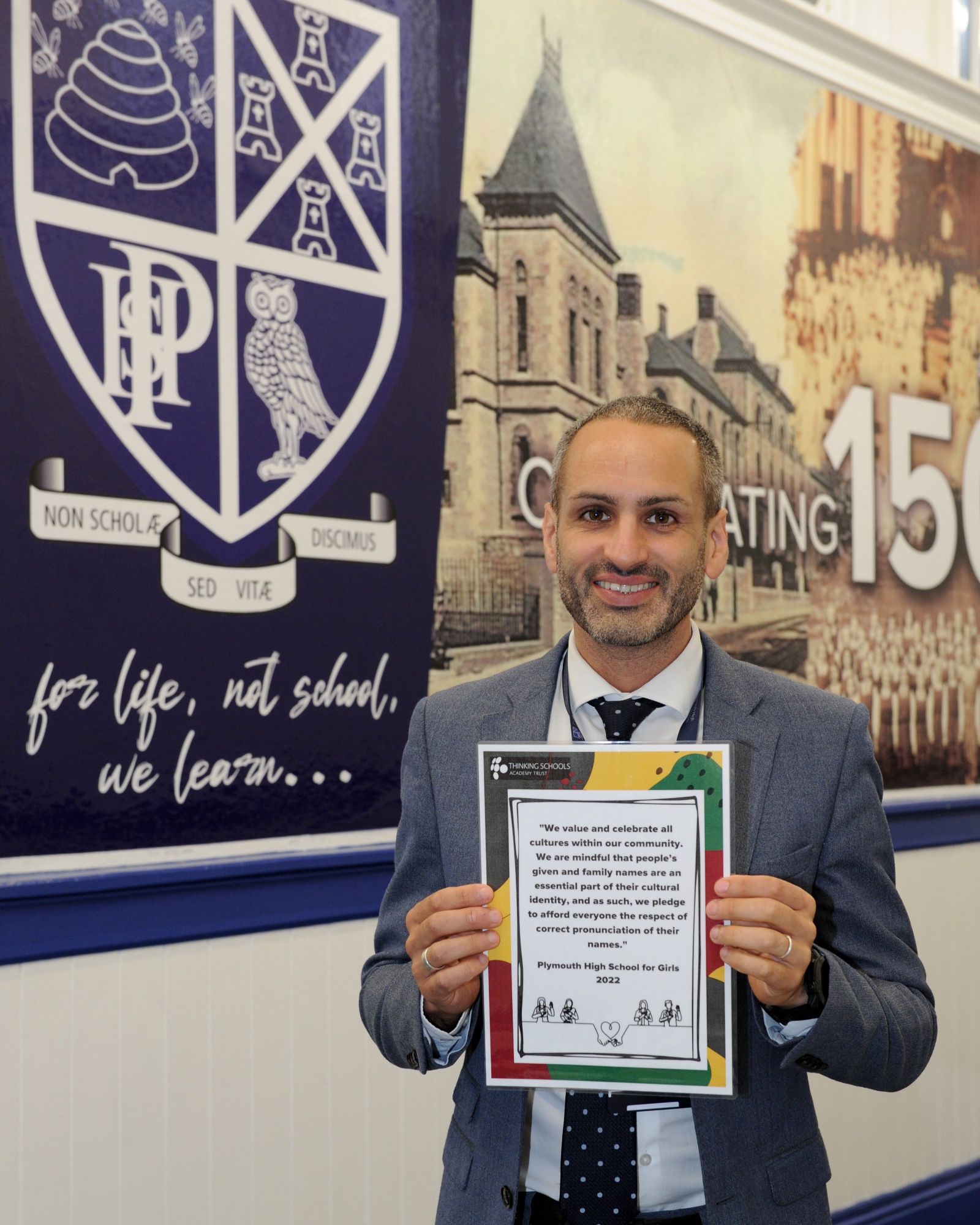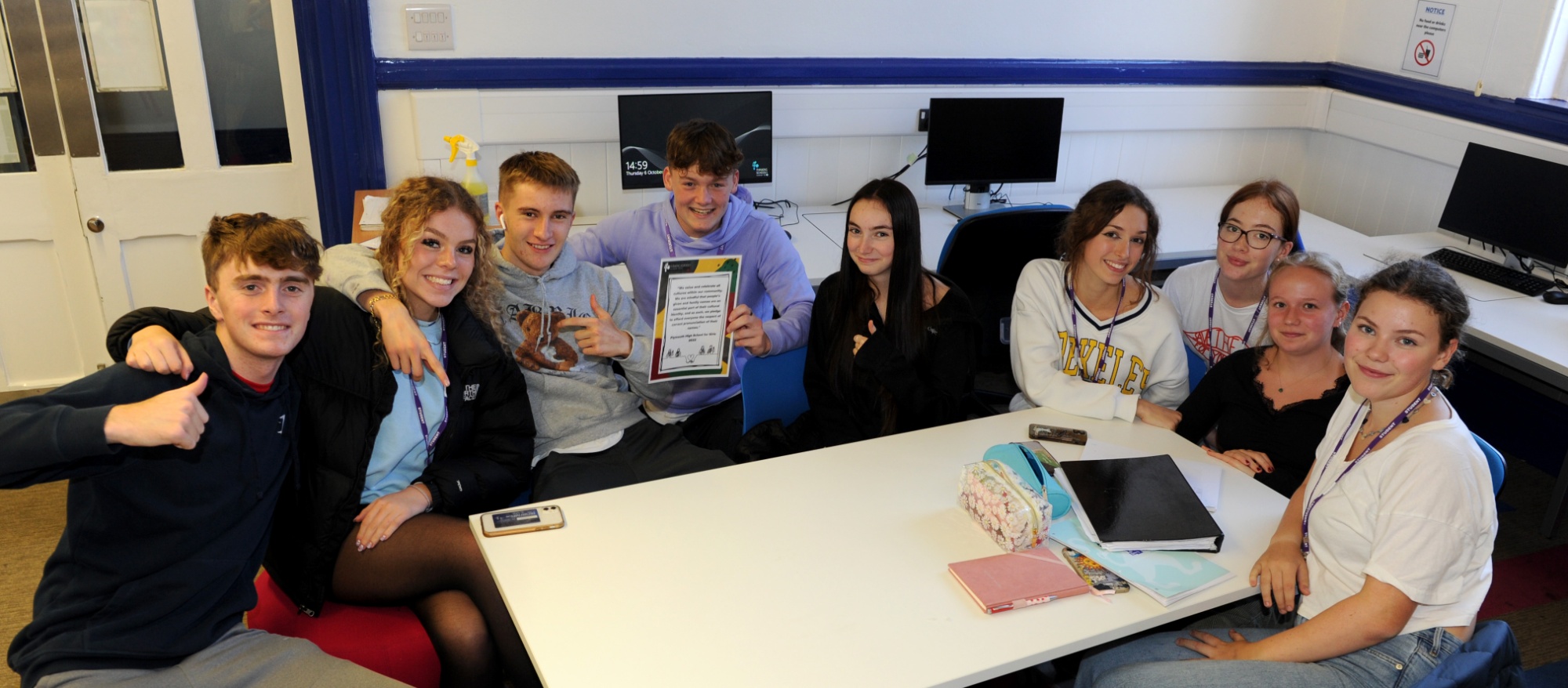 Our newly opened relocated library has an exciting selection of reading that showcases a diverse range of authors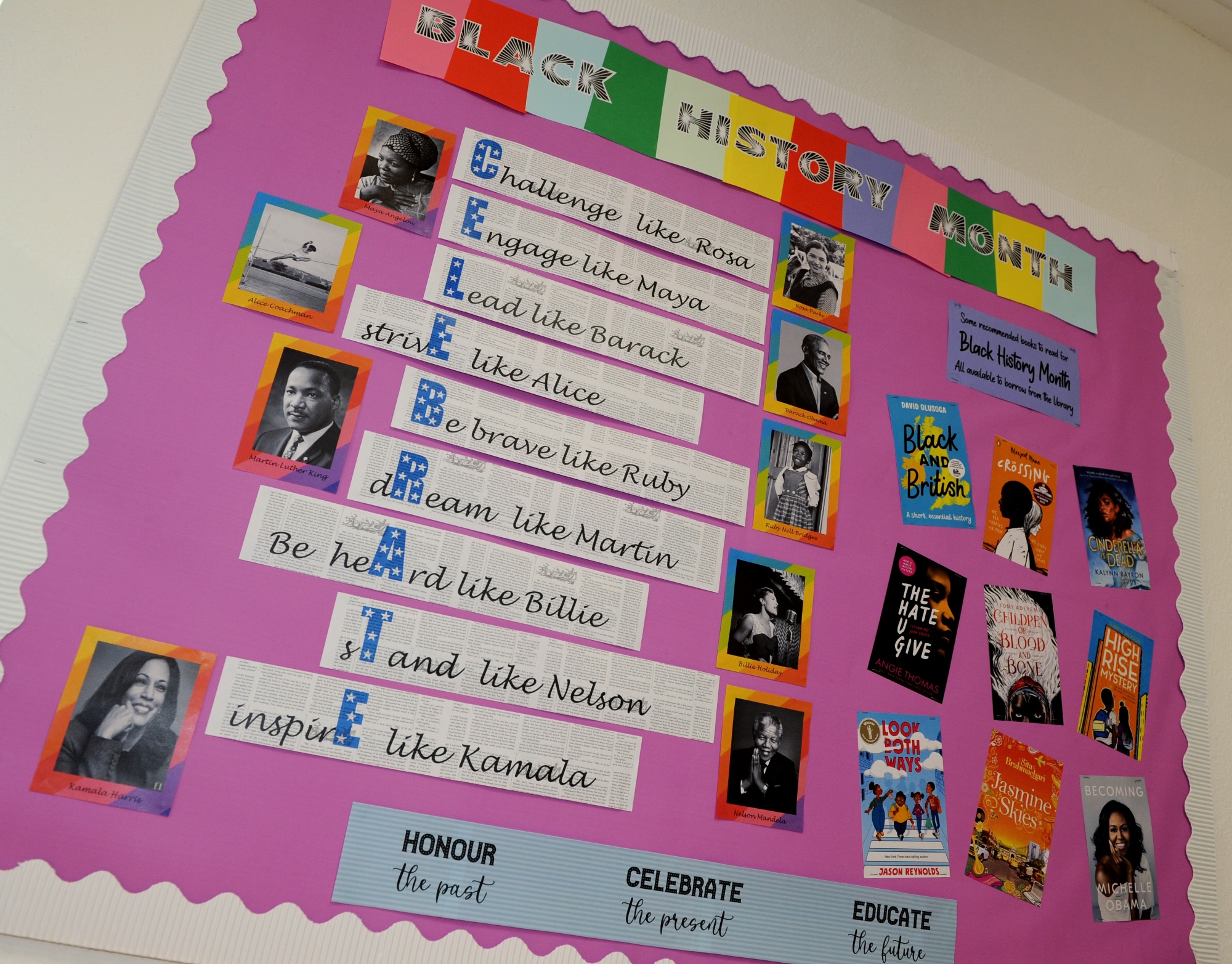 The Reading Group has focussed their reading and discussion this month on three superb novels by Black authors, all three make engaging reading for book club members and non book club readers alike.
In our refectory, Matt and his team will be offering some new dishes of Afro/Caribbean origin for students and staff to either try for the first time, or enjoy as a taste of home at school.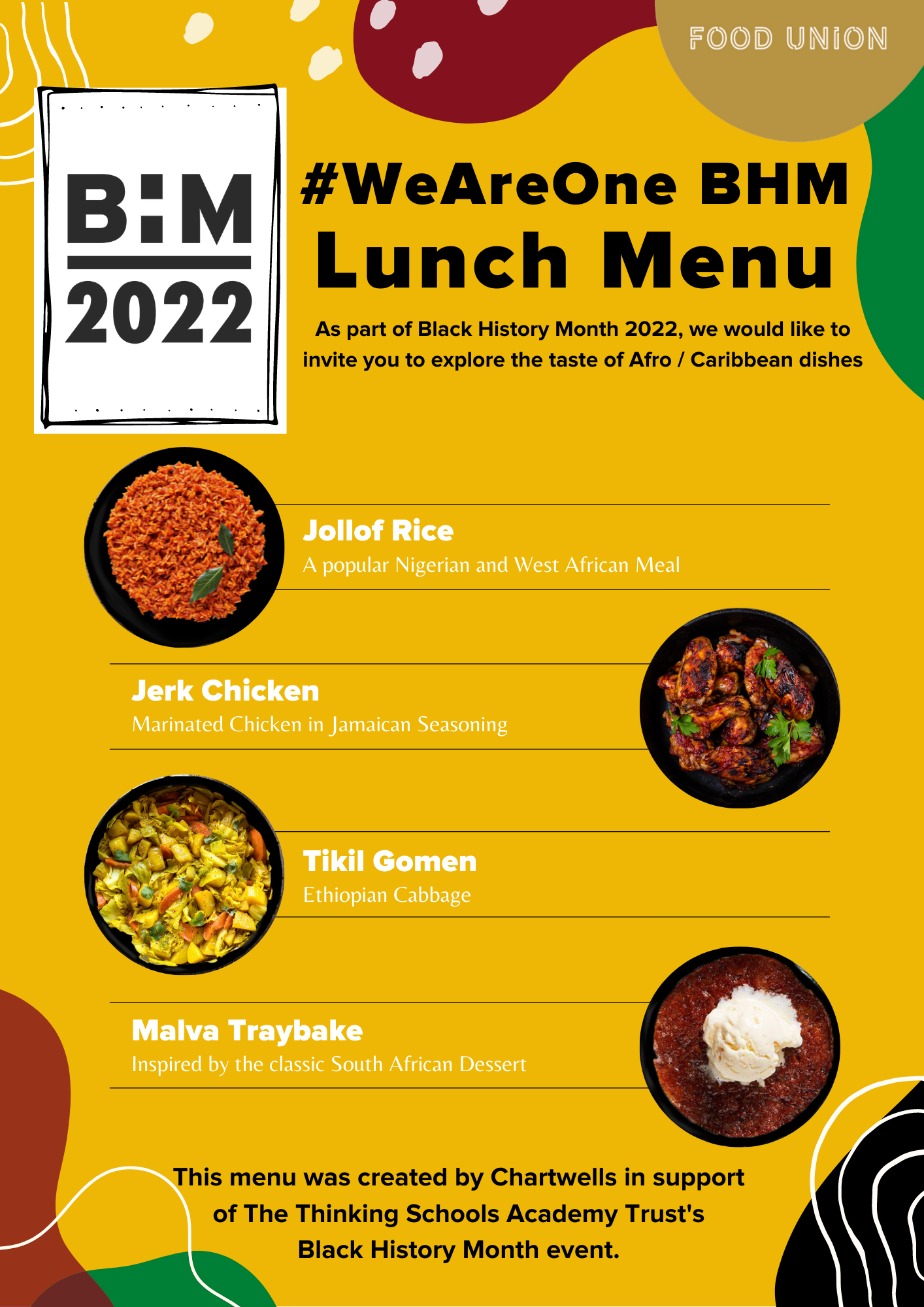 As well as the Trust wide Art competition, we are running our own Art event over the next two Thursday lunch times, 13th and 20th October. We are inviting students to come to A41 and participate in the making of Monoprint A4 images of Key Black role models, the colour/texture inspired by Nelson Makamo. Out of the Art event will come a series of A4 artworks which will be laminated to create a wall hanging