Faith wins in National Championships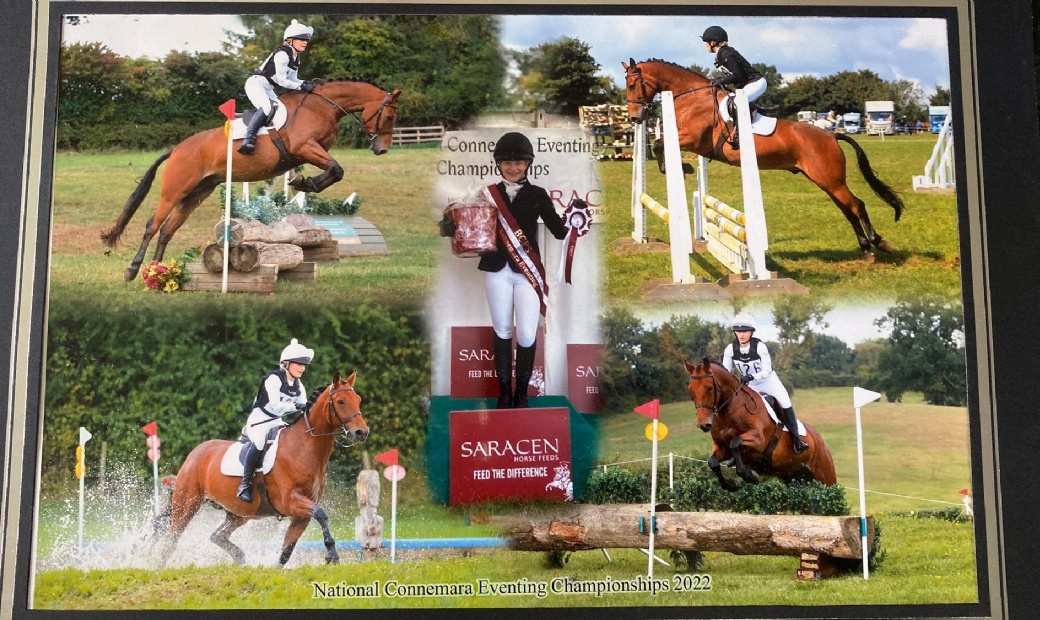 Faith and her horse Alf, have competed and won the 70cm Connemara Event Championship!
Last weekend we travelled to Oxfordshire to compete in the national Connemara eventing championships, I had qualified for this in an event in the spring and qualified for the 70cm section. Ardwholihane Al Pacino (aka Alf) and I took part, it's 3 phases and these include dressage, showjumping and cross country! He is only 5 years old, so this is a huge achievement! We won the national 70cm Connemara eventing championship!
Faith, 11L