DofE – Extended deadline for completion of Year 10 Bronze and Year 11 Silver Awards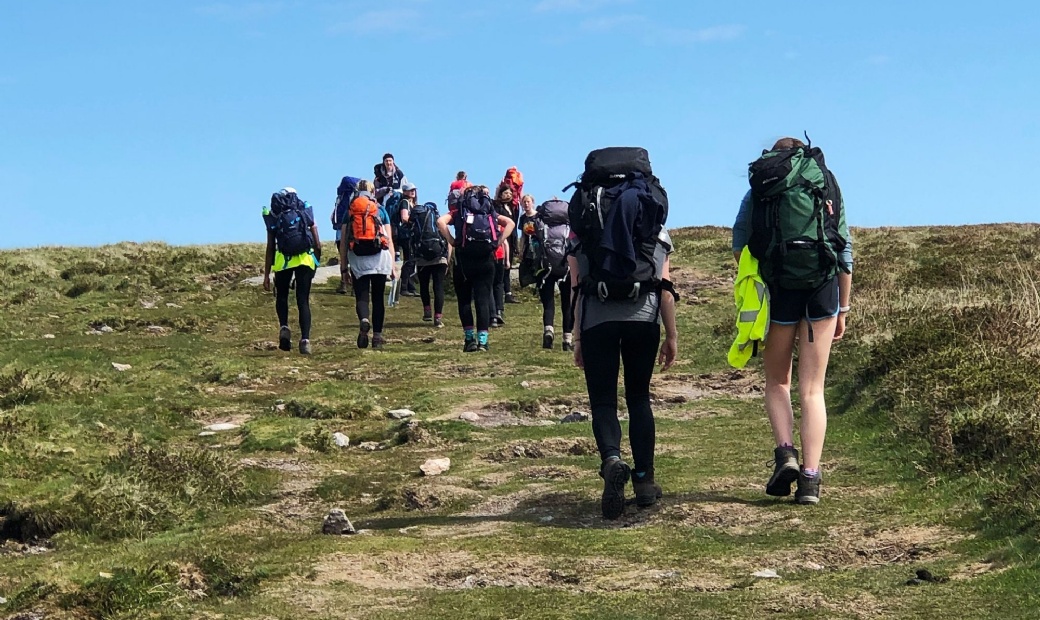 All students in Year 10 (Bronze) and Year 11 (Silver) who are participating in PHSG's DofE Award Scheme need to complete their remaining activity sections and get their Assessor's to write their Assessor's Reports on-line by Friday 7th October.
Please encourage your child to review where they are up to, identify what they need to do to complete the award and encourage them to get it finished. All students have been sent a series of email reminders over the past six months or so – most recently this month, reminding them of the main deadline of Friday 23rd September. This has now been extended in a final effort to enable these students to complete their awards - this extended deadline is Friday 7th October.
Once completed, they can then join a large number of other Year 10 and 11 students who have already completed their awards and can therefore receive their Bronze or Silver DofE Certificate and Badge when these are presented to 'completer's in mid-October. Only those who complete on time will be invited to join the next level up in the award scheme at either Silver or Gold.
Mr Payne – PHSG DofE Manager