GCSE Astronomy success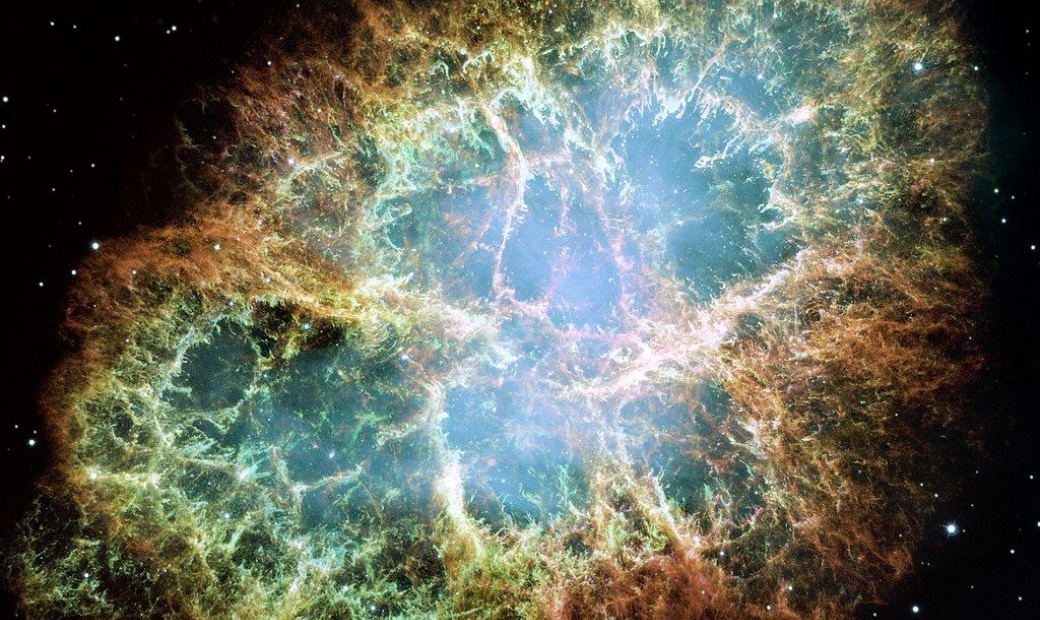 Three students took their GCSE Astronomy in June and we are pleased to announce that Frankie in Year 10 achieved a grade 9 and Daisy in Year 10 and Eloise in Year 9 achieved a grade 8.
These are fantastic top grades for students who have worked tirelessly with Mr Thackray after school on Fridays to gain knowledge of the subject.
All three students decided to do a mock paper in their own time and arranged study sessions before the exam. Daisy and Frankie also had to fit this all around their end of year exams. We are incredible proud to have such self-motivated students and would like to thank Mr Thackray for his time and enthusiasm in inspiring students to further themselves.
Mr Underdown said:
I am delighted for our Year 10 Astronomy students and so proud of their achievement. They attended an after school club, worked independently to develop their understanding and performed amazingly well in their GCSE.