National Rail announces further strikes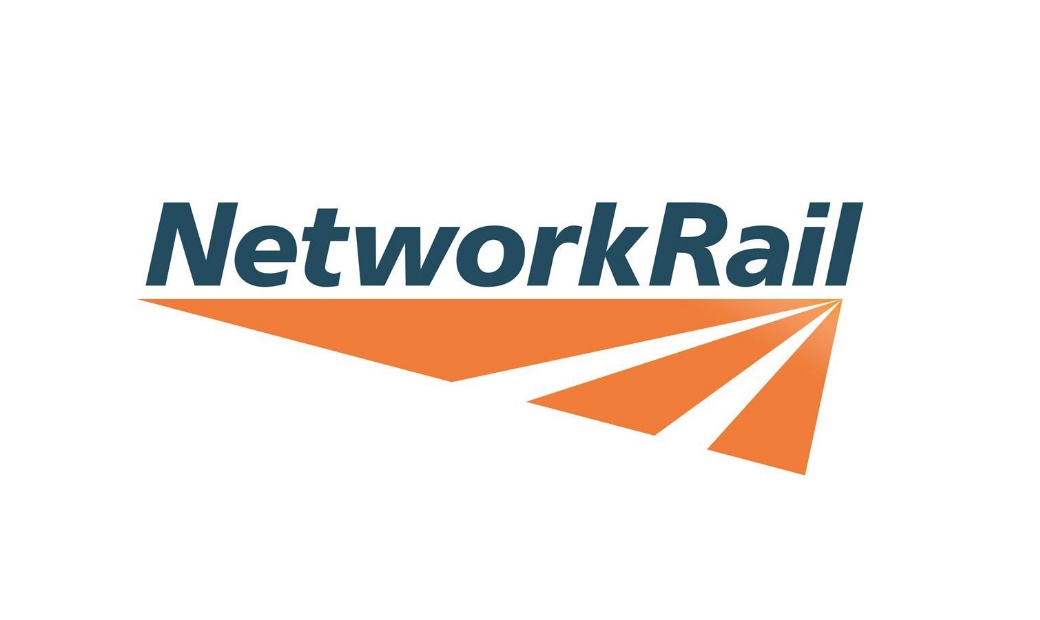 National Rail have provided details on further dates for strike action across the country on Thursday 15th September, Saturday 17th September, Monday 25th September and Tuesday 26th September.
You may have seen that further strike dates have been announced in the coming weeks. On Thursday 15th September, ASLEF (train drivers), Unite (Train Care Depot staff) and the RMT (on board and station staff, and Network Rail signallers) will be on strike. TSSA (managers and office staff) will also be taking action short of strike on the 15th.
The RMT and Unite will also be striking on Saturday 17th September, and TSSA will be on strike for 24 hours across Monday 25th and Tuesday 26th September.
Our teams are working as quickly as possible to confirm the train plan for all four strike days. Our advice will be not to travel unless absolutely necessary, and there will be no rail replacement bus services in operation. We recognise the severe impact this has on our customers, especially now that schools and colleges have returned, and there will also need to be timetable changes on the days before and after the strikes. We will be in touch with further details of the train plan. Our dedicated industrial action webpage at www.gwr.com/strike will also be updated with the latest news.
We thought it might also be helpful to share the comments made by Steve Montgomery chair of the Rail Delivery Group which represents train operators and Network Rail following the RMT's announcement:
"These strikes are cynically timed to cause maximum disruption to the very passengers the industry depends on for its recovery. From those left out of pocket because they can't get to work, to people missing vital appointments and thousands of children and young people who depend on the train to get to school, the union leadership's actions have very real consequences.
"We absolutely want to give our people a pay rise and we know they are facing a squeeze – but the RMT must recognise that with revenue consistently at 20% below pre-covid levels, the only solution lies in long-overdue reforms that will put the industry on a sustainable footing and improve services for passengers.
"Everybody wants to see the industry and its people thrive - we ask the RMT to do the right thing, call off these damaging strikes and work with us to make that happen."
Best wishes
Jane Jones
Head of Public Affairs, GWR
Toby Elliott
Head of Communications, Network Rail Western