Student Poetry Booklet submission deadline.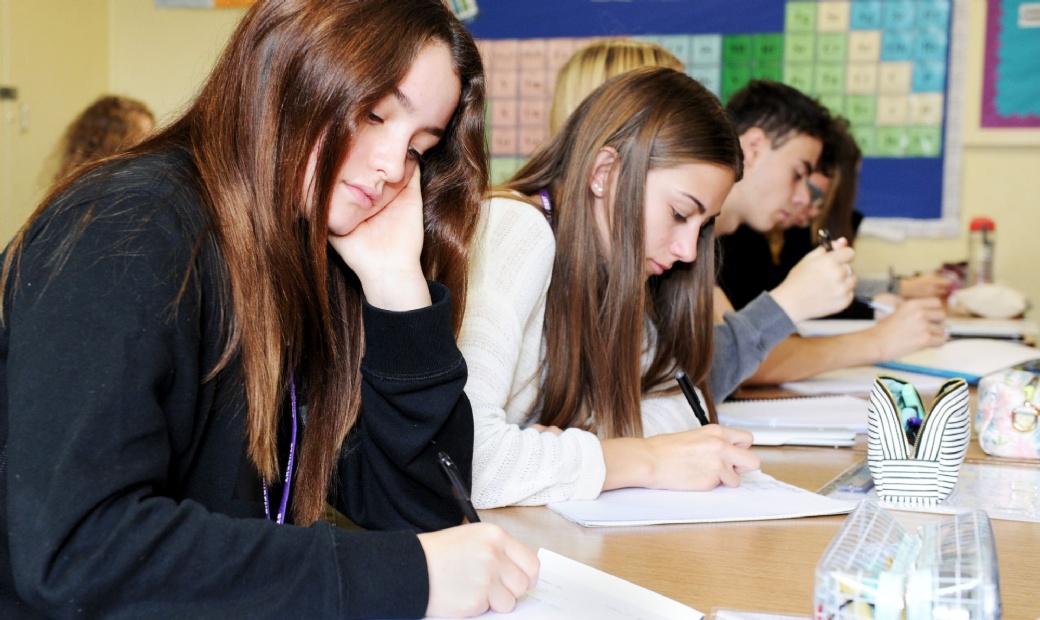 National Poetry Day competition submission deadline is Friday 20th November 2020.
"This year's National Poetry Day event took place on Thursday 1st October. The theme was 'Vision' and students explored resources linked to this theme across subjects from Art to Science during their tutor periods, as well as writing poetry in English lessons. With current circumstances not permitting us to hold the usual lunchtime poetry reading, this year's competition is focused on collating material for a pamphlet of student poetry and art on the theme of vision. The deadline for submissions is Friday 20th November and the booklet will appear in digital form (and hopefully also in a limited number of physical copies) in January. Entries to drutherford@phsg.org"