Students at Plymouth High School for Girls are celebrating after receiving their GCSE results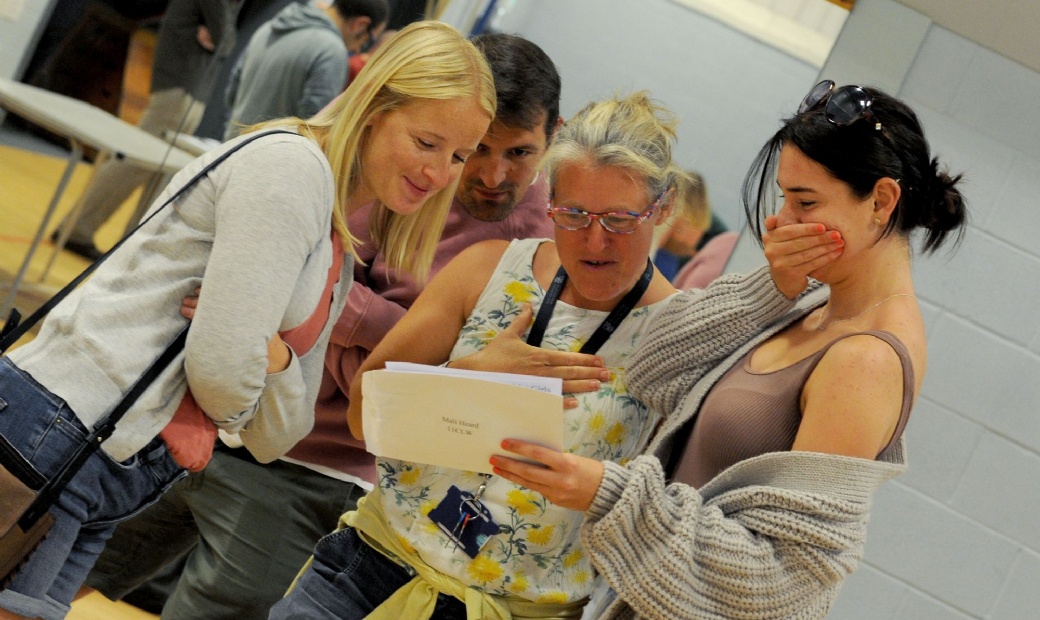 Students and staff at Plymouth High School for Girls, part of Thinking Schools Academy Trust, are celebrating today as they received their GCSE results.
This year, despite the challenges faced by students and staff, our year 11 have excelled. Plymouth High is rejoicing in the best GCSE results the school has ever had. Average attainment is Grade 7, with 59% of passes at Grade 7 or better and 59% of students achieving at least 5 GCSE's at Grade 7 or better. Year 11 have performed magnificently, we are delighted for them all.
We are proud of all our students, but as usual there are some standout individual performances. These include:
Eleanor Nicholson who received a grade 9 in every subject she sat
5 students including Dionne Joardar, Nancy Hartill, Aleena Joshy and Neha Sunu all achieved a grade 8 or grade 9 in every subject they sat
7 students including Jessica Fisher, Agatha Garstang, Ella Small, Elise Walsh and Martha Wilson all achieved at least 5 GCSE's at grade 9.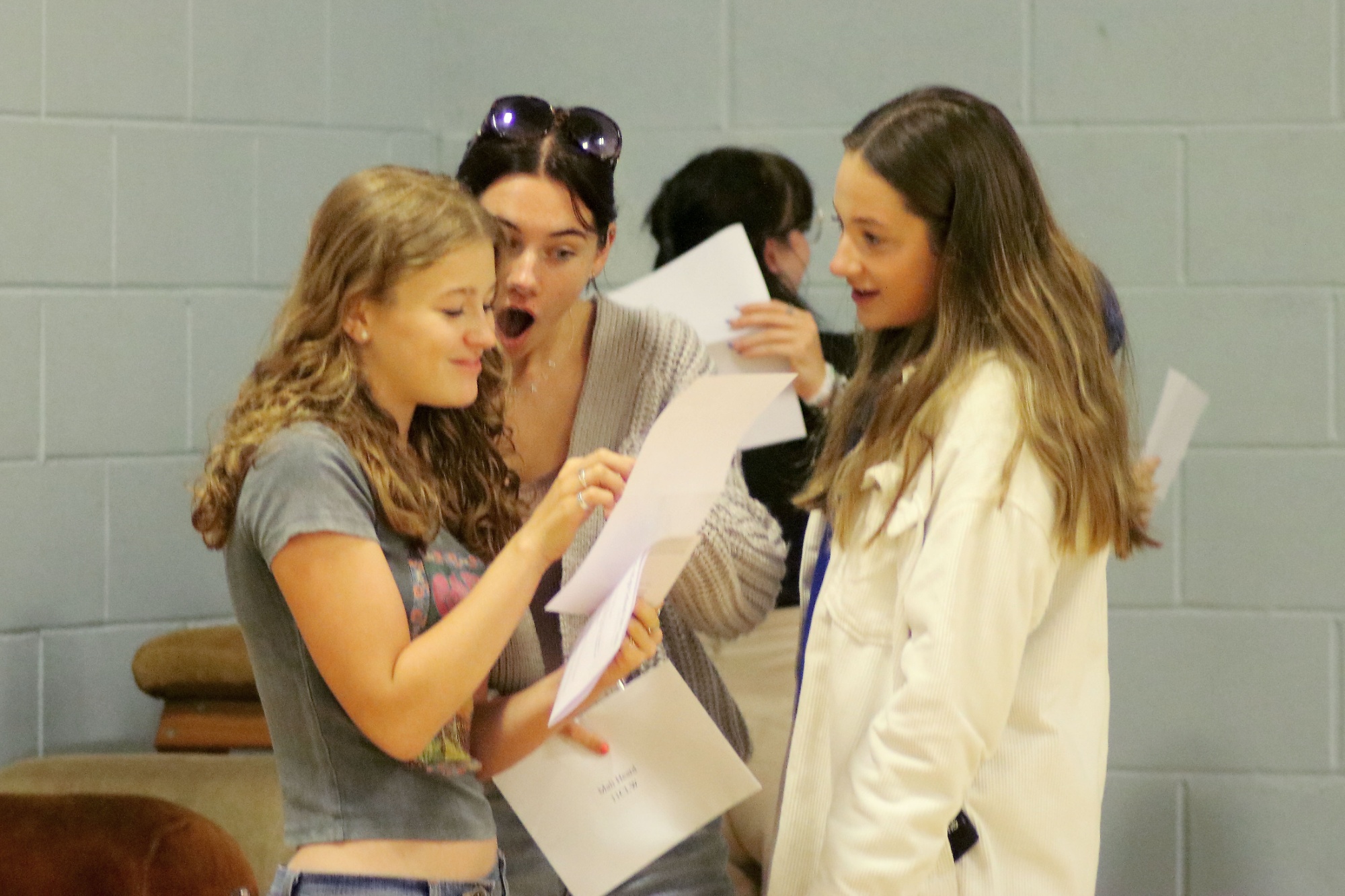 Collecting their GCSE results today;
Emily said:
"It's amazing. I'm most proud of my English results because I revised successfully"
Michael said:
"I did much better in some subjects than I expected and am very happy"
Layla said:
"The teachers have been so supportive all the way through these difficult years".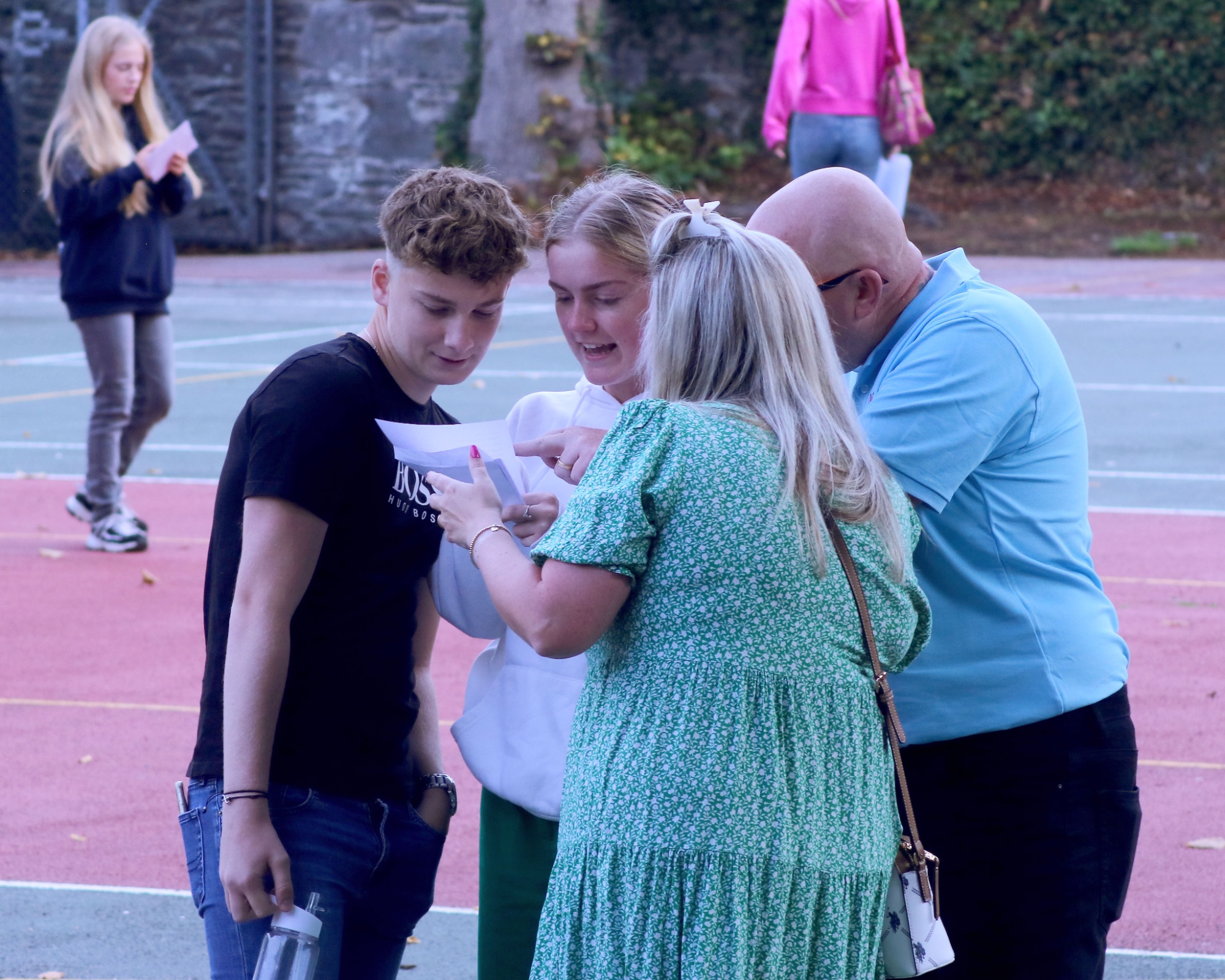 Madison collected her results with her mum who said:
''I'm so proud of how well she has done, we are off to celebrate and share the news with friends and family''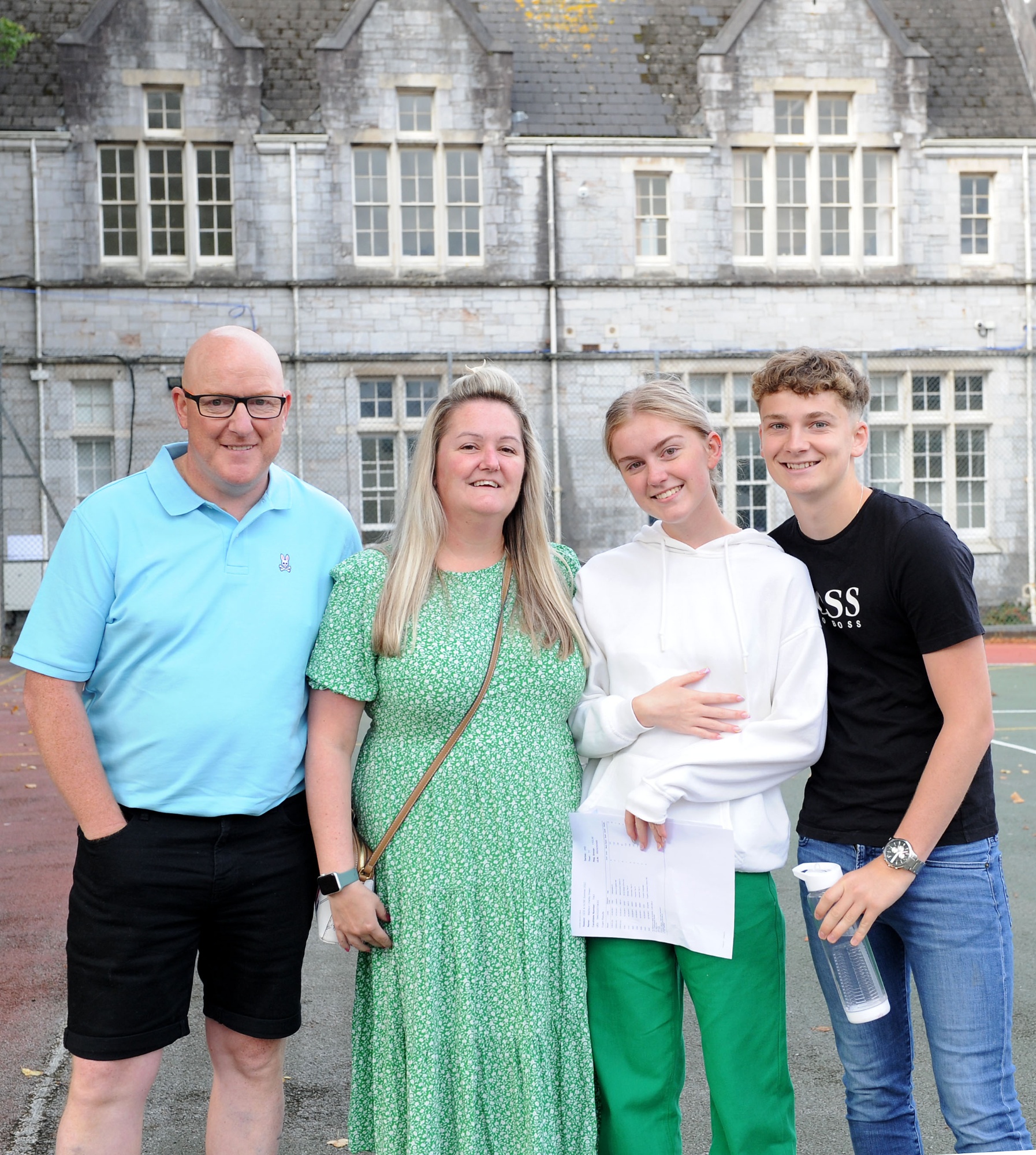 Duncan Law, head of year 11 said;
I am very pleased with the results this year group have achieved. Across the two years of GCSE study, both at home and in school, they have shown great desire and applied themselves diligently to ensure they perform at their best. I'm really proud that the results reflect the huge effort put in by the students alongside the support from their teachers and the pastoral team. The students are a credit to themselves, and I'm sure they will go on to achieve further success in the near future.
Simon Underdown Headteacher at Plymouth High School for Girls, said:
I am delighted for year 11, they have showed determination, resilience and true commitment throughout year 10 and 11 resulting in the best GCSE results the school has ever had. They deserve their success and should be very proud of what they have achieved. As is the case every year, the majority of year 11 will return to Plymouth High for their A level study and this year's GCSE results suggest they are likely to do very well indeed. This year group have bright futures ahead of them and I wish them well with the next phase of their educational journey.
Stuart Gardner, CEO of Thinking Schools Academy Trust, added:
"I am delighted for our students at Plymouth High School for Girls. They have worked exceptionally hard, and it is great to see them excited about their future. Well done to all!"