Has your child lost anything this year?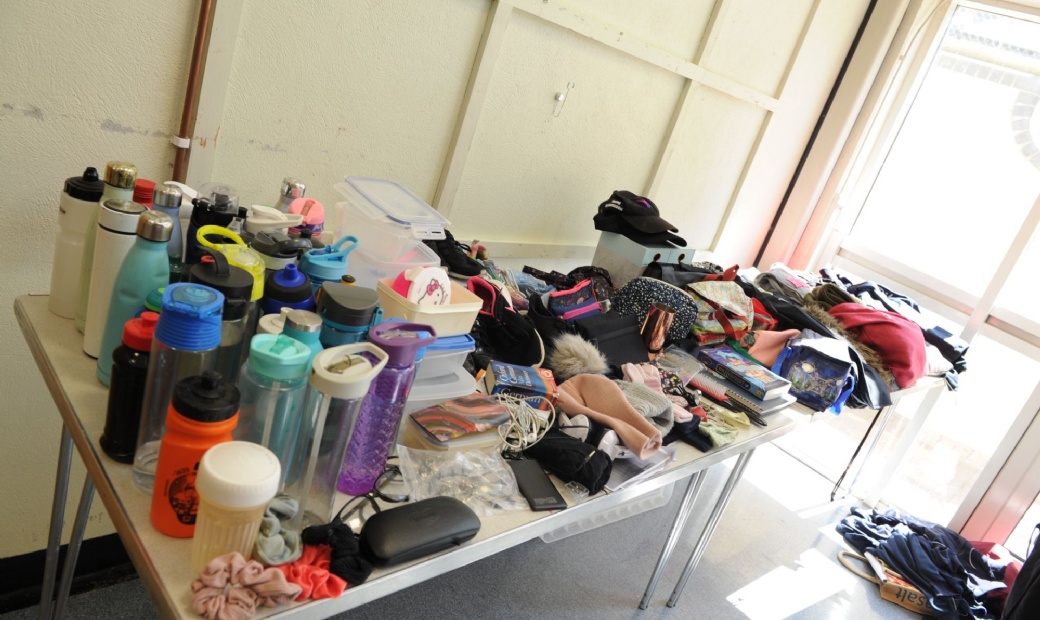 There's a good chance we have it in our school lost property. Student's lost property is usually held in reception, however, from today through to Wednesday 20th July, we will be displaying lost property items in the Newman Hall for students to identify and collect.
Throughout the academic year, lots items are handed in to our lost property station, with the hope that they will be reunited with their owner when it is realised the item is missing.
If your child has lost something this year, the chances are, we have it in lost property. Please can you ask your child to take a look at break or lunchtime to reclaim items below to them.
Any items not collected or identified by Wednesday 20th July will be taken down to the charity shops.