Eva has won gold!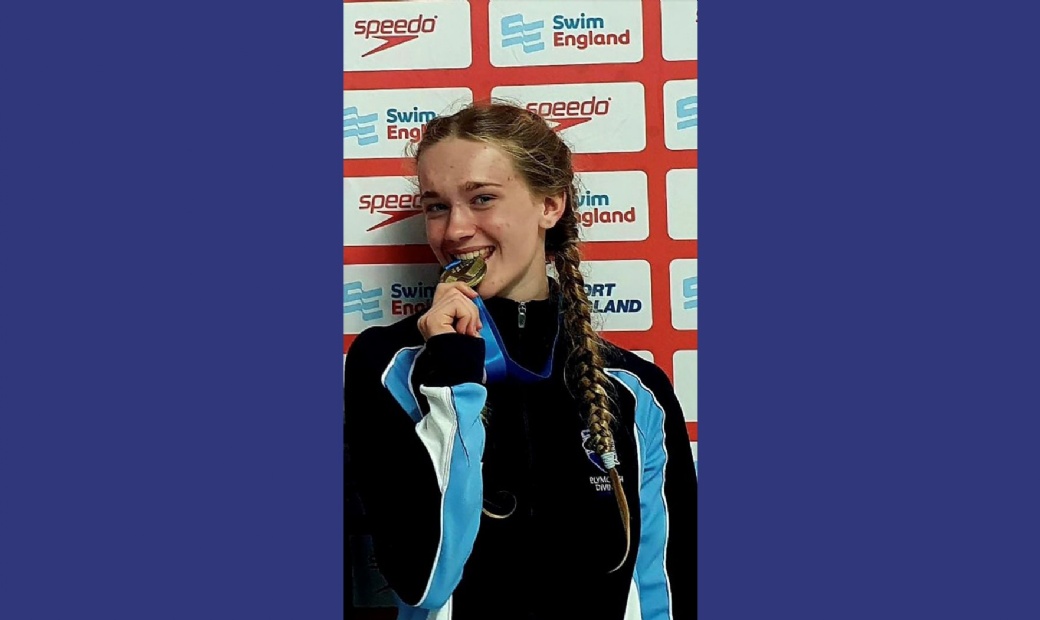 Eva, Year 8, has won a gold medal in the girls under 13's synchronised event at the National Age Group Diving Championships.
Her other results were:
1 meter springboard 10th
3 meter springboard 15th
Platform 12th
What a superstar Eva is! Such amazing achievements, well done Eva, we are all very proud.