Head Student Team, Trust wide conference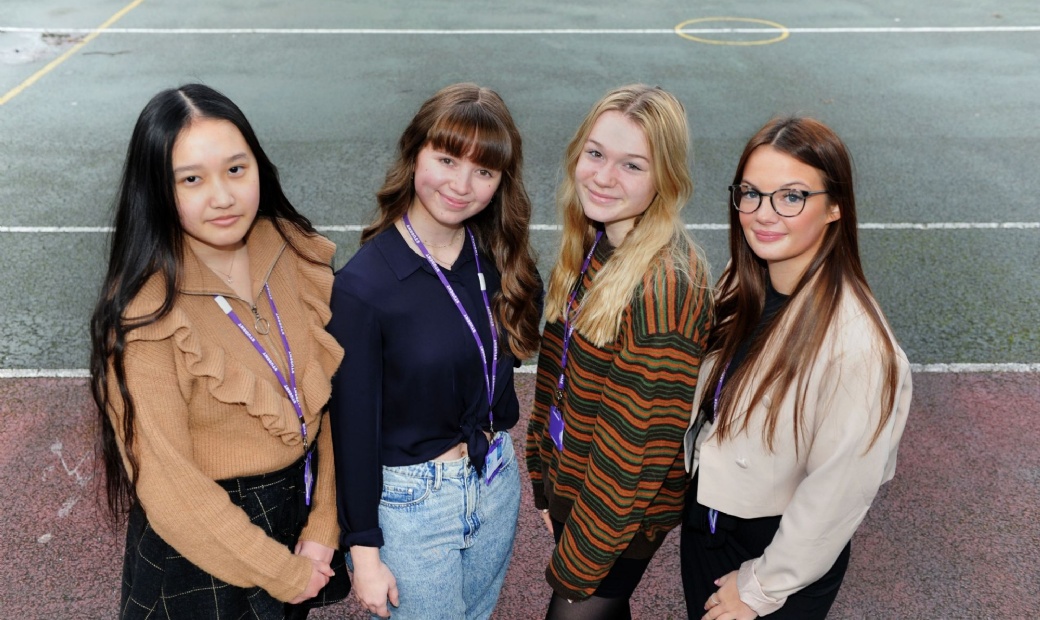 PHSG Head Student Team have hosted the very first Student Leadership and Student Voice conference across 14 schools across the nation, to discuss the opportunities within each school and how the work of student leaders can influence decision making at the highest level within the Trust.
Both Secondary School and Primary School Student Leaders attended the conference which was hosted by our very own PHSG Head Student Team; Esther, Amelia, Christina and Kaitlyn. Kaitlyn unfortunately had to pull out at the eleventh hour, however, the Team were able to secure a guest appearance from Dominique, who is a Deputy Head Student from last year and has a wealth of experience in public speaking due to her role in the Youth Parliament. Thank you Dominique!
The conference expected outcome were:
To create student magazines in each school and a Trust wide student magazine.
To create a framework for student voice to reach Academy Advisory Boards and the Executive team
To involve students in looking critically at diversity in our schools and the curriculum and raising the profile of diversity across the Trust
For students to work together across the Trust on the charitable and wellbeing agenda
We were delighted with the turnout of Student Leaders with over 80 students in attendance. We are extremely proud of our students for the planning, organisation and confidence that they have gained by hosting such a prestigious event and know that these are skills that they have developed to take into future ventures. 'for life, not school, we learn'.