PHSG Enterprise Day with Year 9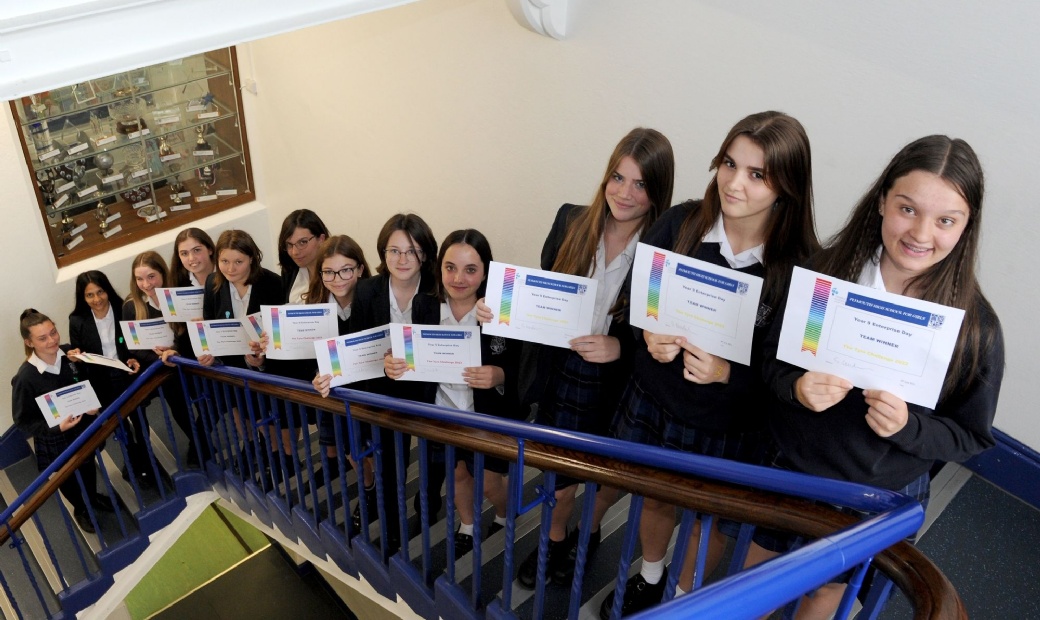 Yesterday, our Year 9's swapped their regular timetables and used their skills to set up businesses in the Tyre Challenge, as part of the Year 9 Enterprise Day.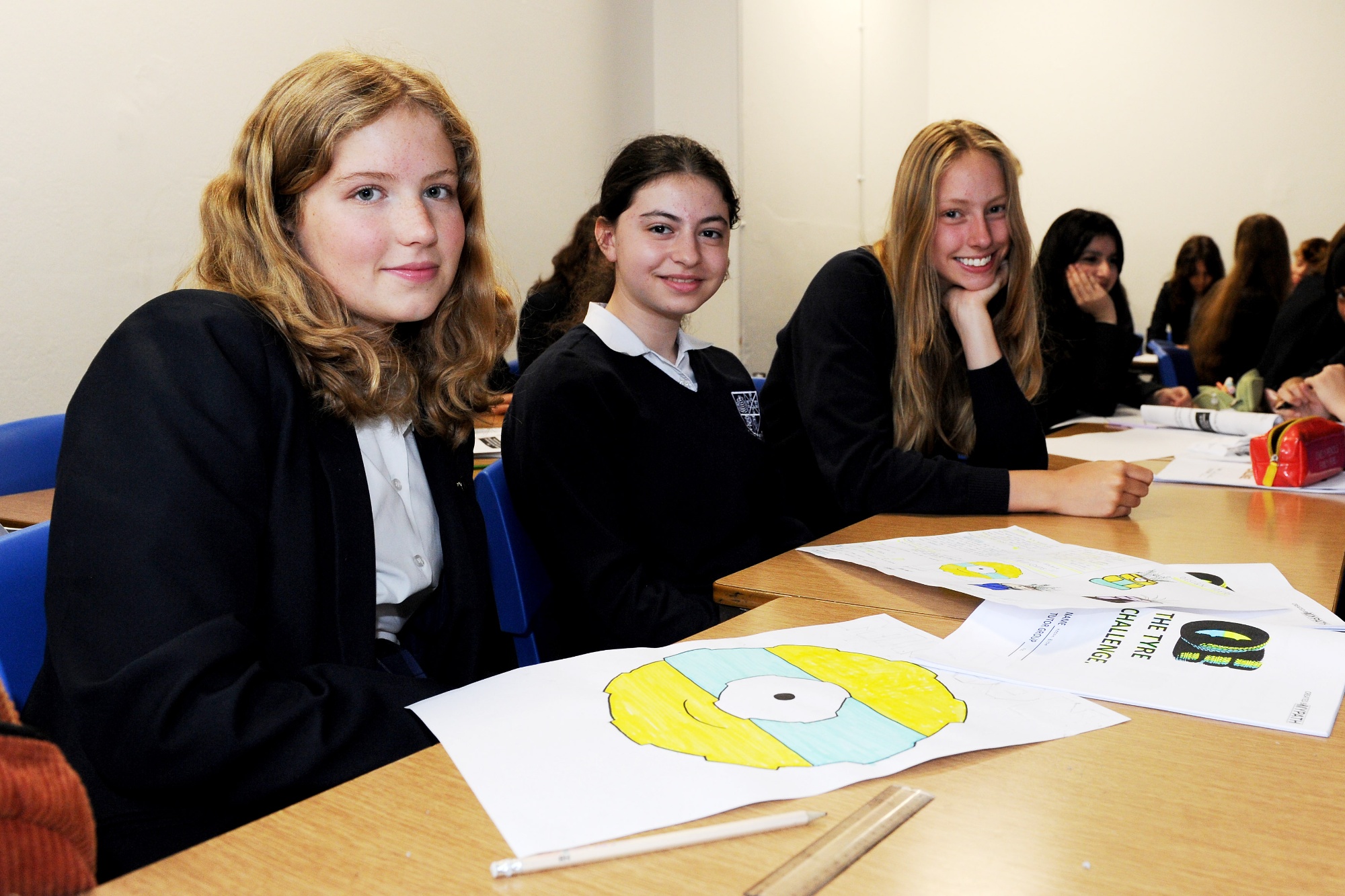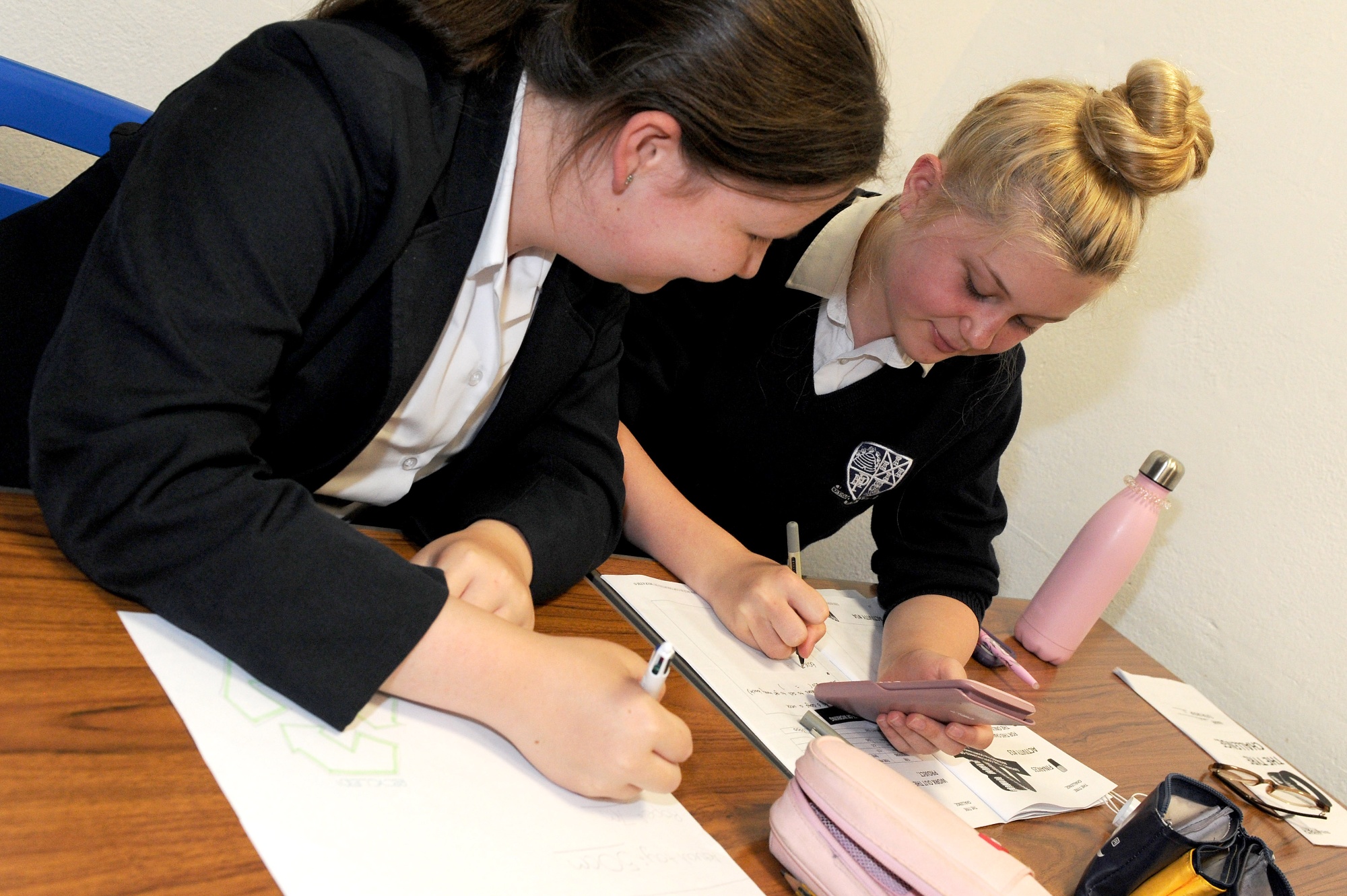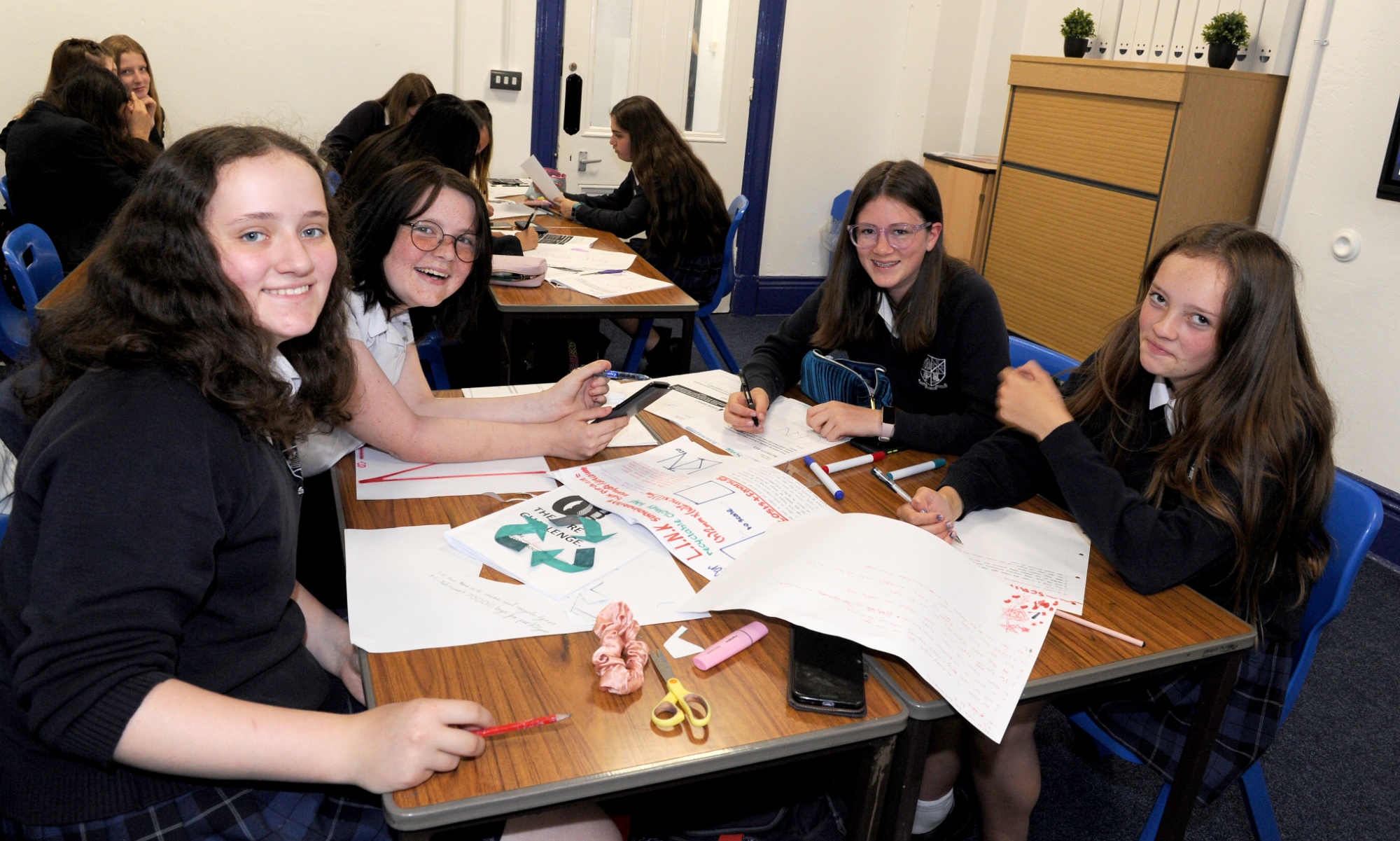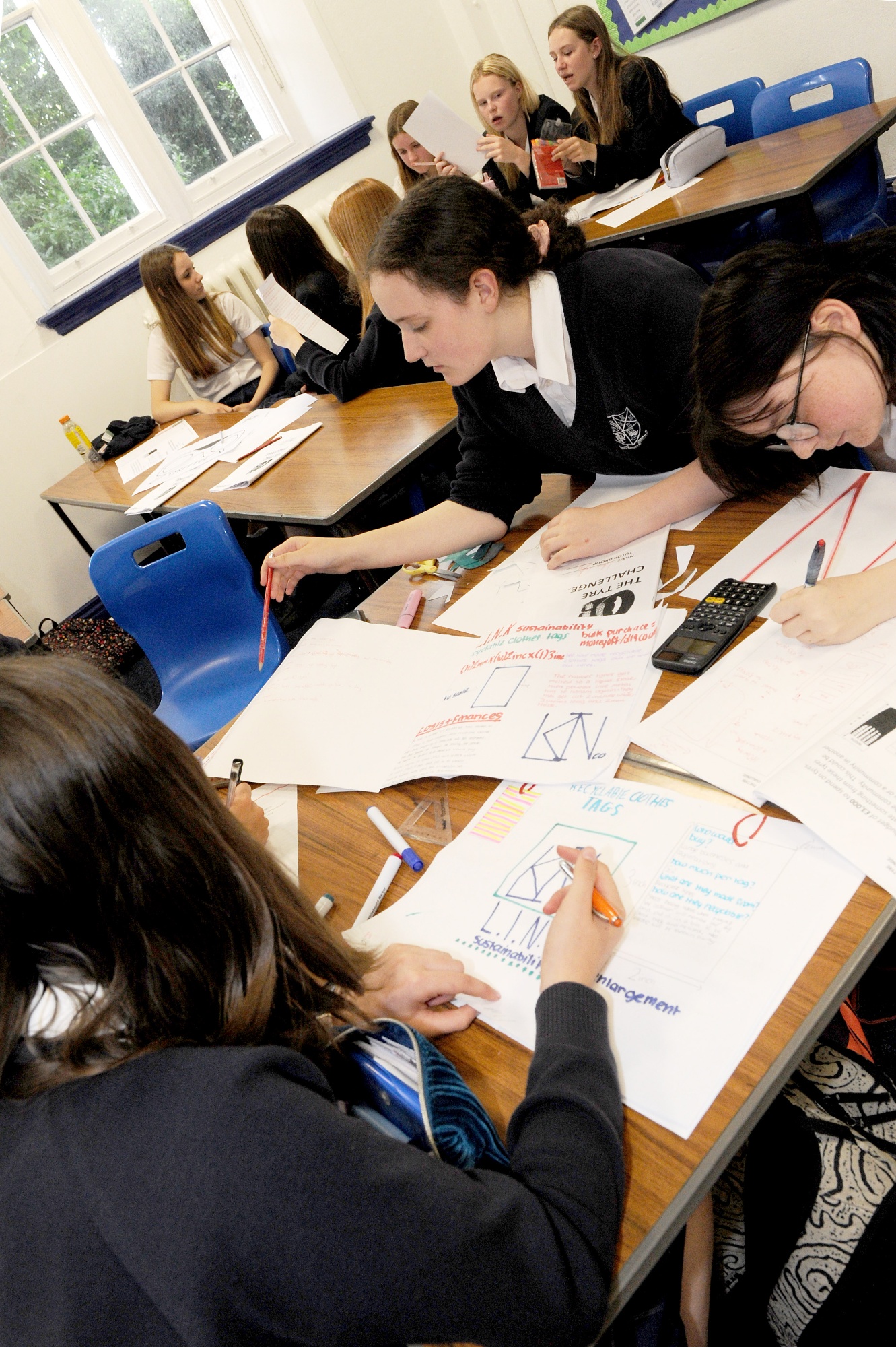 Enterprise Day is a great opportunity for students to develop their employability skills. The tasks are focused on challenging students in skills such as teamwork, communication, problem solving and confidence.
Mrs Longford, Careers Coordinator.
The Tyre Challenge enterprise day by MYPATH, who specialise in creating careers education and coaching resources, is an all day challenge where students work collaboratively on a group project in order to recycle used tyres. At the end of the day students present their ideas which finishes with students voting for their winning group and idea.
The students set up their businesses from scratch, allocating roles, pitching ideas, designing concepts, verifying finances and creating logo's and branding. They finish the day by presenting their business and ideas to their House, and the winners form each House were presented with certificates and winning badges.
There were some very inventive ideas, from planters, to dog leads, to car seat covers. The wining ideas were playground equipment and rubber shoes! It was great to see so many teams consider allocating part of their profits to charity and community services as well as consciously thinking about the impact their idea's and design's would have on the environment when it came to production. Very well done to all of the Year 9 students.