PHSG English Department receive their texts for their new diverse programme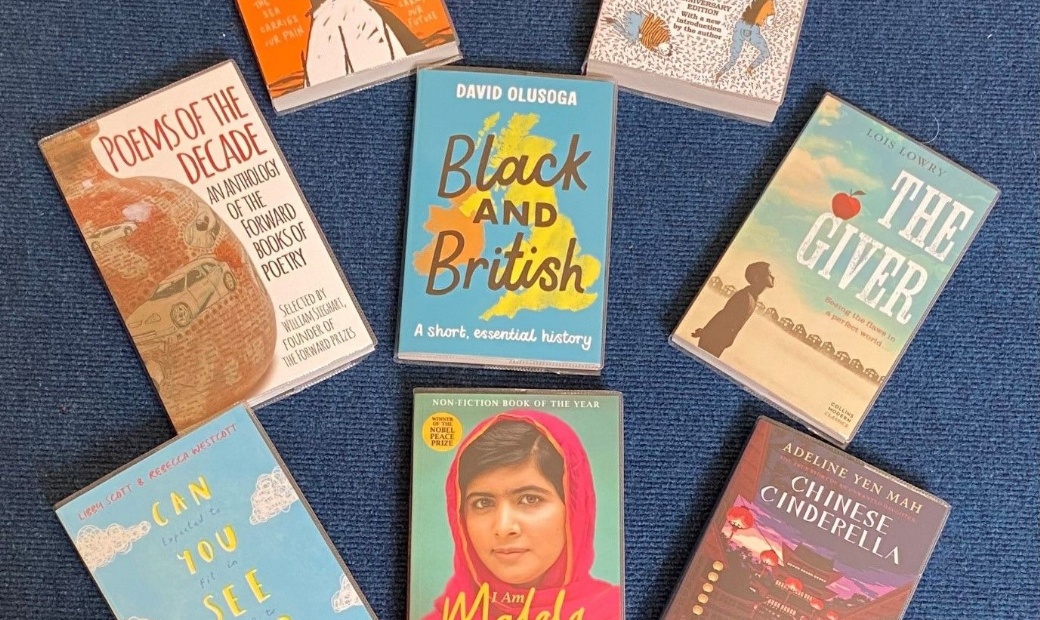 The English department are delighted to have taken receipt of the core required reading texts for our new Year 7 and 8 programme.
'Sprouts' is intended to cultivate young minds through a series of texts and challenges. Deliberately inclusive and diverse, these texts will allow our students to engage in and explore the world around them.
Further details in September ahead of the official launch!