PHSG A-Level Art Exhibition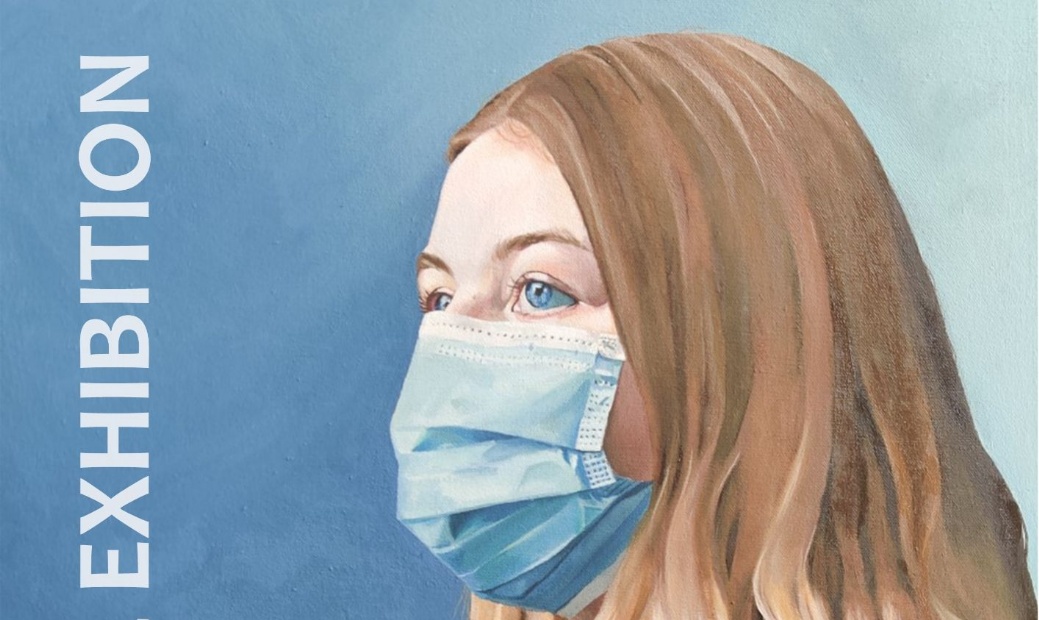 We are getting ready for the celebratory A level exhibition, which for the first time this year, will be held at PHSG. Come and join us for the exhibition which will be open to our school community on Tuesday 21st June between 4pm-6pm.
PHSG Art department invite our school community to join us in celebrating the A-Level Art entries in a private viewing event for our A Level Exhibition.
All pieces that have been submitted by our talented Art Students will be displayed in the exhibition.
We want to celebrate the hours of work that our students put into their subject and showcase the amazing pieces that they have created and submitted for their final examination.
Pre-booking is not required, please feel free to pop along. Entry is free and refreshments will be provided.
We hope to see you there.