PHSG Students selected to represent Devon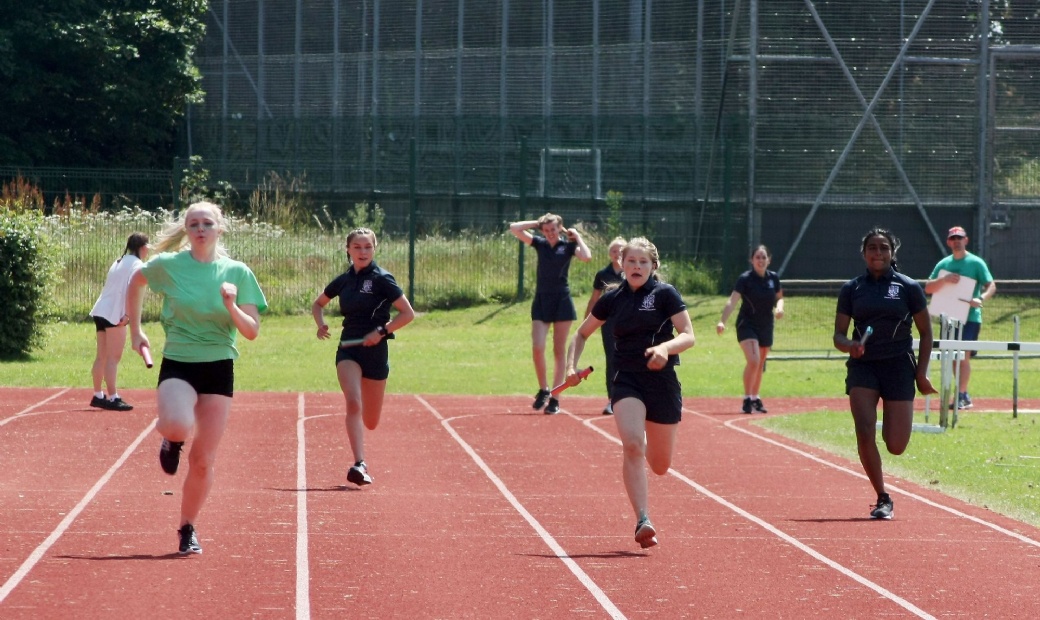 After representing Plymouth in the Devon School Track and Field Championships last weekend, Mali and Verity have both been selected to represent Devon at the Southwest Championships on Saturday 18th June.
The girls have been selected to represent all the Devon schools at the Southwest schools Championships this coming Saturday 18th at Exeter arena.
Mali, 11A, selected for the 300m
Verity, 10A, selected for the 800m
Good luck to both girls and a huge well done on being selected.