PHSG Library needs you!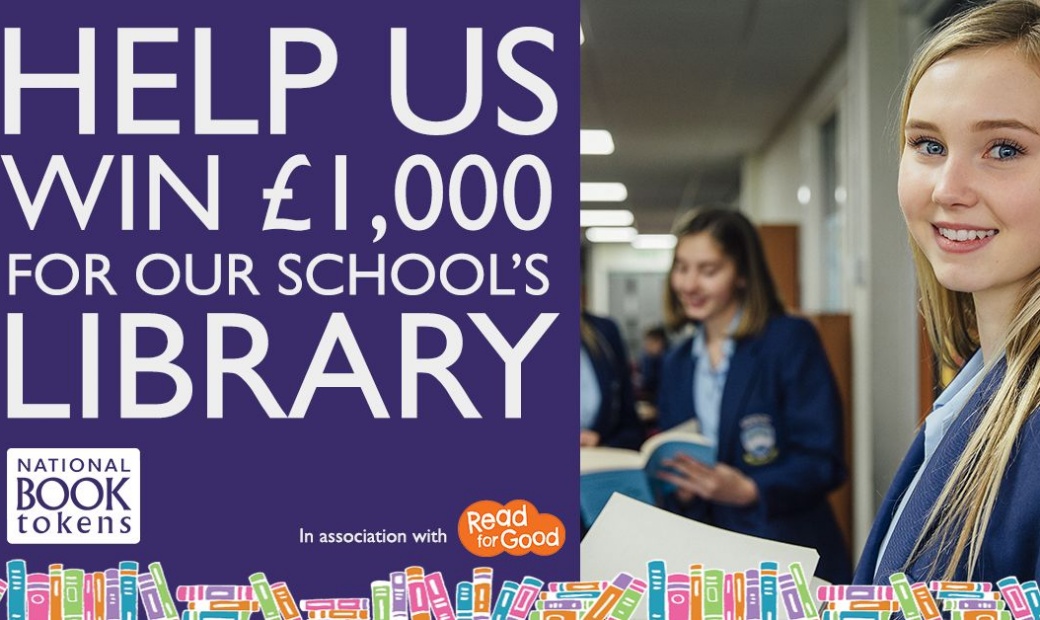 Please could you spare a few minutes to nominate PHSG for £1000 of National Book Tokens, to help our library purchase and expand our book collection.
Nation Book Tokens are giving 5 schools across the country a chance to win £1000 each to purchase new books for their libraries. In addition, you will also get the chance to win £100 of National Book Tokens for yourself!
The deadline for nominations is 29th July and winners will be picked / announced in September.
Nominating our school could not be easier, please click on the link below to nominate our school:
WIN £1,000/€1,000 to help your school rebuild their library (nationalbooktokens.com)