WANTED: Preloved Uniform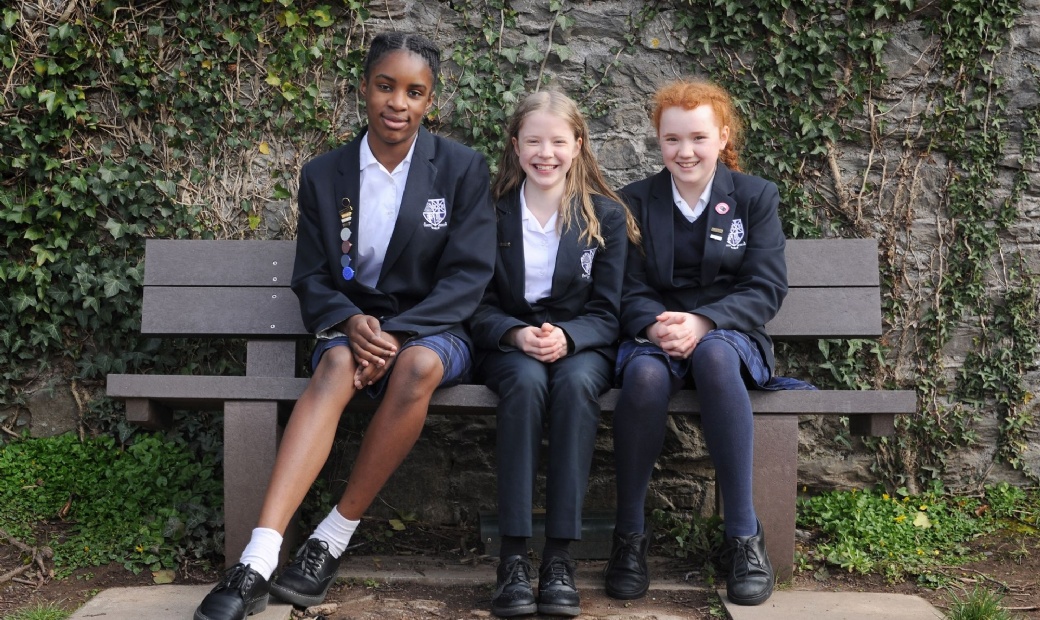 PHSG need your help with donations for the schools uniform swap shop. If your child has grown out of any item of the NEW STYLE uniform, please donate it to the school to be swapped or sold.
Staff and students are passionate about sustainability and recycling, so we launched the uniform swap shop earlier in the year to offer pre-loved uniform to students. This provides parents and carers to swap clean, good condition items of uniform, for a different size, or to buy an item of preloved, looked after uniform at a fraction of the cost of brand new.
The swap shop has become very popular and as a result we are starting to run low on stock. If your child has grown out any item of the new style uniform, please do consider donating this to the swap shop by dropping it into the school reception.
Please see below a flyer which they student will see about school. If you would like any further information about the school uniform or our swap shop and second hand uniform sales, please click here.