Update from the Immunisation Team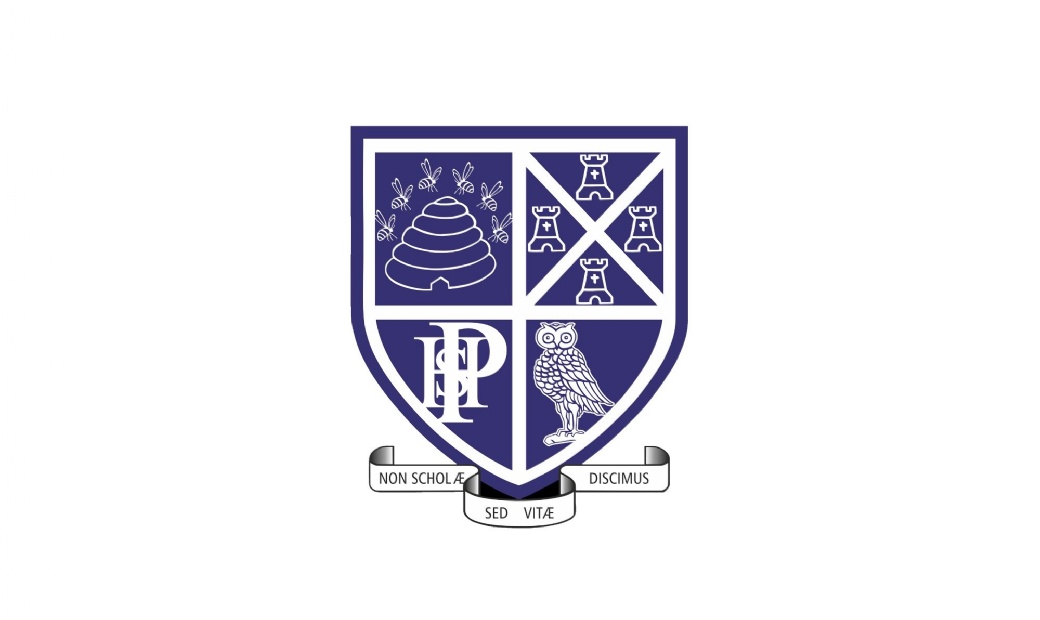 The School Aged Immunisation Team will be visiting PHSG on Monday 11th July to conduct the Year 9 routine vaccinations for Diphtheria, Tetanus and Polio (TDiP) and Meningitis ACWY (MenACWY). All Year 9 parents must complete the online form to either opt in or opt out of this vaccination.
Dear Parent/Guardian,
Your Year 9 child is now due the routine vaccinations Diphtheria, Tetanus and Polio (TDiP) and Meningitis ACWY (MenACWY). These will be delivered by the School Aged Immunisation Team of Nurses at your child's school on Monday, 11th July 2022.
For more information and to enable your child to receive these important vaccines it is essential that you complete the online consent following the link below.
If you do not want your child to receive the vaccines then please also complete a form stating that you do not want them to receive the vaccine, this will ensure it is recorded on your child's record and you will not receive any direct follow up from our team.
https://schoolimms.hcrgcaregroup.com/dtp/2021/devon
The link for the consent for your child's school will close at midnight on Thursday, 30th June 2022 - this is to ensure safe and efficient planning of the session. Therefore, please ensure it is completed before this time to avoid disappointment.
If the link is not working for you:
Try to copy and paste it into your internet address bar.
If it continues not to work or you are experiencing any other problems, please contact our designated team on 0300 247 0082 for support.
Thank you
School Aged Immunisation Team
HCRGcaregroup
t: 0300 247 0082 (Monday – Friday, 9am - 4.30pm)