Year 10 smile in the face of adversity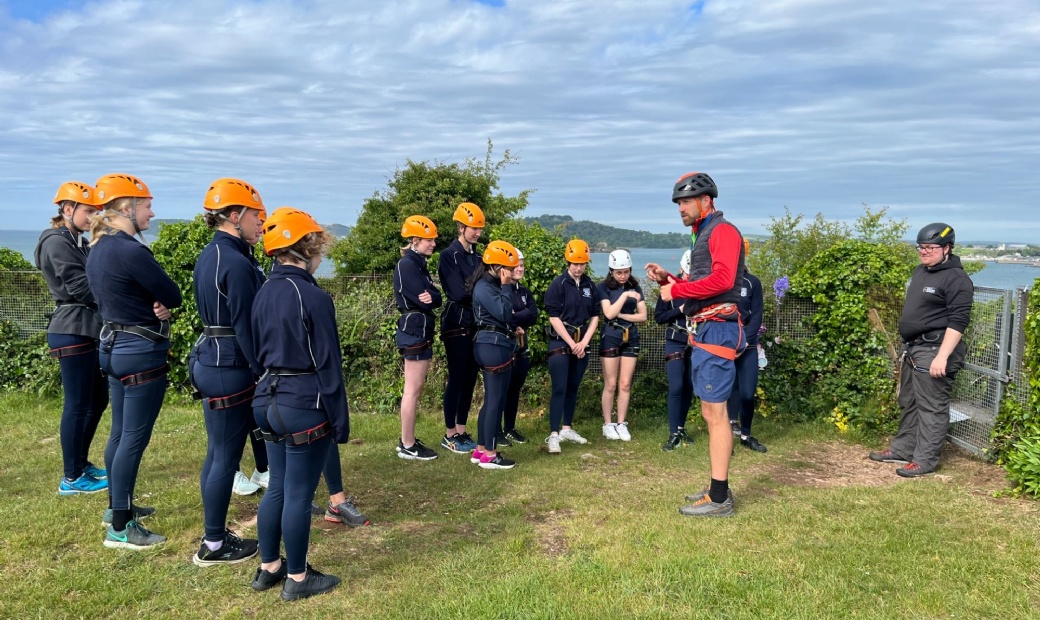 An adventurous class of year 10 students accepted the challenge in PE today of abseiling down the rock face at Mountbatten.
The superb Plymouth School Sports Partnership staff reassured and supported the students as they descended the 60ft drop.
Paul Roberts, PSSP Outdoor Instructor congratulated the students afterwards saying:
It's rare for an entire group to complete the abseil as usually nerves get the better of a few. So a huge well done!
The group have been nominated for class of the week by Mrs Goolden for their resilience, determination and support of each other.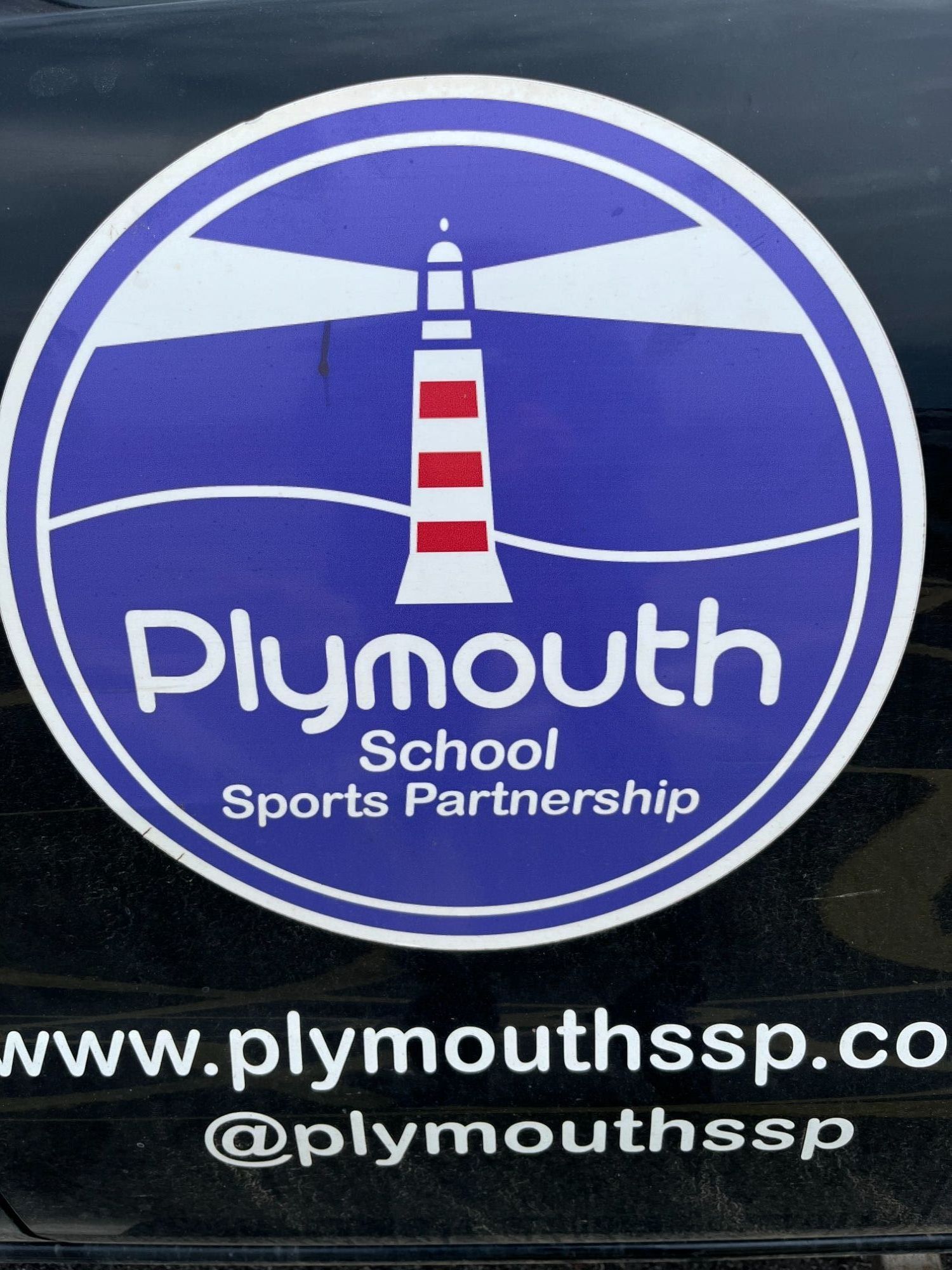 We are super proud of the students and congratulate them on this amazing achievement. Being brave is not the absence of fear, it is having that fear and finding a way through it. ''for life, not school we learn''