Welcoming Bui (aka Julian) to the PHSG family!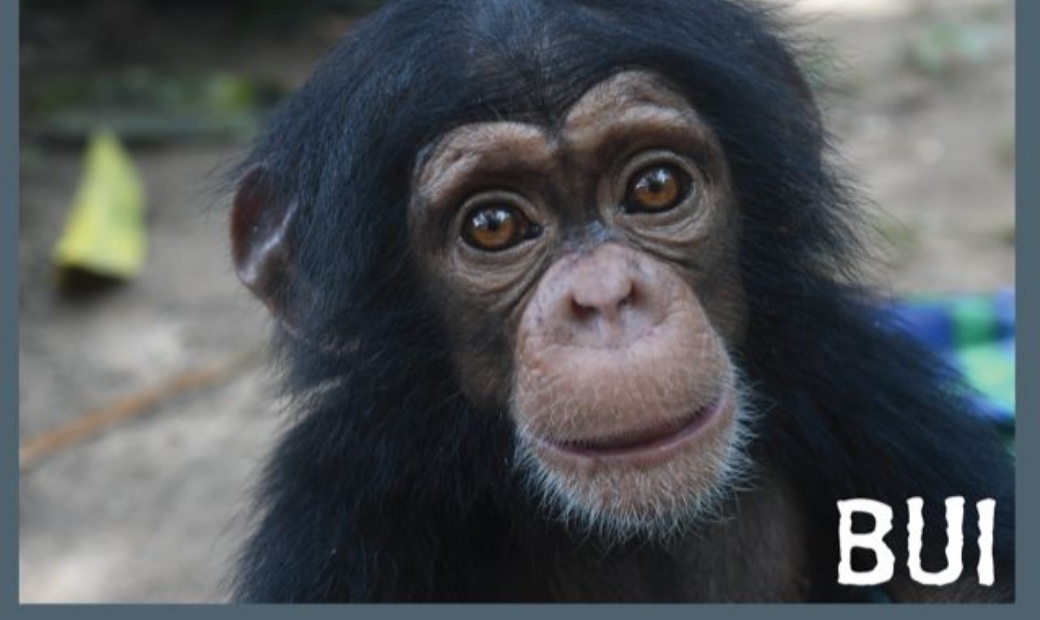 Year 8 students Rosa and Emily have raised the funds to adopt a Chimpanzee from Liberia Chimpanzee Rescue & Protection.
I first watched the television series during lock down. It really struck me that so many chimps were living in awful conditions and I really wanted to help change this. Me and Emily produced a presentation outlining the issues and what could be done. We then presented this to our form and asked if they wouldn't mind donating a pound to raise money to adopt Julian.
Following the BBC programme regarding the conditions of captive animals, Rosa and Emily decided that they wanted to make a difference.
They researched the problems, charities such as the Liberia Chimpanzee Rescue and Protection Organisation are facing and presented their findings to their form group. They were able to raise the money to adopt Bui by members of their form donating just £1 each! Which is great example of the strength in numbers!
The class decided to give Bui the nickname 'Julian'.
See below Bui's heat breaking story:
https://www.liberiachimpanzeerescue.org/bui.html
We are so proud of our girls for showing such empathy and determination to make a difference!