PHSG In-Year Admissions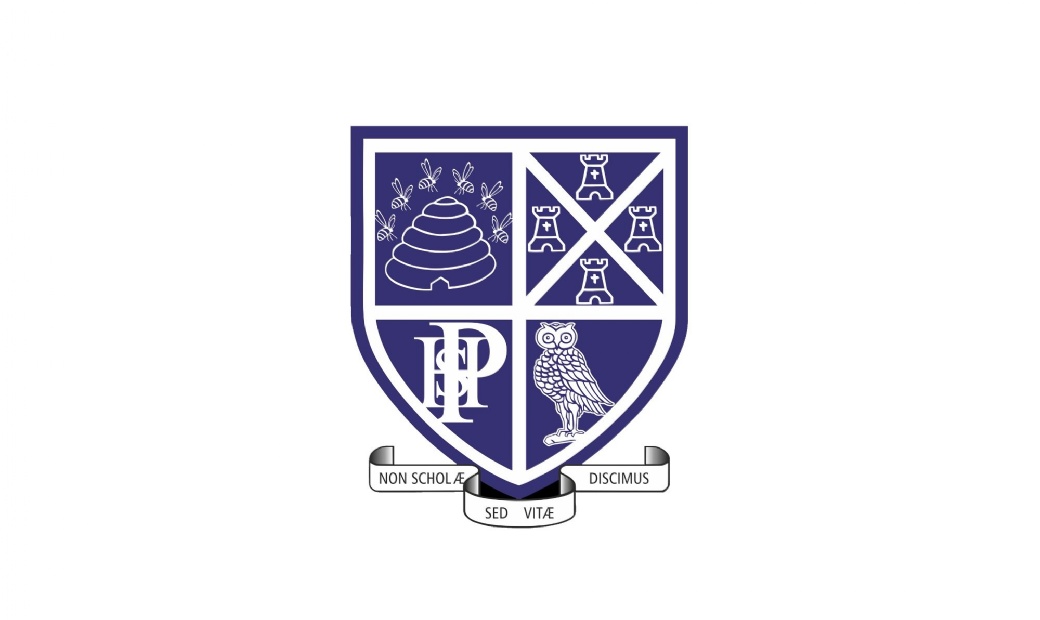 Thinking about joining Plymouth High School for Girls? Very occasionally spaces can become available in year, to find out if your year group has places, please contact the Head of Year for in-year admissions details.
For further information regarding in year admissions, please visit our Admission and Entrance examination page here.